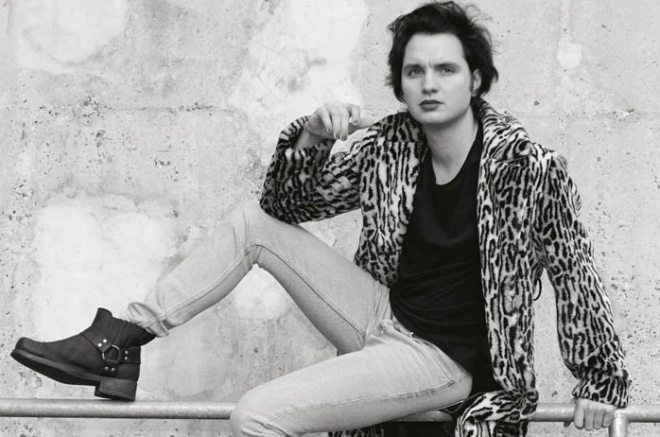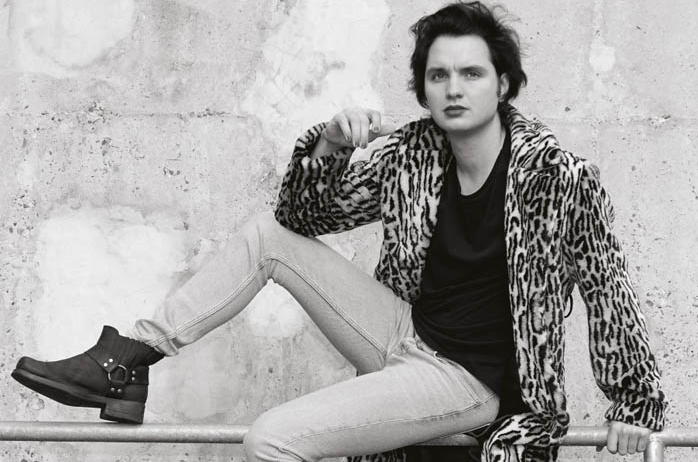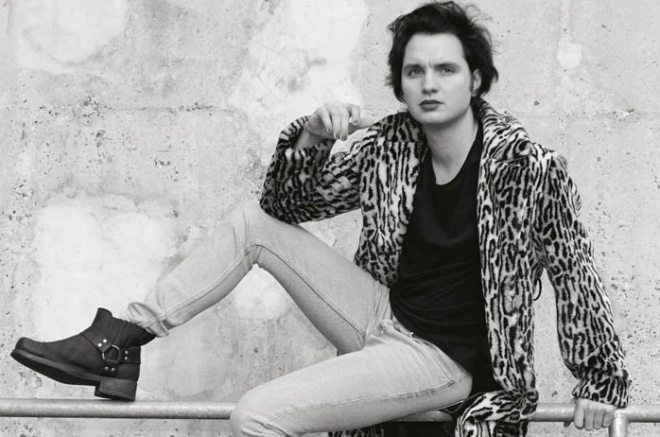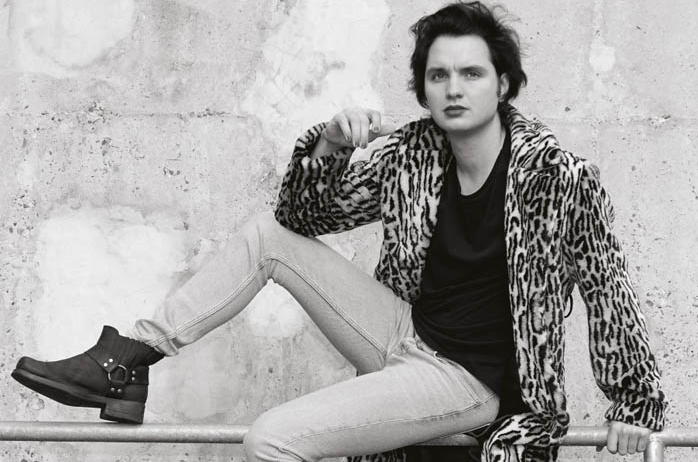 How do you describe a phenomenon? Sometimes there are simply not enough words – and so it is the case with pop-rock/rock artist Jett Rebel. You can say is he unpredictable, talented, passionate, extravagant, relentless – a 'force majore'. Call him what you will but you simply cannot ignore him. Nor should you- everything he is and everything he does is purely for the music and for his fanbase. Now he releases the track 'Waiting For The Weekend' to coincide with a one-off UK tour date in London September 30th 2019.
Jelte Steven Tuinstra a.k.a. Jett Rebel, is an extraordinarily versatile Dutch singer-songwriter, composer, multi-instrumentalist and recording artist. He learned to play and write music from a very young age: before he turned ten, he was able to play drums, piano and guitar flawlessly. Ever since, he been famously hardworking to a fault, underscored by his massively energetic live shows that often last for up to 3 hours without ever losing focus nor energy. As an artist, he is full on; over the last 5 years he's played over 250 festivals and sold out 7 club tours! And he doesn't rest when he gets home: if he's not on stage, he's in his studio recording albums. For Jett, it is vital his fans get only the best from him and nothing less will do.
Jett is also no newcomer to receiving accolades for his music: In 2014 he Won the Best Dutch Newcomer awards and Edison awards (Dutch Grammy) for Best Debut Album in 2014. This was closely followed by winning the Best Dutch Live Act in both 2015 and 2016. All instruments on his albums are played and recorded by himself, and (of course) he wrote all the songs. In a time where there's more demand for singles, Jett Rebel is an album-artist. All of his albums consistently hit the top 5 spot effortlessly in his native Netherlands. They're all stories with a beginning, a middle and an end. Every album has its own unique sound, because Jett Rebel constantly wants to reinvent himself.
Hate him or love him (and let's face it, there is a lot of love out there for him), there's no denying he's the best in being himself. When it comes to making music, Jett Rebel combines everything that he does best; excellent songwriting, outstanding musicianship and most of all endless passion for pure, honest and timeless music.
The Single 'Waiting for The Weekend' is out now.