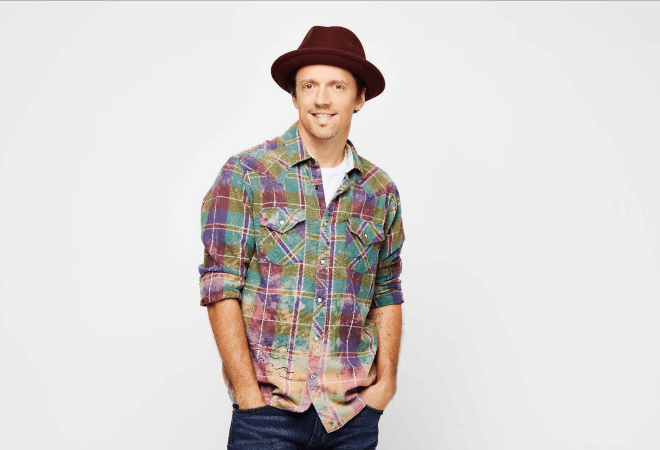 Jason Mraz has shared new collaborative song 'You Do You' featuring actress Tiffany Haddish.
The cheerful track is the third to come from the Grammy Award-winning artist's forthcoming album, entitled 'Look For The Good', due out on 19 June 2020.
The fun, animated music video was produced and directed by photographer Jen Rosenstein and stars both Mraz and Haddish.
"The original video shoot for 'You Do You' was cancelled due to quarantine," said Mraz. "But we enlisted our band and crew to capture their own dance moves. And with help from an amazing video production team, we took the music to the streets virtually, drawing inspiration from classics like 'Reading Rainbow' and 'Electric Company.' It's the perfect visual for an upbeat tune about individuality."
WATCH THE VIDEO HERE:
The album's title track 'Look For The Good' has already surpassed eight million streams and appeared on Spotify's "New Music Friday" list in 28 different countries around the world at its release. After making its way onto the Radio 2 A-List, Mraz performed the song live from his California home for a very special Radio 2 'House Music', accompanied by the BBC Concert Orchestra in London.
CHECK OUT HIS PERFORMANCE HERE:
'Look For The Good' Album Tracklisting:
Look For The Good
Make Love
My Kind
Good Old Daze
You Do You Ft. Tiffany Haddish
Wise Woman
Take The Music
Time Out Ft. Sister Carol
DJ FM AM JJASON
Hearing Double
The Minute I Heard Of Love
Gratitude