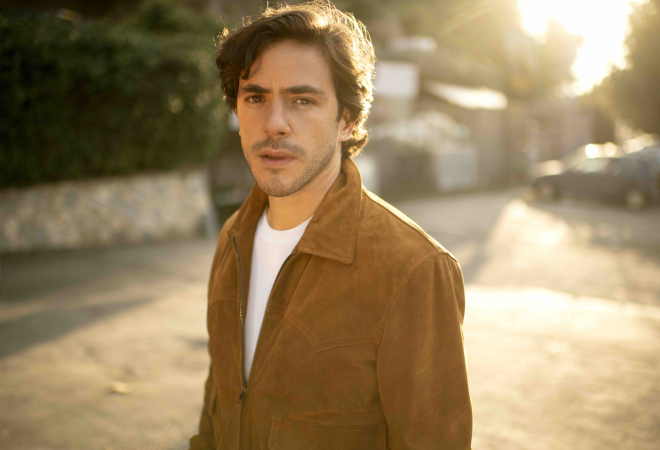 Jack Savoretti has released new single 'Greatest Mistake', lifted from his UK No.1 album 'Singing To Strangers'.
Since its release the hit record has reached gold status, making it the English-Italian singer-songwriter's third consecutive UK gold album.
'Greatest Mistake' was produced by Cam Blackwood, mixed by Ash Howes and pairs a soaring string section with Jack's soothing vocals. Commenting on the song's emotional lyrics Savoretti said, "I've made a lot of mistakes in my life and I am bound to make many more…but the greatest mistake I've made and don't want to make anymore is not letting the people I love know how much I love them."
LISTEN TO THE NEW SINGLE HERE:
'Singing To Strangers' is Jack Savoretti's first UK No.1 album and sixth LP. After clocking up over 32,000 sales in the first week of its release, it achieved his highest opening sales to date.
Kylie Minogue and Bob Dylan are both co-writers on his latest album. Previous releases include 2007s 'Between The Minds', 2009s 'Harder Than Easy', 2012s 'Before The Storm', 2015s 'Written In Scars' and 2016s 'Sleep No More'.
The chart-topping acoustic singer will head to UK arenas later this year following a string of sold out UK and European headline shows and various summer festival performances, including an appearance at the BBC Proms in the Park this September.
Remaining tickets for all shows on sale now from Gigantic Ticketmaster Ticketweb See Tickets