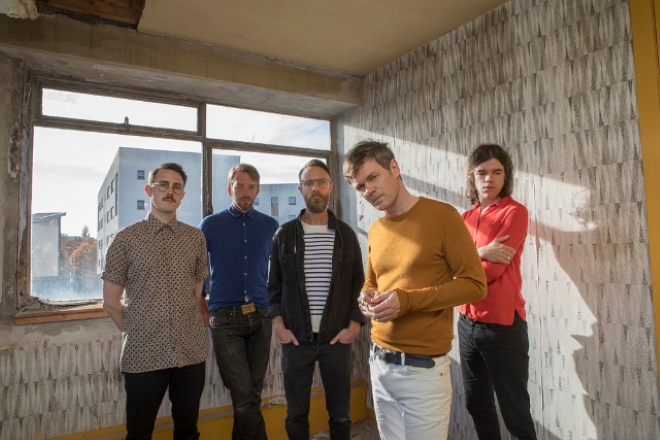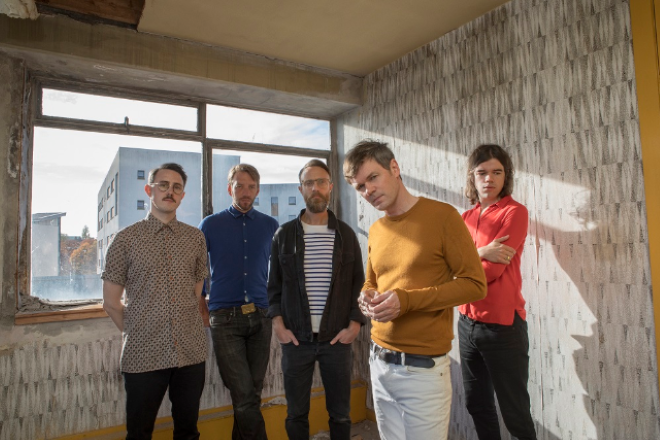 Idlewild are celebrating the 20th anniversary of their seminal and biggest-selling record 'The Remote Part'.
The critically acclaimed album is to be repressed on vinyl 20 years to the day of its original release on 15 July 2022.
In a soon to be revealed, exclusive interview with Dig!, frontman Roddy Woomble shared, "Simply speaking, 'The Remote Part' is the most popular, commercially successful record that Idlewild ever made. None of our other records achieved that level of popularity. So it's the defining record for the group."
The reissue of their third studio album continues to mark the band's legacy and catalogue following the reissues of 'Captain' in November 2020 and 'Warnings/Promises' in November 2021.
Idlewild have also confirmed two special 'The Remote Part' 20th anniversary shows in London and Manchester for later this year, where they will be playing the album in full. Full details below:
Manchester New Century, 20 Nov
London O2 Forum Kentish Town, 17 Dec
Tickets on sale Friday (27 May) at 10am from Ticketmaster See Tickets
The Scottish indie legends first met and formed in Edinburgh back in 1995. Over their 25-year career they have released eight studio albums and toured all over the world as headliners, as well as support to the likes of REM, Pearl Jam and U2.
Idlewild 'The Remote Part' Full Album Tracklisting:
LP1
Side One
You Held the World in Your Arms
A Modern Way of Letting Go
American English
I Never Wanted
(I Am) What I Am Not
Live in a Hiding Place
Side Two
Out of Routine
Century After Century
Tell Me Ten Words
Stay the Same
In Remote Part / Scottish Fiction
Image Credit: PRESS