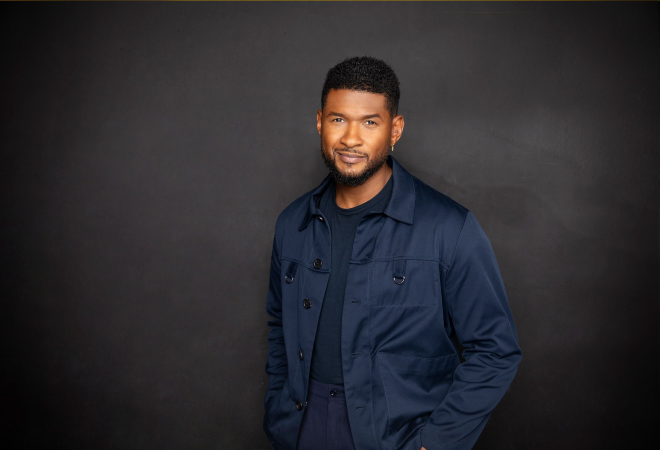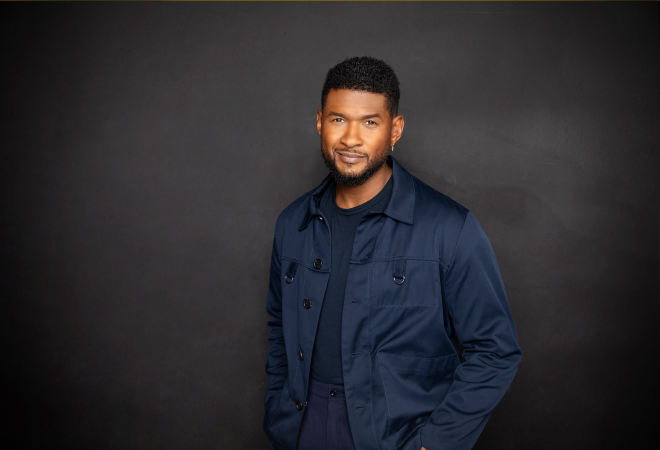 These tunes are going to make you want to pull some serious shapes on the dancefloor!
Uptown Funk – Mark Ronson ft. Bruno Mars
There's no denying that after hearing the first few bars of this hit song collaboration by Bruno Mars and Mark Ronson you'll be swaggering over to the dancefloor just like the cool cat you are. The track was Mark Ron's first ever UK No.1 single, although he'd come close previously with tracks 'Stop Me' and 'Valerie', which both peaked at No. 2. Guess that's what happens when you have a little funk on your side!
Yeah – Usher
Peace up! This song will make you want to get down – not only does it feature cameos by rappers Lil Jon and Ludacris, but a video full of rotating blue and green lasers that will put anyone in the mood to get up on their feet.
No Scrubs – TLC
This Grammy award-winning fierce female power anthem is taken from TLC's second album 'CrazySexyCool' and is unsurprisingly their biggest UK selling song to date. The now R&B duo will be hitting the UK on tour in 2018, so if this song's your jam, you better make sure you're there!
http://www.gettothefront.co.uk/tlc-confirm-first-ever-uk-tour/
In Da Club – 50 Cent
It's the new official birthday song that everyone wants to hear on their special day! It's iconic opening verse 'Go shorty, it's your birthday' is difficult to resist and makes the track an obvious choice for any party with Bacardi on the menu.
Mr Brightside – The Killers
The Killers might have many good songs, but this epic indie floor filler has become a modern-day anthem and never fails to deliver on the dancefloor. Still not convinced? Here are a few more reasons why we still have a lot of love for Mr Brightside!
http://www.gettothefront.co.uk/still-cant-get-enough-killers-mr-brightside/
Hey Ya – Outkast
Just as the lyrics demand, the only way to get through this song is to 'shake it like a polaroid picture'! The 2003 pop culture hit was the first ever song to reach one million paid downloads and was the most downloaded track in iTunes first year of existence.
Crazy In Love – Beyoncé ft. Jay Z
Not only was this Grammy Award-winning number the only song to top both the charts in the UK and US in 2003, but should also be at the top of your playlist the next time you plan a 'bootylicious' musical gettogether.
This Is How We Do It – Montell Jordan
This classic R&B track from the 90s and its familiar beat will have you feeling like it's Friday night every night! Taken from Montell's debut studio album, it earned him both MTV and Grammy nominations and keeps us grooving on the dancefloor to this day.
Hips Don't Lie – Shakira ft. Wyclef Jean
This tune is the reason no one can say Shakira's name only once. With its irresistible Latino sound and catchy lyrics, it's clear to see why this has become one of the biggest gyration-inducing floor fillers of our time.
Despacito – Despacito ft. Daddy Yankee & Justin Bieber

The summer sunshine might be over but this song is still a sizzler because let's face it, there's no escaping one of the biggest songs of 2017! Not only did the Puerto Rican flavoured hit break YouTube records when it became the most-streamed video of all-time, but topped 'Song of the Summer' lists around the world, including one by streaming giant Spotify. The track was also well on its way to beating Mariah Carey's 16-week record at the top of the Billboard Hot 100 Chart before being dethroned by Taylor Swift's new single 'Look What You Made Me Do'.