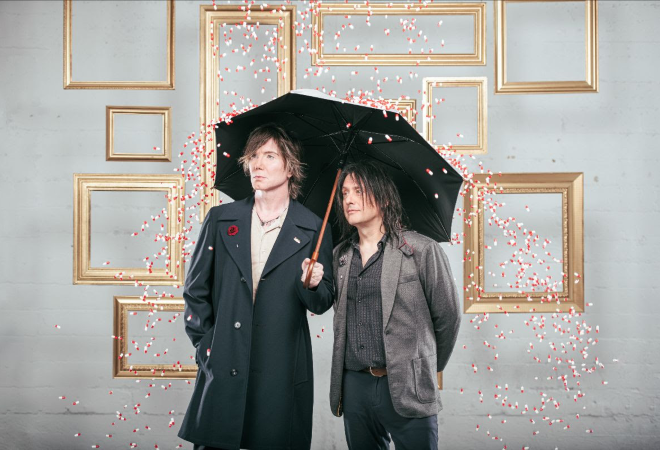 Goo Goo Dolls have announced their first-ever holiday album 'It's Christmas All Over', due out on 30 October 2020.
The festive record was created during lockdown and produced by frontman John Rzeznik alongside the band's longtime collaborators Brad Fernquist and Jimmy McGorman. The tracklist will consist of cover renditions of classic fan-favourites as well as two original songs.
'It's Christmas All Over' will follow the deluxe edition release of the multi-platinum band's acclaimed 12th studio record 'Miracle Pill', which features a trio of never-before-heard tracks 'Just A Man', 'The Right Track' and 'Tonight, Together' alongside more familiar hits such 'Miracle Pill', 'Autumn Leaves' and latest single 'Fearless'.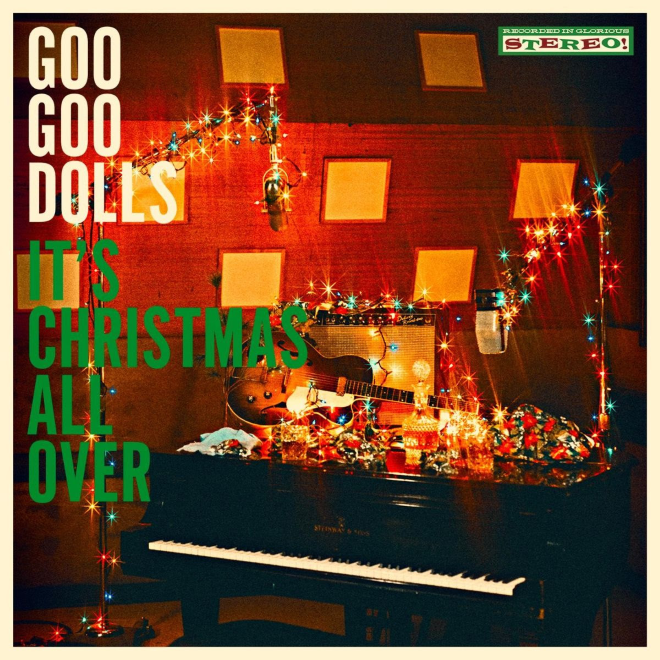 The four-time Grammy-nominated rock band are currently in the studio working on another album of new material.
FIVE FAST BAND TRACKS:
Goo Goo dolls first formed in Buffalo, New York in 1986 with John Rzeznik and Robby Takac.

Their hit single 'Iris' held onto No.1 spot on the Billboard Hot 100 for 18 weeks – the track was penned for the film City Of Angels starring Nicolas Cage and Meg Ryan.

Their album 'A Boy Named Goo' (1995) went double-platinum, whilst 'Dizzy Up The Girl' (1998) went quadruple-platinum, and 'Gutterflower' (2002) and 'Let Love In' (2006) both went gold.

The band's 'Rest of Us' (2010) and 'Magnetic' (2013) were also successful releases and entered the Top 10 of the Billboard Top 200.

Among their many music accolades, frontman John received the prestigious 'Hal David Starlight Award' in 2008
Photo Credit: Ed Gregory & Dan Cooper