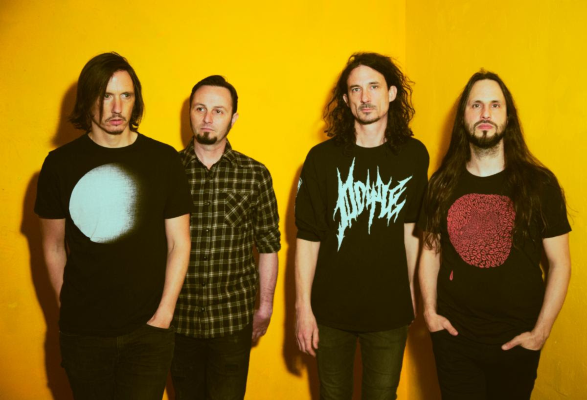 Gojira have announced details of their long-awaited seventh album 'Fortitude', due out on 30 April 2021.
The band first hinted that new music was on the way after posting a cryptic video with flashing symbols on their social media channels.
They have now revealed the album's first single 'Born For One Thing', accompanied by a Charles De Meyer directed official music video shot in France and Belgium.
WATCH IT HERE:
'Fortitude' was recorded and produced by the French metallers guitarist/vocalist Joe Duplantier with mixing by Andy Wallace. The band initially laid the foundation for the new record last year when they shared surprise single 'Another World'. The album has been described as a collection of songs urging humanity to imagine a new world—and then make it happen.
'Fortitude' will be Gojira's first album in five years and the follow-up to their 2016 'Magma' LP, which earned them huge crossover success. Following its release, 'Magma' crashed the Top 25 of the Billboard Top 200 as well as earned the band Grammy nominations for 'Best Rock Album' and 'Best Metal Performance' for track 'Silvera'.
Handpicked to open for Metallica by none other than legendary frontman James Hetfield, they have toured with the likes of Slayer, Slipknot and more as well as embarked on their own headline tours across the globe.
CHECK OUT THE ALBUM ARTWORK BY JOE DUPLANTIER: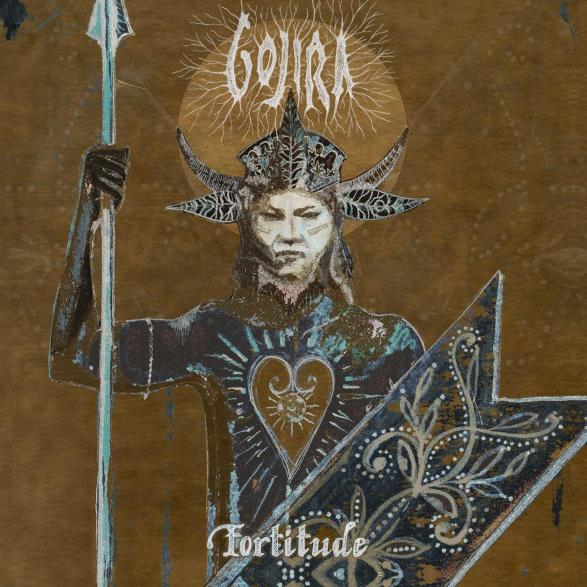 Gojira 'Fortitude' Full Album Tracklisting:
Born For One Thing
Amazonia
Another World
Hold On
New Found
Fortitude
The Chant
Sphinx
Into The Storm
The Trails
Grind