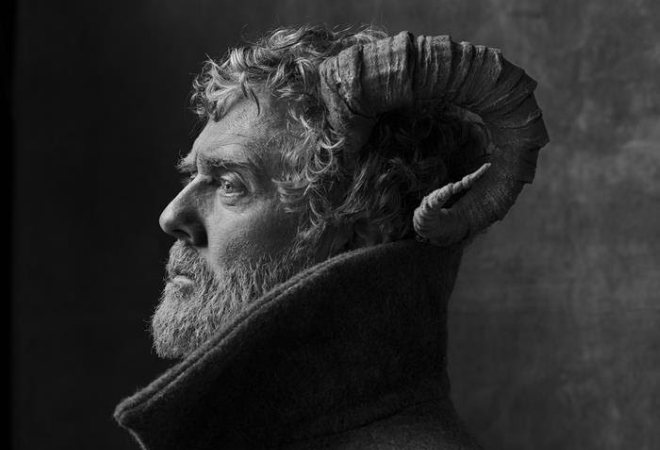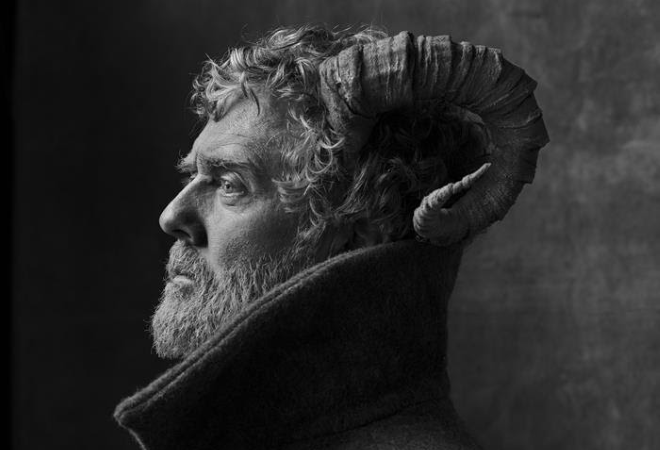 Glen Hansard has announced his new full-length album 'This Wild Willing', due out on 12 April 2019.
The record will be the Irish singer-songwriter's fourth studio album and arrives just one year after his last solo release 'Between Two Shores'.
Hansard has marked the occasion by sharing the album's lead track 'I'll Be You, Be Me' – LISTEN TO IT HERE:
"This collection of songs is mainly made up of those that came through while improvising and following the melodic lines and threads. Sometimes when you take a small musical fragment and you care for it, follow it and build it up slowly, it can become a thing of wonder." Glen Hansard
The album was conceived in Paris and recorded at the French Black Box studios with producer David Odlum. It features a core group of musicians made up of classically-trained Iranian musicians the Khoshravesh brothers, long-time Hansard associates Joe Doyle on bass and ROMY on piano, vocals and string arrangements, as well as Dublin electronic musicians Deasy and Dunk Murphy AKA Sunken Foal.
Glen Hansard has lined-up a string of European dates this year including shows in Dublin, Derry and London. Tickets are on sale now from Ticketmaster
'This Wild Willing' Track Listing:
I'll Be You, Be Me
Don't Settle
Fools Game
Race To The Bottom
The Closing Door
Brother's Keeper
Mary
Threading Water
Weight of the World
Who's Gonna Be Your Baby Now
Good Life Of Song
Leave A Light