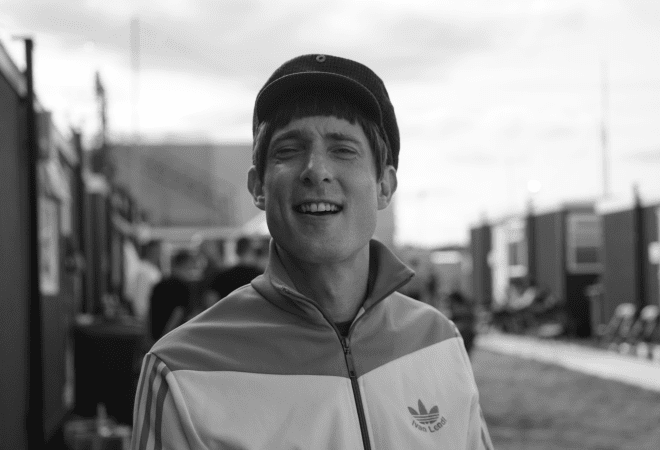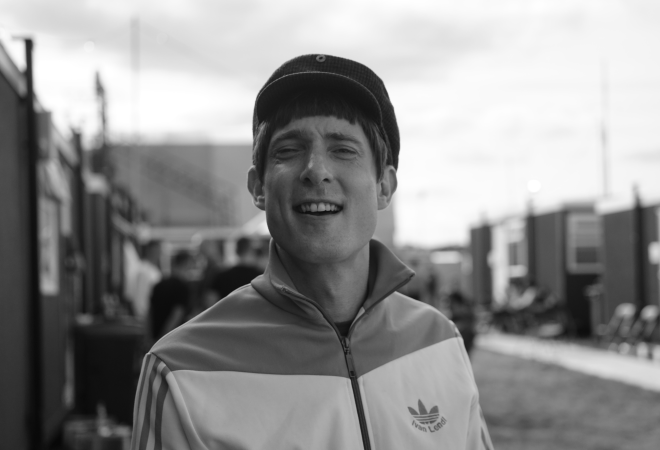 Gerry Cinnamon has released the new definitive version of his No.1 album 'The Bonny'.
'The Bonny' is already the third biggest selling UK album to be released in 2020. The Definitive version includes new recordings of two fan favourite tracks alongside brand new single 'Ghost'.
Gerry Cinnamon commented, "Been waiting a long time to get those tunes back…Should have been on the first album but that's what happens when you trust the wrong people."
"Ghost was written around the same time as Kampfire Vampire, Fickle McSelfish, and Roll the Credits so it's good to have them all on the same record."
LISTEN TO ALL TRACKS HERE:
'The Bonny's' singles amassed 53 million streams pre-release and eight of the album's tracks charted in the UK Singles Chart. The self-release album debuted at No.1 on both iTunes and Amazon Albums UK and has sold 81,000 copies to date.
The record was the follow-up to the Glaswegian artist's 'Erratic Cinematic', which dropped back in 2017 and reached the Top 20 with no traditional promotion. It has since sold over 213,000 copies and reached Gold certification status.
Having organically built up a huge, dedicated following over the past three years, Gerry has become the UK 's biggest independent artist, with his collective career streams totalling over 334 million.
He is also highly regarded for his legendary live shows and his last tour alone was the second largest in 2019 UK tickets sales.
Gerry recently rescheduled all his upcoming tour dates to summer 2021 – GIG TICKETS ON SALE HERE
'Bonny' Definitive Album Tracklist:
Canter
Kampfire Vampire
War Song Soldier
Where We're Going
Head In The Clouds
Dark Days
The Bonny
Sun Queen
Outsiders
Roll The Credits
Ghost
Mayhem
Fickle McSelfish
Six String Gun
Every Man's Truth