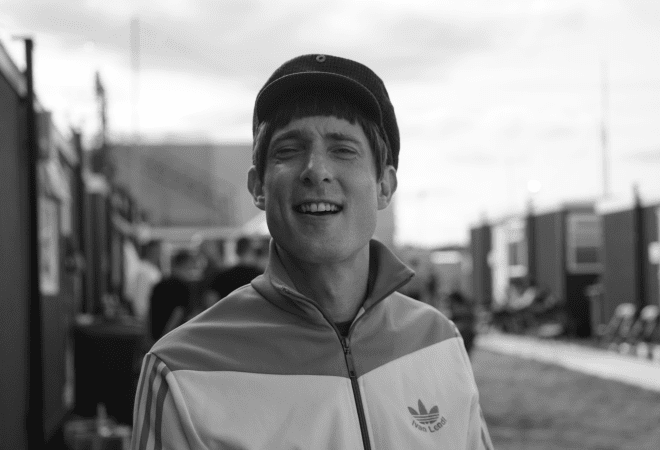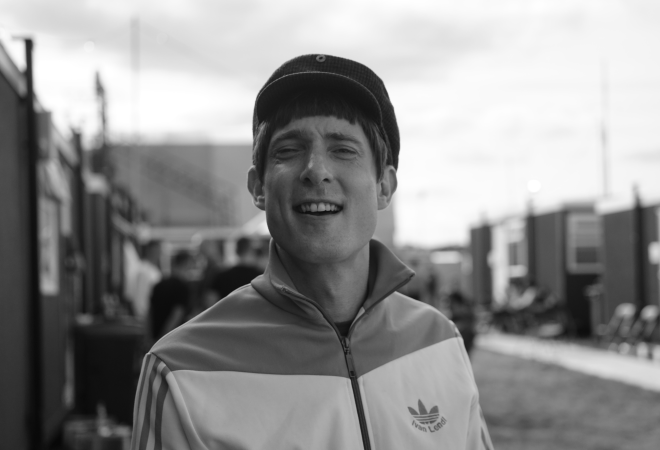 Gerry Cinnamon has shared brand new track 'Head In The Clouds' as well as the full tracklist and artwork for his second album 'The Bonny', due out on 17 April 2020.
Discussing the song the talented artist commented, "'Head In The Clouds' kinda documents my nightly battles with insomnia where every few weeks everything goes tits up, as it would for most folk if they didn't sleep for three days. But there is also a loose narrative of a kinda love story. It starts off with a bleak outlook on life 'more late nights of the same old shite than you care to remember' but then there's a shift: 'but something's appearing, it's blurring your vision, and it's cutting a shape like a hot razor blade with a deadly precision'. You don't really find out what the change is until the end, when you realise the character in the song is just loved up and trying to run away from it: 'I don't know if you're really in love but I have my suspicions'.
LISTEN TO IT HERE:
Gerry has become a music phenomenon since dropping his self-released Top 20 debut album 'Erratic Cinematic', which has gone on to sell over 177,000 copies. The singer-songwriter has accumulated 160 million Spotify streams to date with 1.5 monthly listeners.
Check out 'The Bonny' album tracklisting + artwork below:
Canter
War Song Soldier
Where We're Going
Head In The Clouds
Dark Days
The Bonny
Sun Queen
Outsiders
Roll The Credits
Mayhem
Six String Gun
Every Man's Truth
Gerry was drawn to two iconic shots of life in the '60s and '70s for his alternating album covers.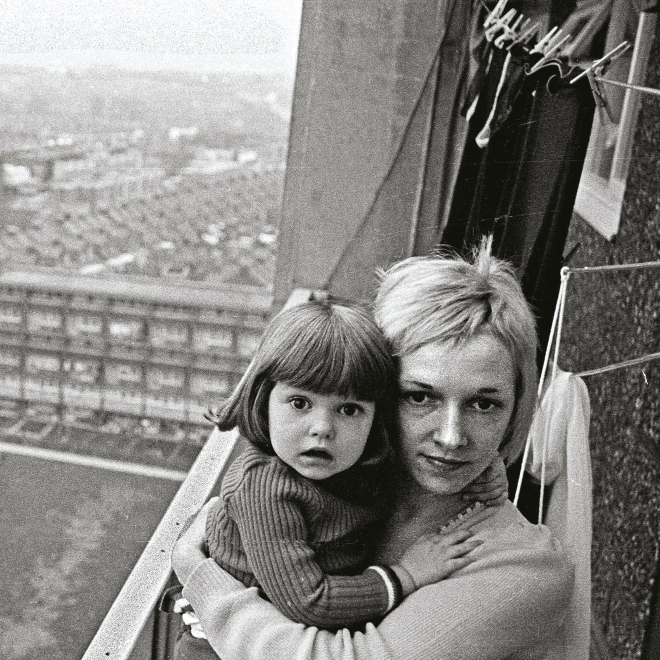 Already a legendary live performer, Cinnamon will hit the road once again later this year with a run of rescheduled shows in August/September.
Rescheduled 2020 Tour Dates:
Cardiff Castle, 16 Aug
Brighton Centre, 28
Sheffield FlyDSA Arena, 24 Sept
Manchester Arena, 25
Birmingham Resorts World Arena, 26
London Alexandra Palace, 29
Tickets on sale now from Ticketmaster The Ticket Factory See Tickets (Original tickets remain valid)
Gerry Cinnamon 2020 Irish Tour Dates:
Cork Irish Independent Park, 19 June
Belfast Belsonic, 20
Dublin Malahide Castle, 21
Tickets on sale now from Gigantic Ticketmaster The Ticket Factory See Tickets