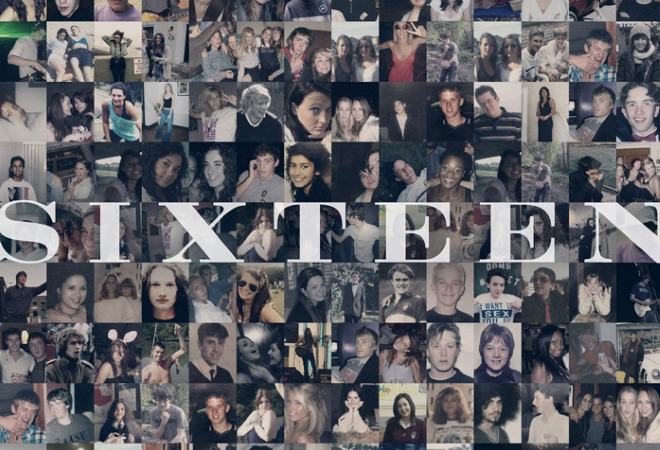 Ellie Goulding has shared brand new single 'Sixteen', penned by the platinum selling singer-songwriter herself alongside Raye and FRED.
The track produced by Ian Kirkpatrick, FRED and Mike Wise follows on from her recently released stripped down ballad 'Flux' and is a throwback to her days as a rebellious teenager. The lyric video features photos from Ellie's friends when they were 16.
She commented, "I'm so excited to share "Sixteen" with everyone. That age was such a pivotal year for me in many ways and this song is so close to my heart. It takes me back to the reckless days of being a teenager and I hope it reminds us all about the innocence of youth."
LISTEN TO IT HERE:
Ellie has a long list of accolades to her name including two BRIT Awards. She has sold more than 14 million albums and 102 million singles as well as clocked up over 13 billion streams worldwide.
The singer is set to feature on a new album of songs inspired by the hit series Game Of Thrones alongside The Weeknd, A$AP Rocky, James Arthur and Mumford & Sons. For The Throne is due out for release on 26 April 2019.
Ellie Goulding continues her work with the UN as a global environmental ambassador and is involved in a number of other philanthropic ventures including being a patron of The Marylebone Project and fundraising for Streets Of London. She also recently announced her involvement in Netflix's new nature documentary series "Our Planet" with David Attenborough.