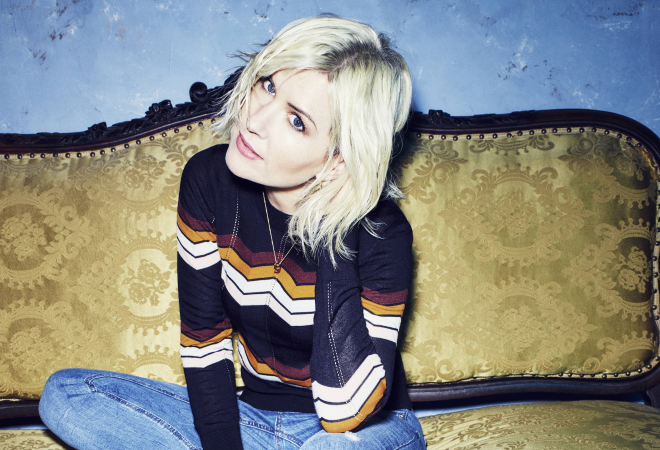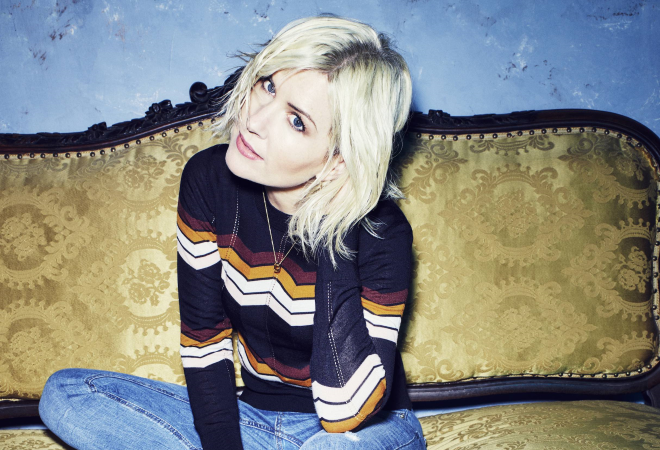 Dido has announced her first new record in five years as well as shared stunning new song'Friends'.
Fans have already been given a first taste of the singer's new music after she dropped powerful track 'Hurricanes'. The album 'Still On My Mind' was written and recorded in England and is due out for official release on 08 March 2019. The British songbird once again joined forces with her long-term collaborator, brother and Faithless founder Rollo to help produce and pen the tracks.
LISTEN TO 'FRIENDS' HERE:
She commented, "There's been many people in the past who have said 'you can't do this' and 'you're not good enough. But when everyone's back is turned I'll get on with doing what I am going to do and then see how we all feel at the end of it. So part of it is 'well, look at me now, I've done fine'. Success is the best revenge."
Dido will be hitting the road on a huge world tour next year, including a string of UK & Ireland shows in May 2019. With many dates already sold out, remaining tickets are on sale now from Ticketmaster See Tickets
FIVE FAST ARTIST FACTS:
Dido is one of the best-selling UK artists ever.

She has sold more than 40 million albums worldwide.

Her 1999 debut studio album shifted over 21 million copies.

Her ballad 'Thank You' was sampled by Eminem for his huge hit 'Stan'.

Both 'No Angel' and its 2003 follow-up 'Life For Rent' still rank among the UK's biggest-selling albums of all-time.