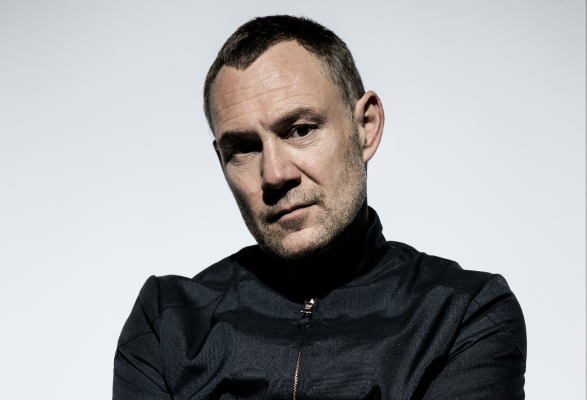 David Gray will release his upcoming twelfth studio album 'Skellig' on Friday 19 February 2021.
The 13-track record will be his second LP to be produced by Ben de Vries and centres around six-part vocals with Gray trading his signature gravel sound for a softer tone.
New single 'Heart & Soul' was recorded prior to the pandemic, with album sessions taking place at Edwyn Collins' Helmsdale studio on the Sutherland coast.
LISTEN TO IT HERE:
For 'Skellig', Gray was inspired by a story told to him by a friend who had previously visited the remote Skellig Islands off the coast of Co. Kerry, where a monastery was founded in 600AD.
He commented, "The more I contemplated the idea of a small group of people landing on those rocks and establishing a monastic life there, the more overpowered I became by a dizzying sense of awe. How close to God could you possibly wish to get? Life must have been unbelievably hard for them and trying to fathom the deep spiritual conviction that compelled them to escape the mediaeval world lead me to acknowledge my own deepest longings to be free of all the endless human noise that we now so readily accept as being such an inescapable part of our day to day lives. Dreams of revelation, dreams of a cleansing purity, dreams of escape. Ideas that I think almost any 21st century person shouldn't find it too hard to relate to!"
LISTEN TO THE ALBUM'S TITLE TRACK HERE:
David Gray released his debut studio full-length 'A Century Ends' in 1993, however it was his fourth album 'White Ladder' that caught the world's attention, with hit singles like 'Babylon', 'Please Forgive Me', 'Sail Away' and 'This Year's Love'. Since its release, the album has sold over 3 million copies and remains one of the best-selling albums in UK history.
The White Ladder: The 20th Anniversary UK & Ireland Tour has been rescheduled to September 2021 – BUY TICKETS HERE
Image Credit: Derrick Santini