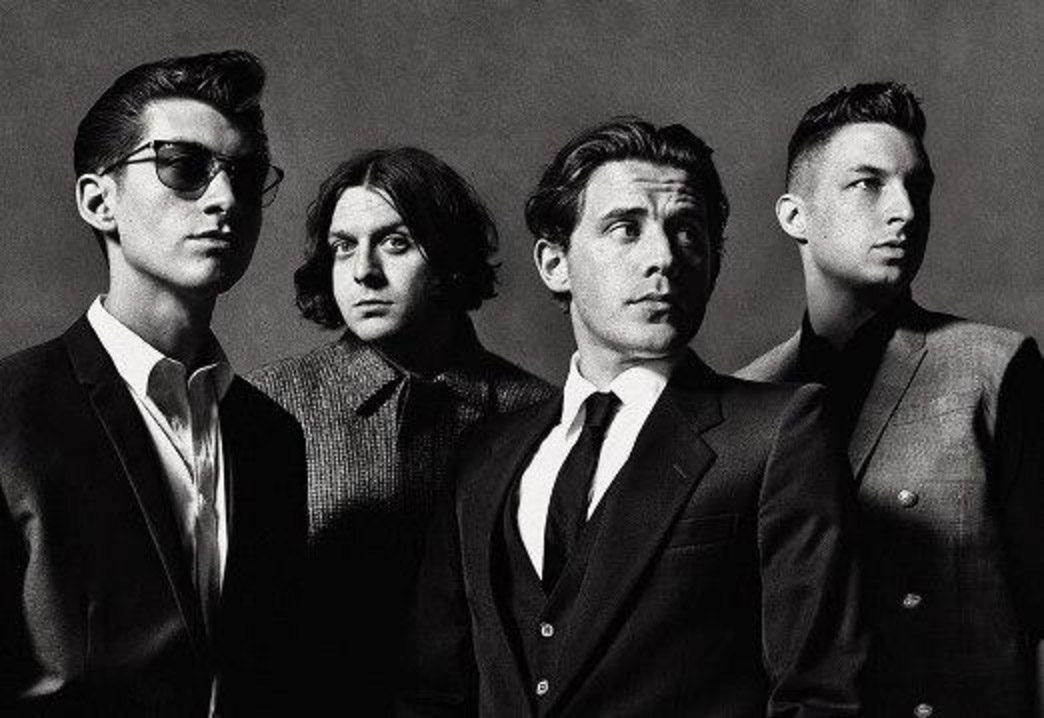 Sheffield is a city on the up. It's a thriving centre of sporting and cultural destinations with a great selection of music venues, large and small and, with a proud tradition of both entertaining and producing pop royalty, you're sure of a good time.
Sheffield's famous musical exports span the decades, including the 1980s with acts including rock band Def Leppard and on into the 1990s with arguably Sheffield's most famous sons, indie band Pulp, fronted by the instantly recognisable Jarvis Cocker. Arctic Monkeys became the next big Sheffield band to take up the mantle in the 2000s.
---
Use the form below to search for an artist or event.
---
As you would expect from a city the size of Sheffield with its musical pedigree, you will find all sizes of venues, from bars with live music to the massive Motorpoint Area with a capacity of 13,500. Since it was opened by HM The Queen in 1991 it has hosted around 7 million people. The O2 Academy, housed in a landmark building, opened in 2008 and has quickly become one of Sheffield's most popular venues. Leadmill is Sheffield's longest running independent live music venue and has been voted Best Live Music Venue by NME readers several times.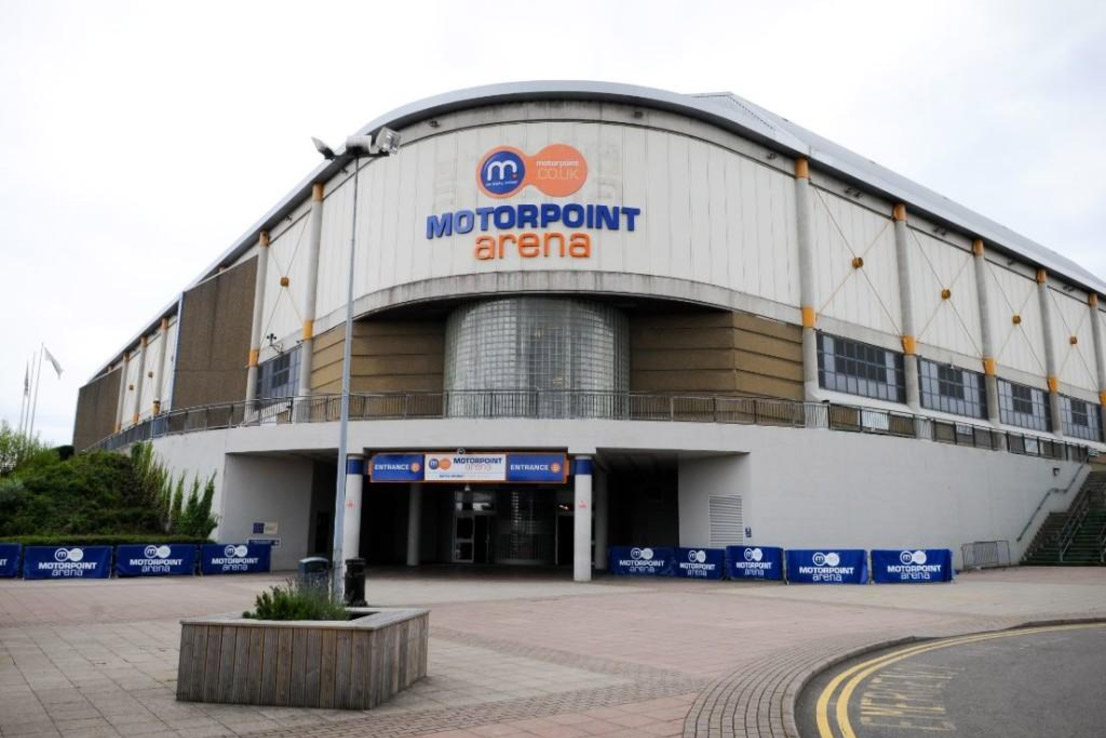 There have been some very memorable concerts in Sheffield over the last few years, many of them involving local bands. The Last Shadow Puppets, a supergroup featuring Arctic Monkey's singer Alex Turner, played at Sheffield's stunning City Hall venue in April 2016, enjoying the intimate venue and interacting with the fans. It was an emotional occasion when Sheffield's finest, Def Leppard came to town in December 2015, filling the Motorpoint Arena with all their big hits including Let's Get Rocked and Pour Some Sugar On Me. Band members were moved to tears by the noise of the adoring crowd.
Keep an eye on GetToTheFront.Com for all the latest news on concerts in Sheffield in 2017. If rap is your thing, Canadian rapper Drake will be playing the Motorpoint Arena on 17 February. Yorkshire indie rock band The Pigeon Detectives will be appearing at Leadmill on 7 March 2017. Alternatively, you might like to see international superstar Bruno Mars at the Motorpoint Arena on 6 May as he visits Sheffield as part of his 24K World Tour.
To buy tickets for concerts in Sheffield, or keep up with the latest tour announcements, keep your eyes on GetToTheFront.