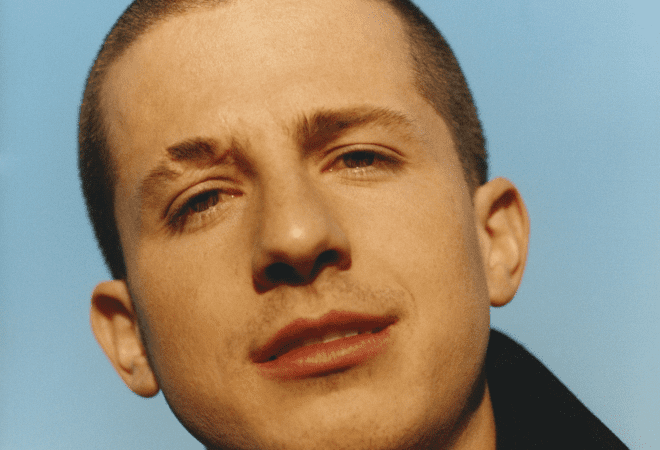 Charlie Puth has dropped his third new track of the year 'Cheating On You' as well as the official music video.
'Cheating On You' was self-produced and written alongside J Kash and visuals directed by Tyler Yee. The song forms part of a trilogy of releases, which also includes Puth's official new single 'Mother' and September's highly acclaimed release 'I Warned Myself', currently clocking-up over 34 million streams and 18 million video views.
Featuring smooth R&B throwback vibes paired perfectly with Puth's soaring vocals, he walks the streets on New York filled with romantic regrets.
CHECK IT OUT IT HERE:
The new tunes are Charlie Puth's first since his 2018 Grammy nominated second album 'Voicenotes'. The record has achieved over 3.2 billion of the singer's collective seven billion global streams spread across platinum Top 10 singles 'Attention', 'How Long' and follow-up singles 'The Way I Am' and 'Done For Me'.
In addition to working on his own music, Puth has collaborated with various other artists, lending his songwriting and production talents to tracks like Katy Perry's 'Small Talk', 5 Seconds of Summer's 'Easier', Maroon 5's 'Lips On You' and Michael Buble's 'Love You Any More' – to name just a few.
LISTEN TO ALL CHARLIE PUTH'S NEW TRACKS HERE: