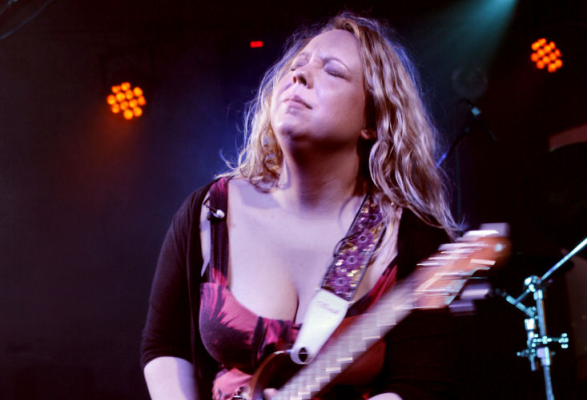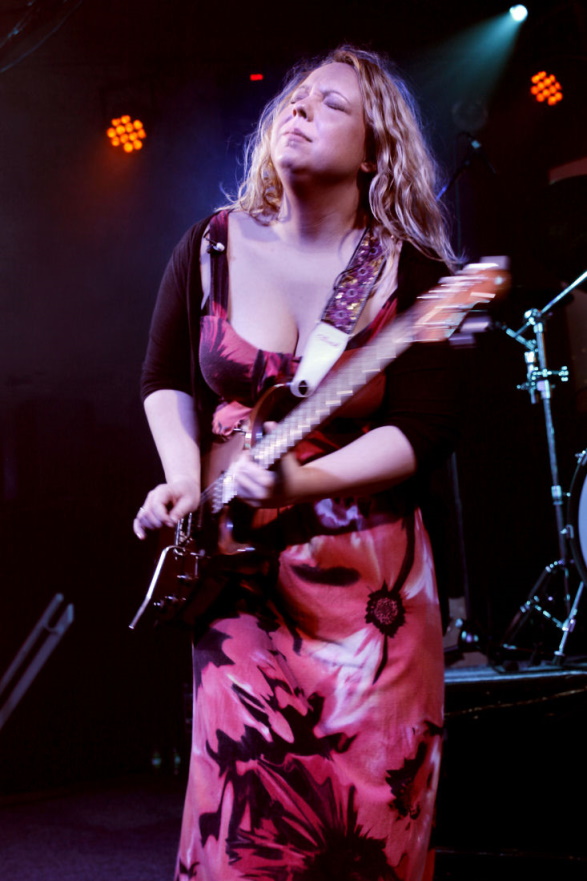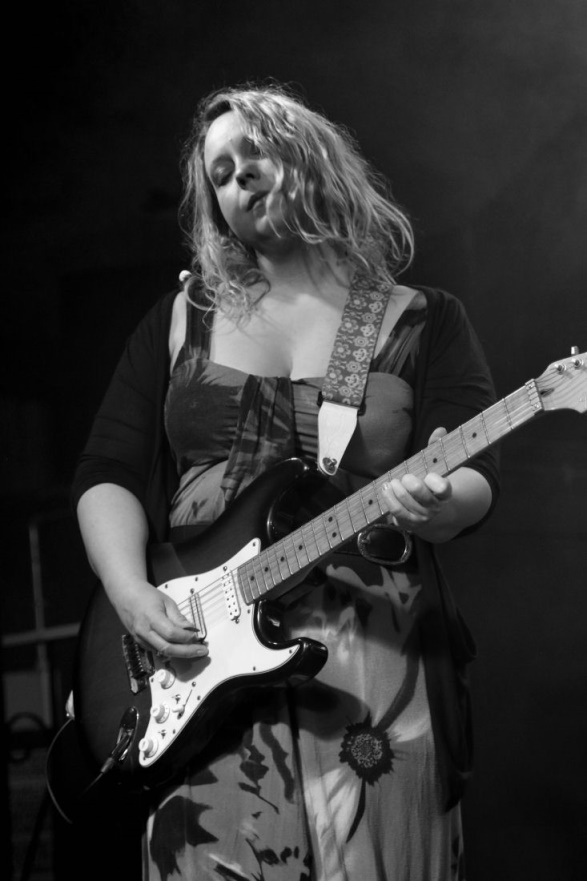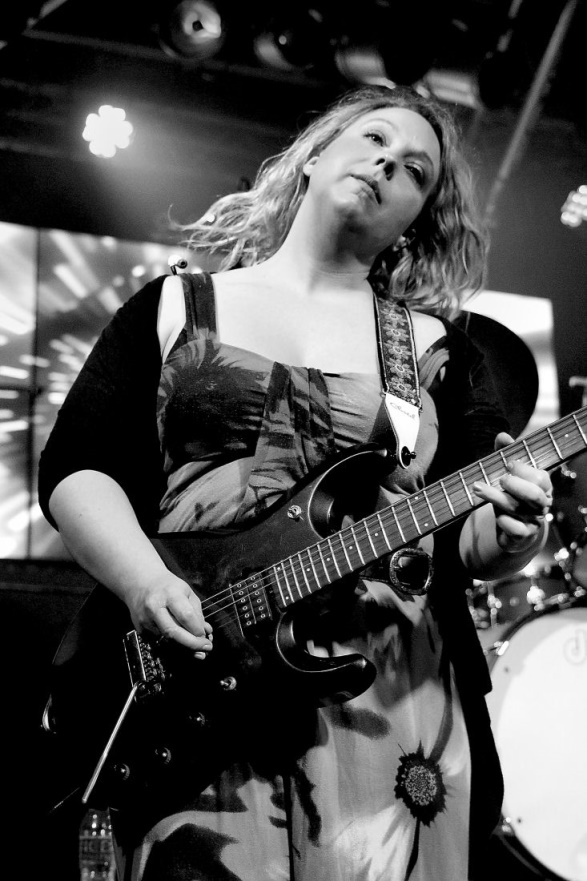 One thing about going to see Chantel McGregor is that you know you are going to witness some supreme musicianship.
She has been getting accolades and awards since she was very young winning, young artist of the year, going on to win best guitarist a few times at the blues awards, best vocalist a couple of times and only recently winning Hard Rock Hell award for best British guitarist. And after releasing two excellent albums 'Like No Other' and 'Lose Control', released a live album, 'Bury'd Aliv, which Guitar World named as the 11th best guitar album of the decade.
Then of course we were hit with the – you know what – so she retreated to her shed to do live streams, gathering a strong following, which has spawned a couple of albums called 'Shed Sessions' 1 & 2.
But I must post this warning about going to see or buy her music – DONT expect traditional gravelly voiced blues. She has a softer emotional voice and modern slant on the Blues, which is good, as it will attract a younger audience that she can take forward with her on her journey, and hopefully a new studio album will arrive shortly.
As for tonight's gig, well you needn't ask really. The only thing missing for me was Chantel playing the crap out of a Hendrix number. Oh well, next time.
Photos by Geoff Griffe
Review by Jenny Griffe