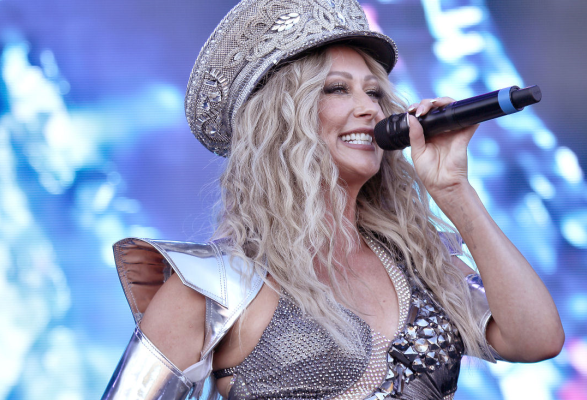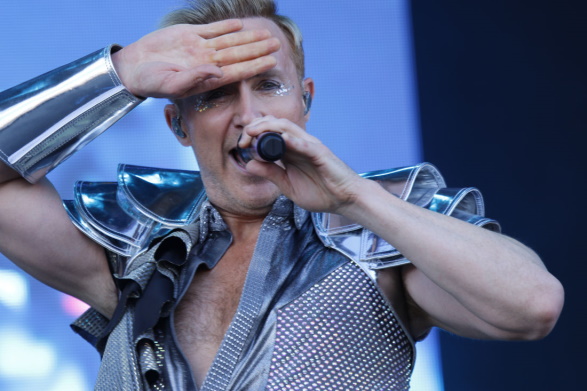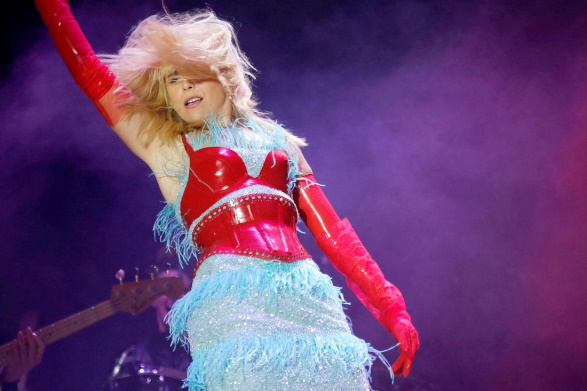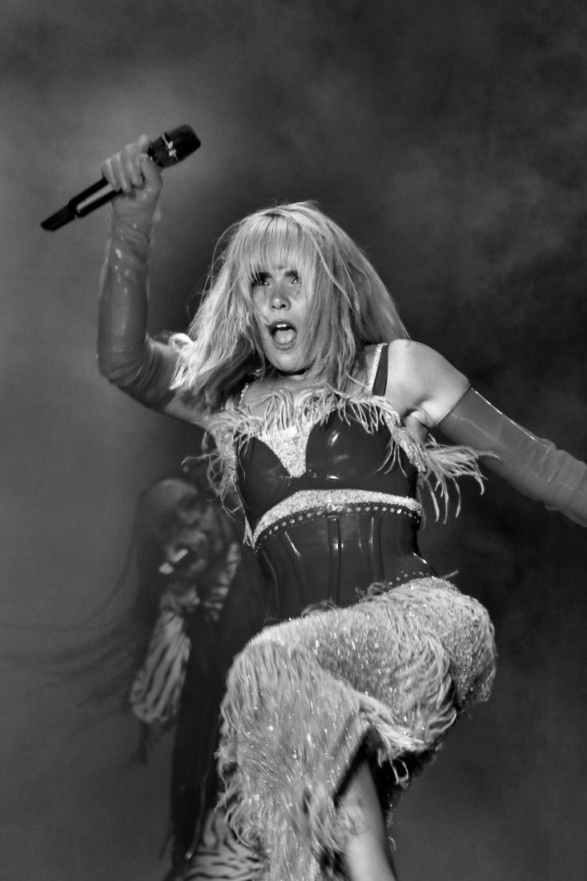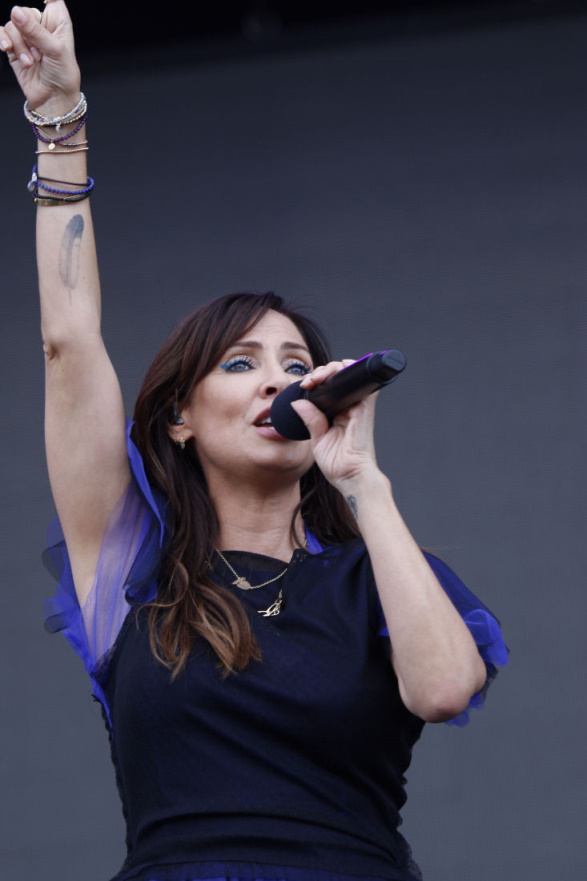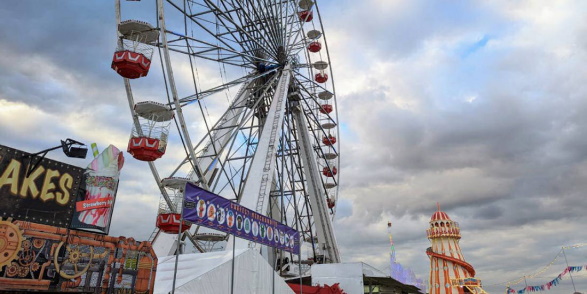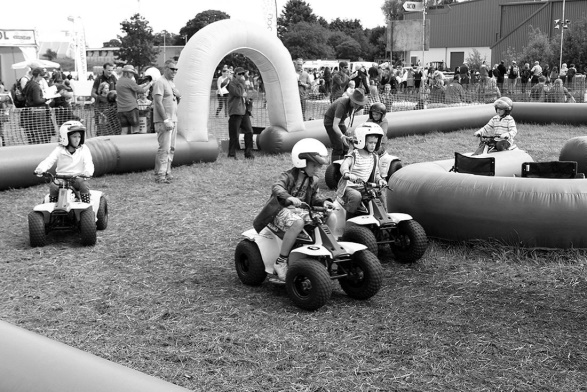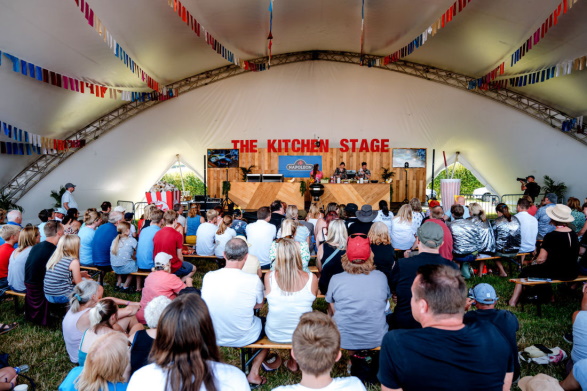 This is our first time at CarFest, the brainchild of Chris Evans the TV and radio DJ, and together with CarFest North, over the last 10 years having raised over £20 million for children's charities, wow. And with a reputation of one of the best family friendly festivals out there, it has been on our wish list for some time. Saying that, it didn't go as planned, we missed the Friday, which featured some great talent, James Blunt, Rag And Bone Man, SeaSick Steve, Sophie Ellis-Bextor, Tom Walker and more, due to a family function, and the planned early Saturday went up in smoke due to Bank Holiday traffic and an accident on the way, not ours. Arriving teatime setting up in time to see Tom Odell, Jack Savoretti and a great crowd pleasing dance-a-thon set by Judge Jules, finishing a cracking night with the Kaiser Chiefs.
After a night's sleep it was time to explore the site, which is in fact 7 festivals, music, car, kids, stars, health & wellness, food and retro, in one, timed so that you can look at other stuff before the music starts. With missing a Friday, it was impossible to see everything, and we look forward in putting this right next year. The cars of the title are really interesting to look at and do see their displays even if you're not a petrol head, with a certain ex F1 champion named Jody Scheckter, a big supporter of the festival, bringing his old F1 cars to display, and then having people who have paid good money to the charity for the bragging rights to ride with the champ, only to have him drive his very quick personal Merc at great speed around the track with a few skids, you could just imagine the buzz! The food area was made up of small tents with well know chefs and a certain Sophie Ellis-Bextor amongst others showing off their skills on various cooking methods. The kids zone looked really good, with plenty of variety of entertainment from football, assault courses and craft tents for the young ones, and enormous bouncing castle. Arriving late as said we never had the chance to see all the zones, like health & wellness, and meet all genre of celebrities in a question-and-answer situation. Again, mark my words that we intend to put this right next year.
All in all, we saw why this festival is rated one of the best for all the family, so do yourself a favour, when they go on sale for next year either North or South, get some tickets and have a great long weekend and at the same time support some great charities at the same time. This festival is a TRIUMPH, pun definitely intended.
Photos by Geoff Griffe
Review by Jenny Griffe