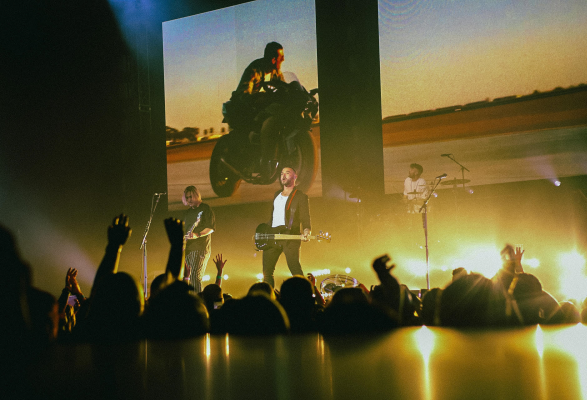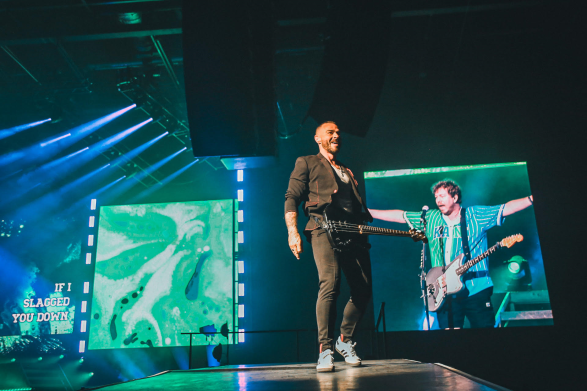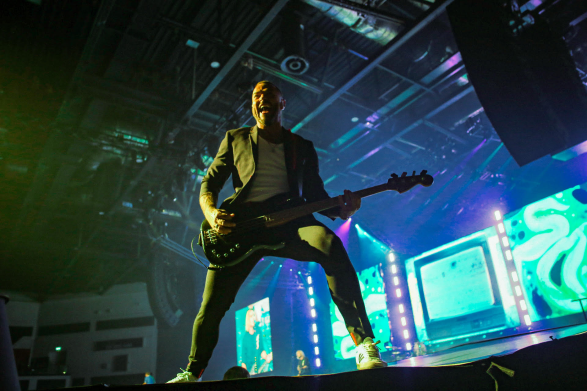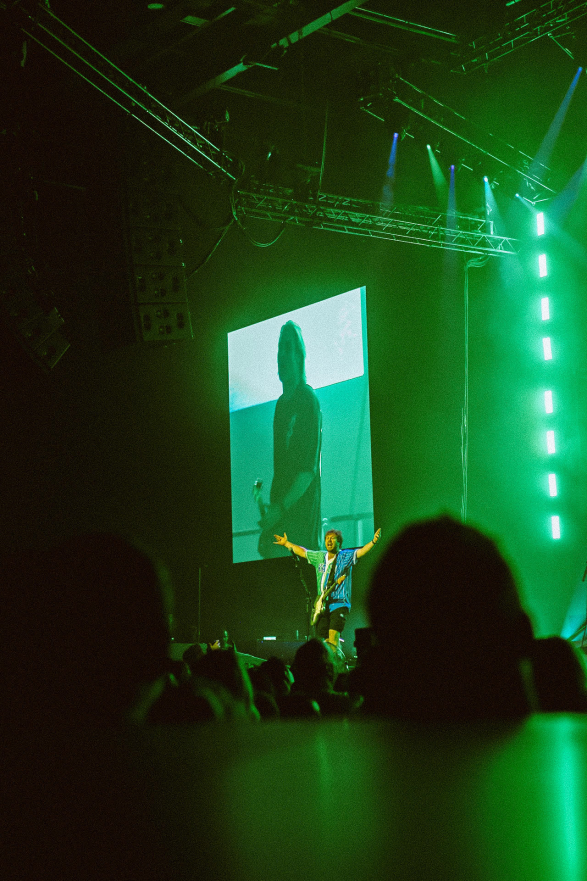 Busted have just started their biggest arena tour, and Cardiff is very lucky to have them not once, but twice! They will return for another show with Hanson as support on the 26th September.
The newly named Utilita Arena Cardiff venue was packed out and ready for the much-loved trio. As someone who has been a fan since she was eight years old, it was extremely exciting for me to see them perform all the oldies but goldies live.
They appeared from the floor below and the crowd roared. They started with 'Air Hostess' and everyone lost their minds. Busted have not lost their touch, they're so energetic and engaging with the crowd – it's lovely to see that and they couldn't stop saying thank you to the fans for their dedication after 20 years.
They played all their hits, which I was over the moon about, as they're songs I've never been able to see live. They had a VIP section which can get you closer to the stage and it looked so much fun – I'm not sure how much it was, but it definitely looks worth doing!
Overall, it was a feel-good gig, very nostalgic but so much fun. I look forward to seeing them on their next tour (hopefully in the VIP section)!
Photos & Review by Kern Hollie Bridges
Busted 20th Anniversary & Greatest Hits Tour remaining tickets on sale now from Ticketmaster AXS The Ticket Factory