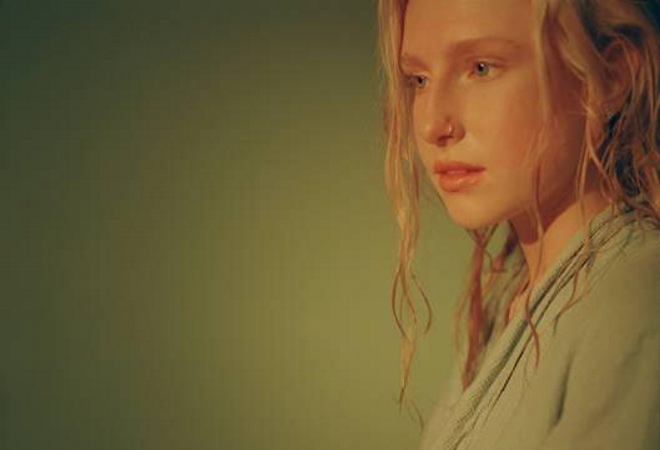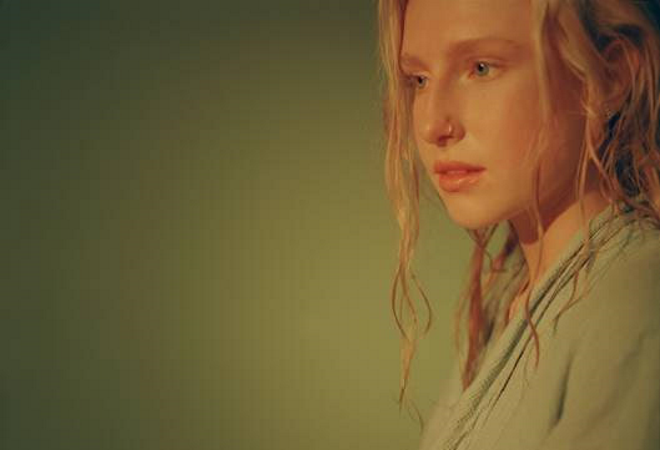 Billie Marten has announced details of her new album Feeding Seahorses By Hand as well as UK tour dates for June this year.
The North Yorkshire artist's new release comes two years after her critically acclaimed debut Writing of Blues and Yellows. Lead single 'Betsy' was penned back in 2017 by Marten alongside long-time collaborator Rich Cooper.
She commented, "It was the first time I'd tried jamming with someone and had the pressure of writing instant, spontaneous lyrics. They poured out actually, it's about confronting a politician, no one in particular, but sort of ridiculing them. I liked the idea of using number 9 instead of 10. I didn't want the big political stance, and I didn't want to single out a specific human, it's representing parliament as a whole institution really. The song turns the wise old politician into a child, infantilising them takes away their power. I think most people feel a bit unsafe with it all, because it's impossible relate to these characters. No one shows any personal weakness or empathy, and if they do, they've already cracked".
LISTEN TO 'BETSY' HERE:
The young singer-songwriter has been releasing music since the age of fifteen. Over the years her songs have gradually evolved from fragmented journal entries to peering outward at the people around her, with Feeding Seahorses By Hand taking a magnifying glass to the outside world.
Billie will join Snow Patrol as support on tour in the US this May before returning to the UK for a June headline tour. Tickets on sale Friday (22 March) at 10am from Gigantic Eventim AXS Ticketmaster Ticketweb See Tickets
Feeding Seahorses By Hand Tracklist:
Betsy
Mice
Cartoon People
Blue Sea, Red Sea
Blood Is Blue
Vanilla Baby
Toulouse
She Dances
Bad Apple
Boxes
Anda
Fish
The album is due out on 26 April 2019.