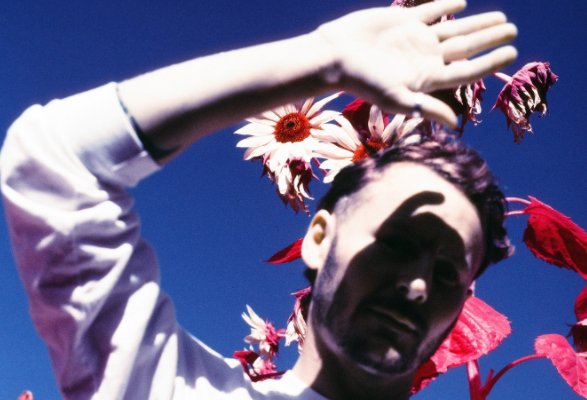 Ben Howard has revealed details of his upcoming fourth album 'Collections From The Whiteout', due out on 26 March 2021.
The London singer-songwriter has also shared new track 'Crowhurst's Meme', which follows the arrival of the LP's first single 'What A Day', which dropped last month.
The 14-track album was co-produced by The National's Aaron Dessner, who also worked with Taylor Swift on her two surprise 2020 album releases 'Folklore' and 'Evermore'.
Recorded between New York, Paris and Howard's native Devon, finishing touches were added remotely during lockdown whilst the artist was based at his home in Ibiza. The album also includes contributions from Yussef Dayes, This Is The Kit's Kate Stables and Big Thief's James Krivchenia, amongst others.
LISTEN TO 'CROWHURST'S MEME' HERE:
The official music video for 'What A Day' was shot in Bulgaria and directed by Cloé Bailly – WATCH IT HERE:
'Collections From The Whiteout' will be the official follow-up to the BRIT Award winner and Mercury Prize nominee's 2018 full-length release 'Noonday Dream'. Ben's 2014 sophomore album 'I Forget Where We Were' peaked at No.1 on the Official Albums Chart. His debut record 'Every Kingdom' dropped back in 2011.
Ben Howard 'Collections From The Whiteout' Full Album Tracklisting:
Follies Fixture
What A Day
Crowhurst's Meme
Finders Keepers
Rookery
Far Out
You Have Your Way
Sage That She Was Burning
Sorry Kid
Unfurling
Metaphysical Cantations
Make Arrangements
The Strange Last Flight of Richard Russell
Buzzard
Image Credit: Twitter.com/benhowardmusic / Roddy Bow