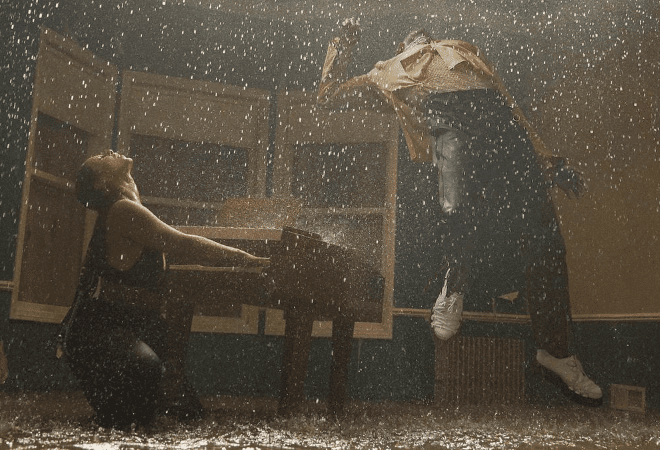 Alicia Keys is back with brand new track and accompanying visuals for 'Show Me Love', featuring Grammy Award-winning singer-songwriter and producer Miguel.
To create the dramatic visual sonic experience, Alicia Keys teamed up with director Cara Stricker. The project also features Michael B. Jordan, Zoe Saldana and her husband Marco Perego Saldana.
The visuals were shot in seven seconds with each exploring a different type of love. Zoe and Perego Saldana demonstrates the highs and lows, Jordan's scene focuses on self-love and Keys and Miguel's scene serves as an ode to the love we experience through art and collaboration.
The singer commented, "I have been on this journey to be more vulnerable; in my life, in my music; and this new visual experience reflects this time. Show me loves displays different expressions of love, the journey of it, the push and pull, the struggle and the eventual joy and peace."
WATCH IT HERE:
'Show Me Love' marks the first release from Keys' forthcoming seventh studio album, due out for release in the coming months.
FIVE FAST ARTIST FACTS:
Alicia Keys is a 15-time Grammy Award-winning singer-songwriter and producer.

She has sold over 65 million records since dropping her 2001 debut album 'Songs In A Minor'.

Her critically-acclaimed sixth studio album 'HERE' was released in 2016.

She has an extensive collection of hit songs including 'Fallin'', 'If I Ain't Got You', 'No One', Girl On Fire' and 'Empire State Of Mind'.

She is also an accomplished actress, a New York Times best-selling author, a film/TV and Broadway producer, an entrepreneur as well as a powerful force in the world of activism.