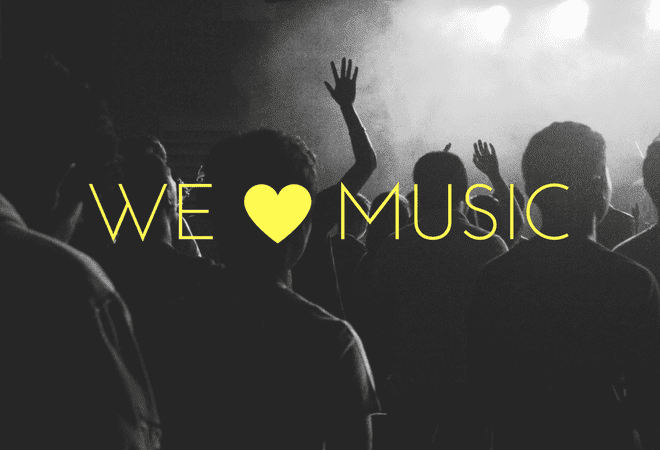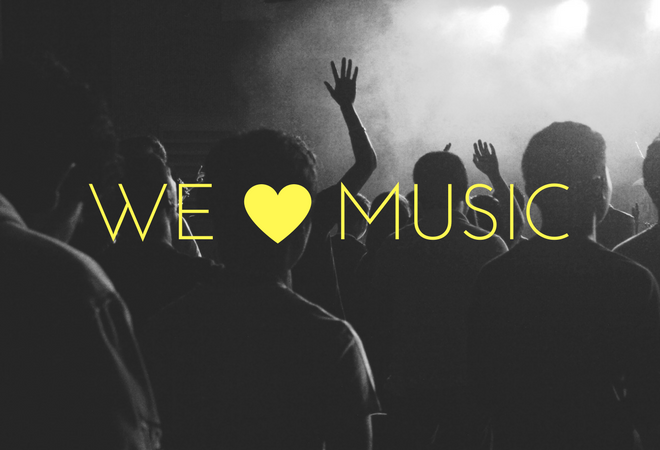 Don't be afraid to catch feels when it comes to listening to your favourite tunes because everyone knows that after a bad day, listening to a good ol' banger can make you feel a whole lot better.
And whilst there are plenty of scientifically proven reasons insert links why music makes us feel so good – here are some more of the obvious ones:
Music makes us feel…
Nostalgic
Some songs have a special place in our hearts. Perhaps they remind us of a moment, person or time when we felt a certain way and whenever we hear that song have a serious throwback.
Top throwback tune: Sugar We're Goin' Down by Fallout Boy
Understood
When the world might seem to be working against us, being able to relate to the lyrics of a song can help us feel like we're not alone.
Top attitude anthem: Born This Way by Lady Gaga
Inspired
Whether it's a powerful melody or courageous song writing, music can give us the get up and go we need to get through the rest of our day.
Top happy song: Happy by Pharrell Williams
Emotional
There's certainly no shortness of soppy slow jams out there that has the power to tug on our heart strings. From break-ups to goodbyes, whenever we feel like we need a good cry, there's always a song to count on for some much-needed comfort.
Top tearjerker: Someone Like You by Adele
Like Dancing
No matter if we're at home or in the club, there are some songs we just can't get enough of and that make us want to get up and bust a move.
Top party track: Bootylicious by Destiny's Child
So there you have it, not only is it a fact that music has the unique ability to put us in a better mood, but can make every day so much better by giving us the pick-me-up we need.