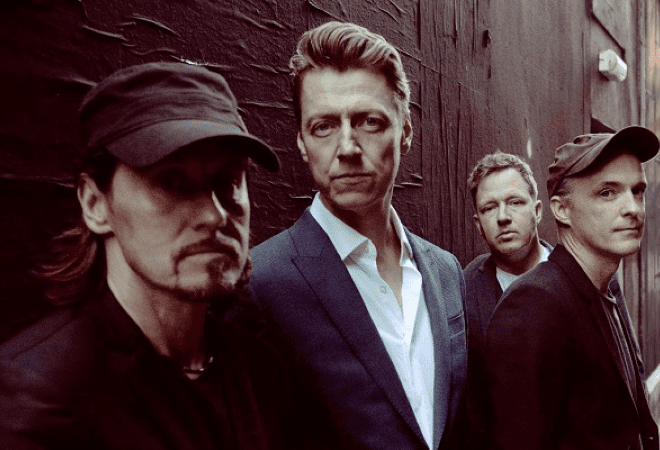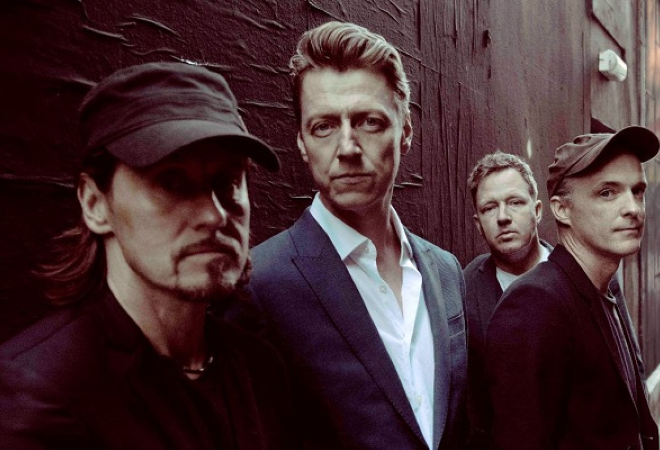 Travis have shared new single 'Waving At The Window', taken from last year's critically-acclaimed ninth studio album '10 Songs'.
Frontman Fran Healy commented, "'Waving at the Window' was written a year before the pandemic broke, when everything was normal…Songs are funny that way. Even when you think you know what they're about, they might end up fitting perfectly with something else. In this case, all the images of us all staring out our windows during the lockdowns."
LISTEN TO IT HERE:
'10 Songs' charted at No.5 on the UK Official Album Chart and at No.1 in the band's native Scotland. Further track highlights include the melancholic 'All Fall Down' and lead single 'A Ghost', which was accompanied by an animated music video, directed and drawn by Healy together with the help of his son Clay during isolation.
WATCH IT HERE:
The album was co-produced by Fran alongside Robin Baynton and recorded at RAK Studios. Featuring the full band line-up, which hasn't changed in its entire collective lifetime, '10 Songs' also includes contributions from the likes Grandaddy's Jason Lytle, lap steel from Greg Leisz and Susanna Hoffs of The Bangles.
It has been 25 years since the four members of Travis first set foot in a Glaswegian rehearsal room. They have sold millions of albums worldwide as well as been the subject of the award-winning feature length documentary 'Almost Fashionable'. Furthermore, Healy has elicited acclaim from fellow esteemed songwriters such as Paul McCartney, Elton John and Graham Nash.
The new album marks another exciting new chapter for the band and once again highlights Travis as one of the UK's finest music exports.
'10 Songs' Full Album Tracklisting:
Waving At The Window
The Only Thing (feat. Susanna Hoffs)
Valentine
Butterflies
A Million Hearts
A Ghost
All Fall Down
Kissing In The Wind
Nina's Song
No Love Lost
Travis will be heading out on their rescheduled tour in spring 2022 in support of the album.