Tom Walker – O2 Academy Birmingham – 14 November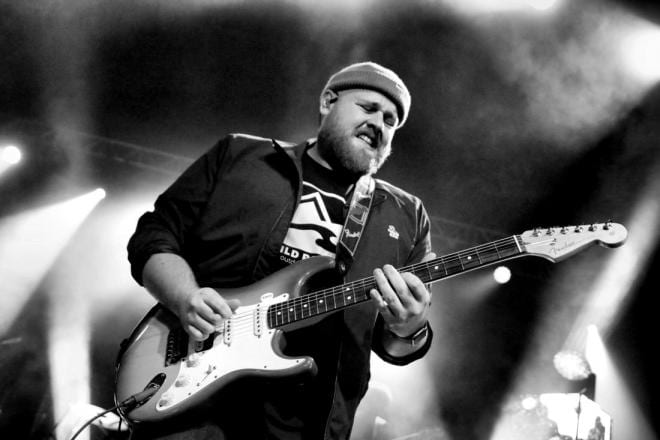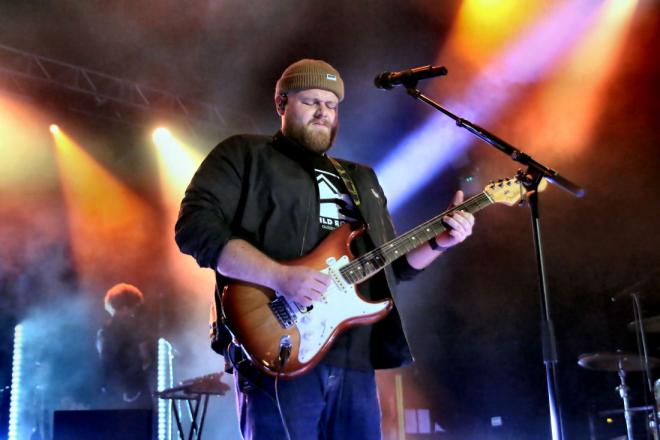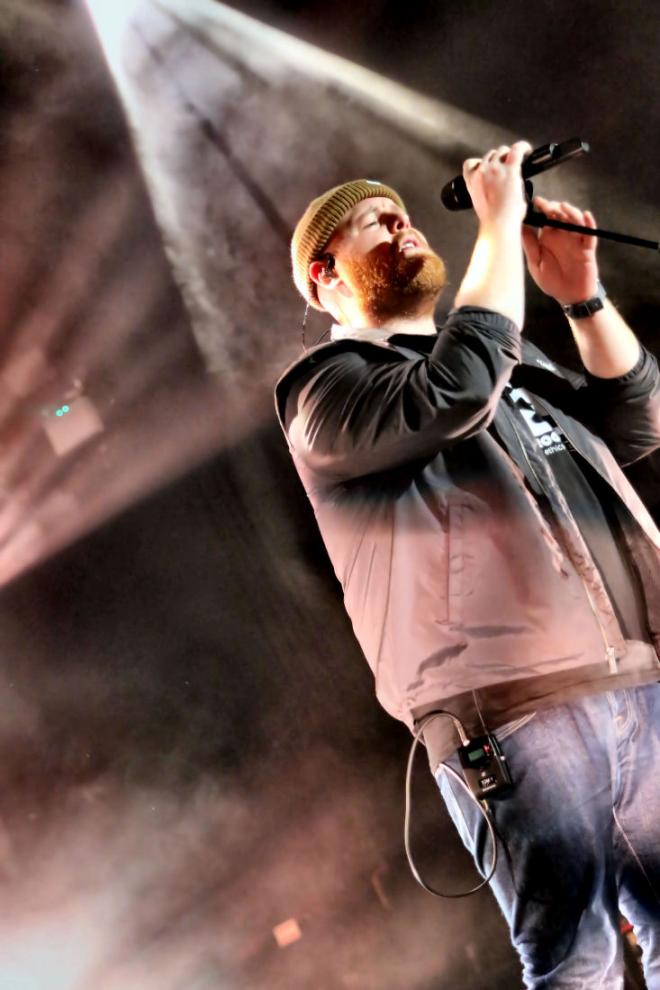 This is our third time of seeing Tom Walker live and we must say he gets better every time. Apart from spot on heartfelt vocals and funny chat to the audience, as he has grown in stature, he now has a more interesting stage set up including a backing vocalist and dramatic lighting with multi-image and colour pillars, which were very effective. It seems like he is gearing up for larger venues.
But it's the songs and performance that ultimately the audience has come to witness, and they were there, including his collaboration with Rudimental 'Walk Alone', 'Fly Away With Me', 'Just You' and new single 'Better Half Of Me' before finishing the night with a massive sing a long of 'Leave A Light On' of course. Complete with a band and backing singer donning his trademark woolly beanie hat, Tom Walker has the ability to touch people on many levels and we will be interested in the follow up to his enormously successful debut album 'What A Time To Be Alive' when it arrives. But for tonight, the last night of the tour will keep us going for a while.
Photos by Geoff Griffe
Review by Jennifer Griffe