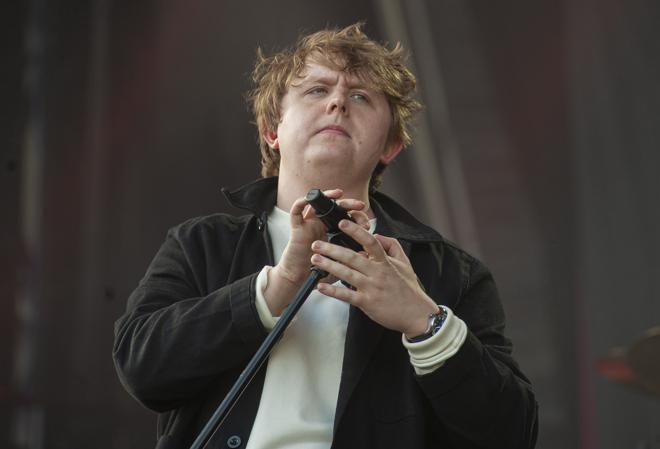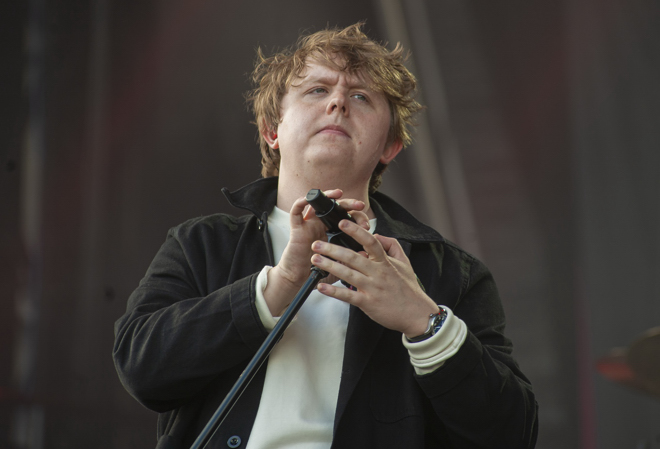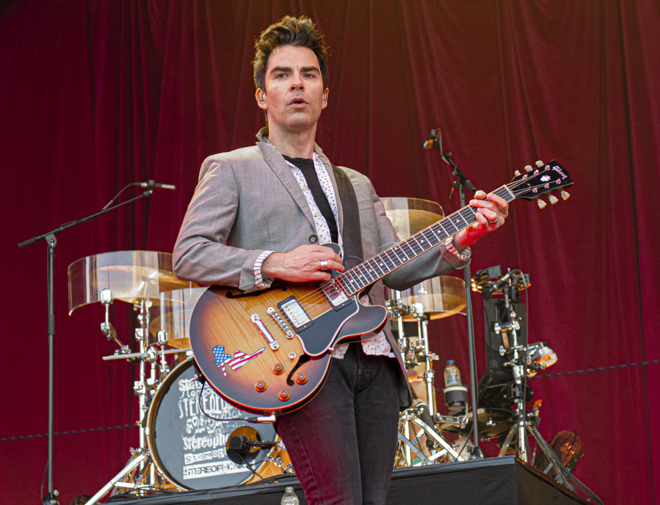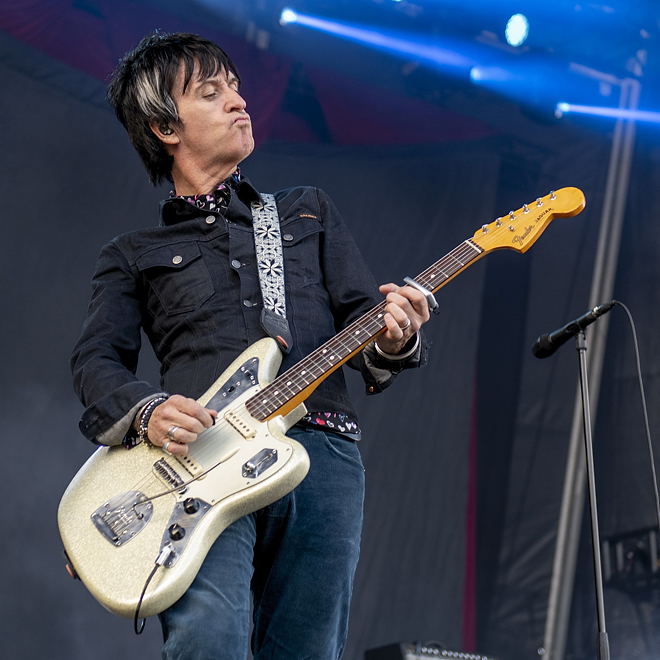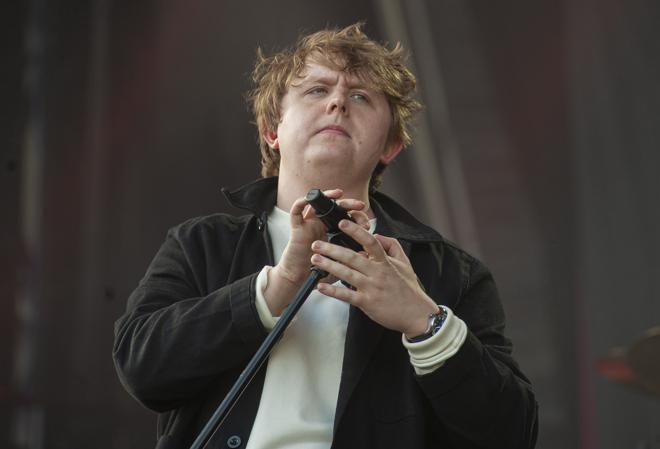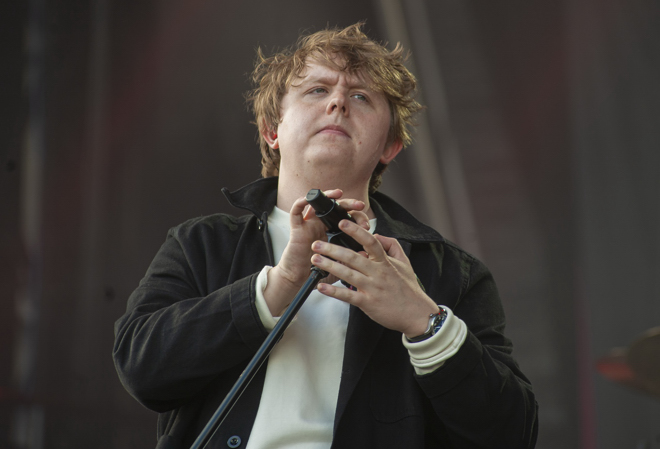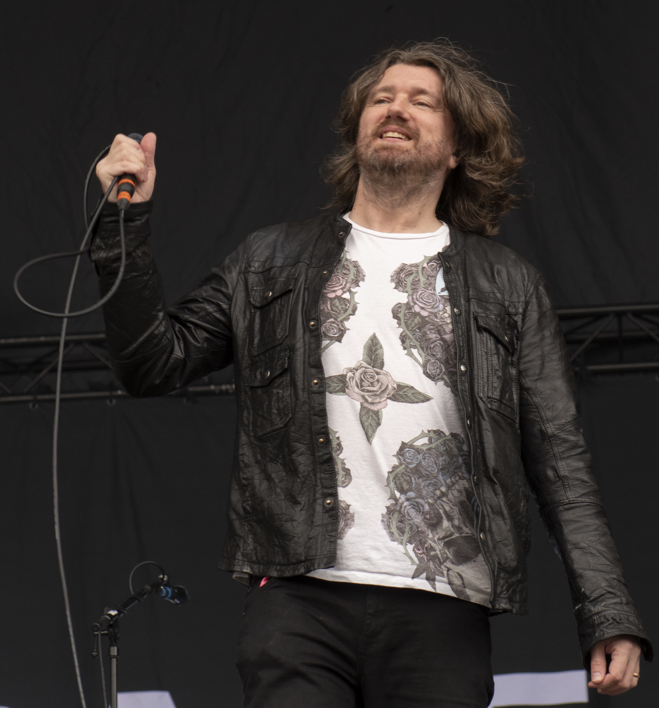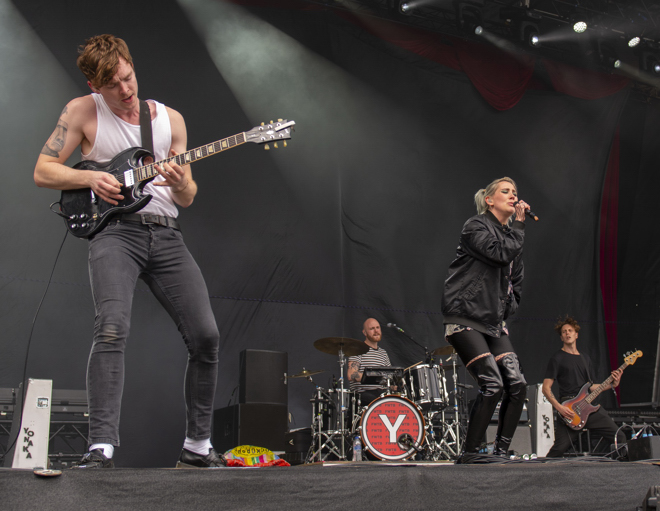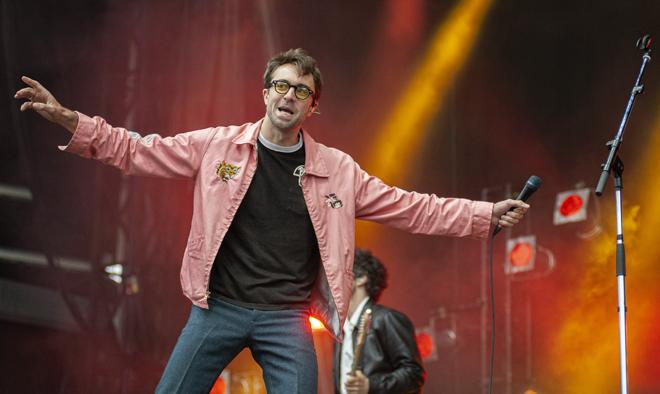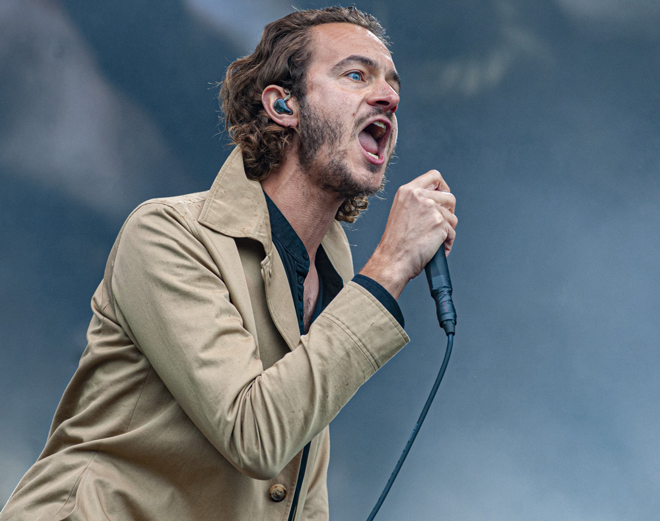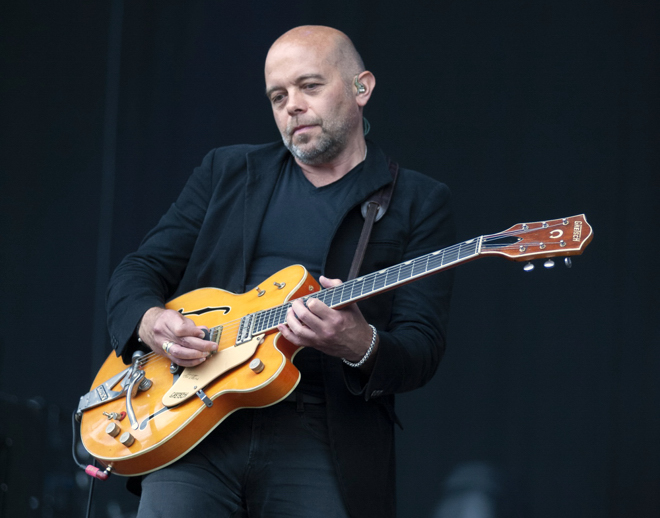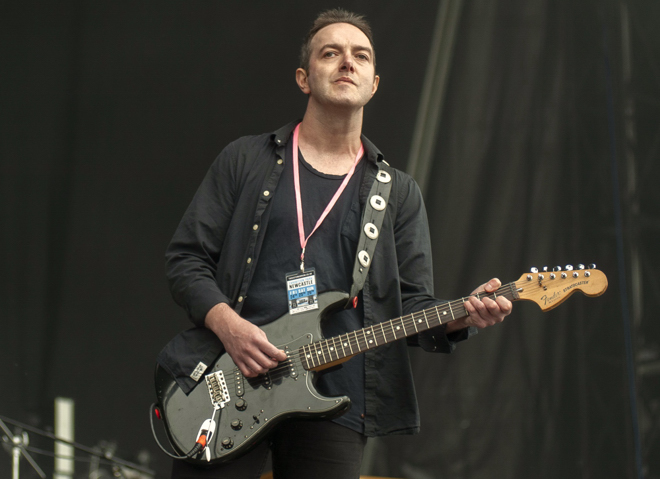 For 2019, the This Is Tomorrow festival relocated from the banks of the Tyne to Newcastle's Exhibition Park and Tyne Moor where the grass and trees provided a much more welcoming location than the concrete car park at Spillers Wharf.
With over fifty bands playing across the three stages the three day event offered a terrific choice of music. Friday's main stage acts included Nothing but Thieves and You Me At Six with Foals headlining. Sadly, Foals' set had to be cut short due to a problem with the main stage barrier which led to some understandable criticism on social media. That said, with a barrier breached and Foals' singer Yannis Philippakis expected to take his traditional stage dive into the crowd towards the end of the band's set it's to the organiser's credit that made the tough decision that it was better to be safe than sorry and called an early halt to their set.
Persistent drizzle failed to spoil Saturday's entertainment which climaxed with a barnstorming performance by Noel Gallagher. Earlier, Newcastle's Feva started the proceedings before RedFaces delivered a set full of indie pop tunes. Indeed there wasn't a dull moment on Saturday as Glasvegas, Ride, Editors and The Vaccines all did great jobs of warming the crowd up for headliner.
Editors, led by the effervescent Tom Smith, were one of the highlights of the day. Opening with Violence from their acclaimed album of the same name, Smith was a bundle of raw energy and just the thing to shake the crowd out of any torpor brought on by the weather. Hallelujah (So Low), Barricades, Frankenstein and Magazine also highlighted what a fine band they are.
The infectious pop of The Vaccines was the perfect way to prepare the way for Gallagher's performance with an energetic set that included Your Love Is My Favourite Band, Post Break-Up Sex and Dream Lover.
Gallagher's set opened with Fort Knox ended with All You Need Is Love and contained enough Oasis material including Talk Tonight, Little by Little, Half The World Away, Wonderwall and Don't Look Back in Anger to satisfy everyone. He also said the Festival was "Fucking amazing" and vowed to return, something which must have sounded good to the organisers after the previous night's difficulties with the Foals' set.
Personally I found Sunday even better, the sun shone, there was a revised stage layout offering a walkway for the artists out into the crowd which was a smart change and the entertainment was first rate from start to finish. Teesside's popular Cattle & Cane opened the main stage before Brighton's Yonaka, led by Theresa Jarvis, delivered a fiery set of which Don't Wait 'Til Tomorrow was a standout.
Embrace are a perfect festival band. An easy rapport with the crowd and a surfeit of quality songs like All You Good Good People, Come Back To What You Know and I Want The World.
When the organisers booked Lewis Capaldi they could surely not have known that when the festival took place he would be holding the number one album spot with the fastest selling album of the year. If they did, then they can pick my lottery numbers this week. For some reason there is currently no shortage of talented singer songwriters and the screaming prior to him taking the stage, and later, a flying bra landing at his feet, tells you Capaldi is right up there. His monster hit Someone You Love was saved till the end of his set but songs like Hold Me While You Wait and Forever showed why his album is performing as it is. He still seems a little non-plussed at the speed things are happening to him, but his down to earth Scottish humour was evident as he chatted between songs, bemusedly picking up a bra that had been tossed at him.
Johnny Marr made looking cool seem effortless. Marr's career is well known and he knows what to deliver to a festival audience, so we had a judicious mix of standout solo material including The Tracers and Easy Money, some Electronic – Get The Message and Getting Away With It – and a smattering of Smith's classics including Bigmouth Strikes Again, How Soon Is Now, This Charming Man and a set closing There Is A Light That Never Goes Out.
It was the job of Stereophonics to bring the three days to a close and they did it in brilliant style. They've been around long enough to have a huge catalogue of cracking singles, and always deliver a satisfying set. Indeed, they make it look easy. Coming on stage to the theme from the Warriors, Kelly Jones and bandmates wasted no time in getting into their stride, Jones immediately heading for the runway into the crowd. The set included everything you could want including All in One Night, Handbags & Gladrags, A Thousand Trees, Maybe Tomorrow, Bartender & The Thief and Dakota.
Three great days of music, in great surroundings with good organisation. It all bodes well for 2020.
Photos & Review by David Dunn