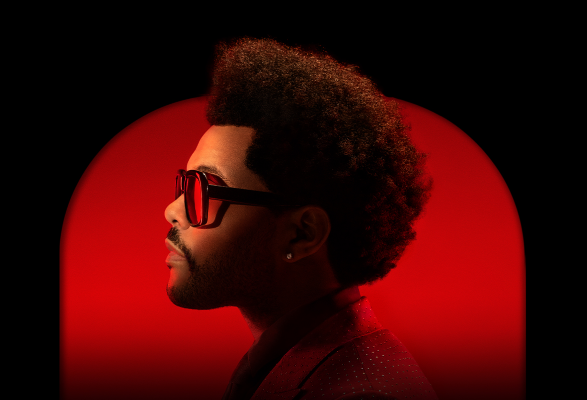 The Weeknd has dropped a brand-new music video for 'Echoes of Silence', the title track from his 2011 mixtape of the same name.
The impressive CGI visual marks 10 years of the acclaimed mixtape and was released alongside a new collection of merchandise, available to purchase until 23 December 2021 only.
At video was created by creative director Hajime Sorayama and CG director Hirokazu Yokohara.
Taking to Instagram The Weeknd AKA Abel Tesfaye posted, "here it is. for the 10th anniversary of "Echoes of Silence" the legend @hajimesorayamaofficial brought his robots to life for the first time using my song as the official score (full video out now) here's a gift for the OG fans. happy holidays to all of XO… the next time i see you… will be at dawn"
WATCH IT HERE:
'Echoes of Silence' is one of a trio of mixtapes released back in 2011 alongside 'House of Balloons' and 'Thursday', with all three releases now uploaded to major streaming platforms for the first time in their "original" form.
The Canadian singer-songwriter's latest full-length album is 2020s 'After Hours'. More recently, he featured on new Aaliyah song 'Poison' ahead of the late R&B star's posthumous album. He also joined forces with FKA Twigs for single 'Tears In The Club' and Post Malone's 'One Right Now'.
The Weeknd recently made history when his hit single 'Blinding Lights' was named the top Billboard Hot 100 song of all time.
Furthermore, his 'Save Your Tears' visual has been name the most-watched Vevo music video of 2021 in the US, clocking-up over 102 million views.
The Weeknd has cancelled his rescheduled UK tour dates, however he has confirmed that the After Hours Til Dawn Stadium Tour is due to be announced for 2022.