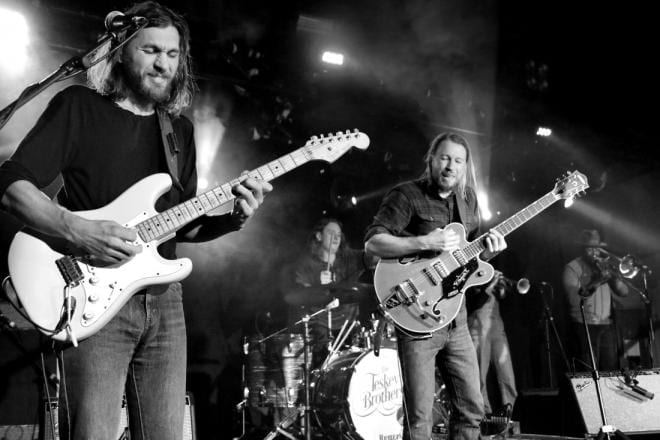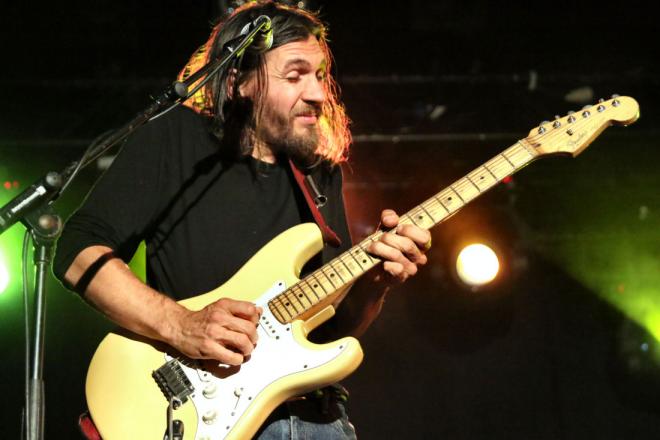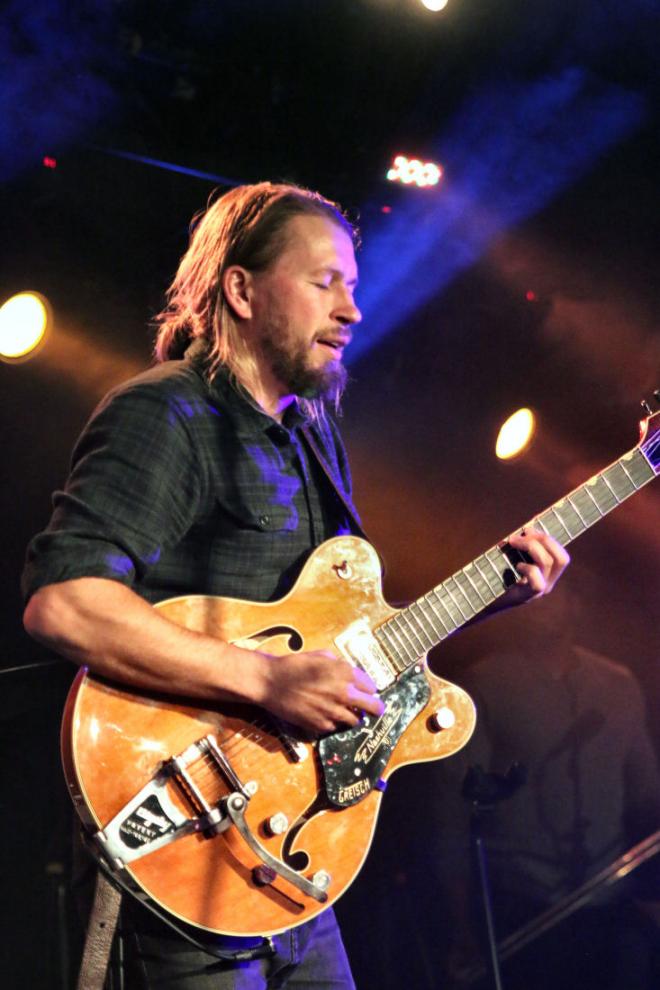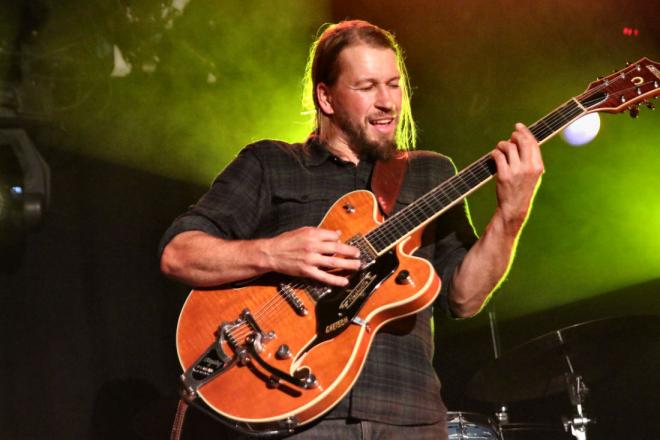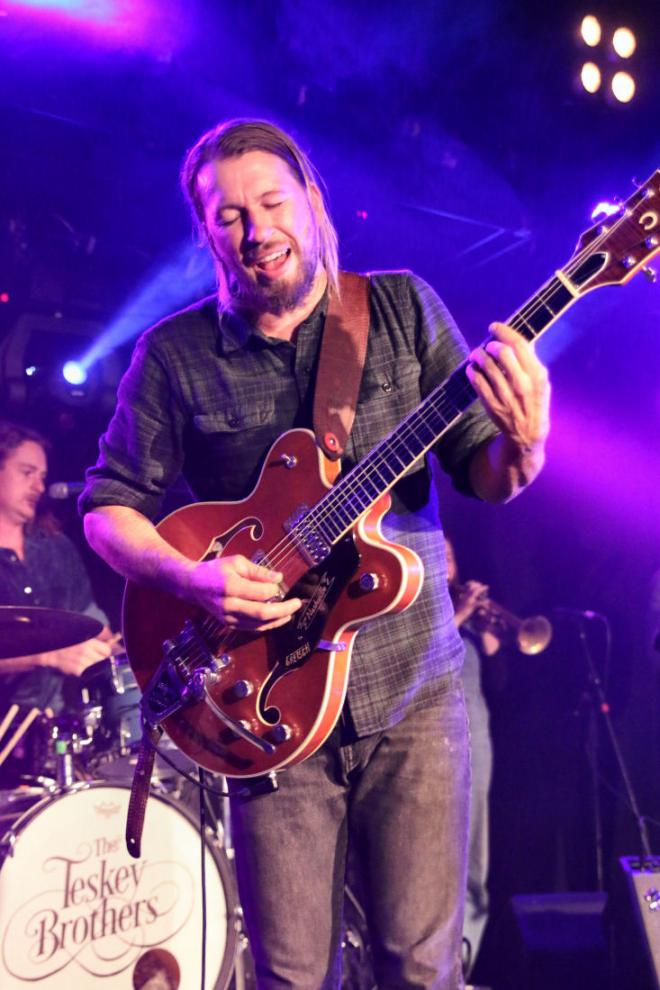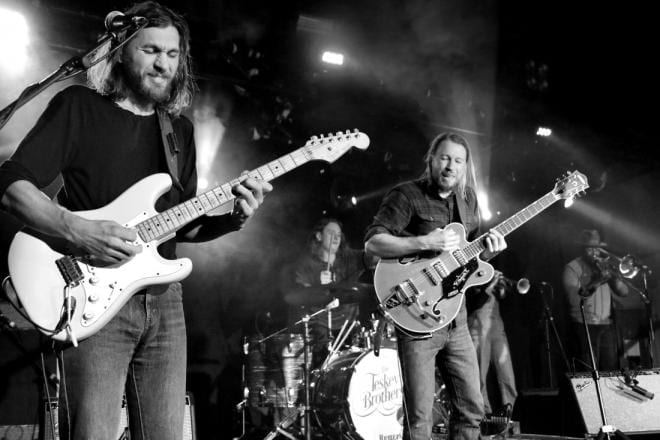 They say you should never judge a book by its cover, and The Teskey Brothers prove that saying in bucket loads. To look at the two actual brothers, Josh and Sam Teskey, you could think they were American and probably play country or southern rock. What a surprise they are primarily a soul/blues band from Australia, and a mighty good one at that.
In a long sold out show at the Institute, obviously some people knew what to expect. We didn't and what we saw was not just a contemporary soul/blues band, but a really excellent one. Seven band members on stage tonight, which is fronted by Josh Teskey who has the most incredible voice, sounding like a reincarnation of Otis Redding and Wilson Picket – NO JOKE! And with traces of any other soul great you care to mention, he must be heard or seen to be believed.
The band are tight as you can get as they play songs from their new and second album. 'Run Home Slow', which reached number 2 in Australia, including the singles 'I Get Up', 'Right For Me' and 'Hold Me'. They held the audience in their palms of their hands they showed their appreciation of the reception they were getting by playing their own version of 'War Pigs', as they were in Birmingham and big fans of Black Sabbath. I kid you not, these guys are something else and come across as very unassuming, genuinely nice guys. This band with the right exposure, say with a spot on "Later", would take off like a rocket. Do yourselves a favour and check these guys out.
Photos by Geoff Griffe
Review by Jennifer Griffe