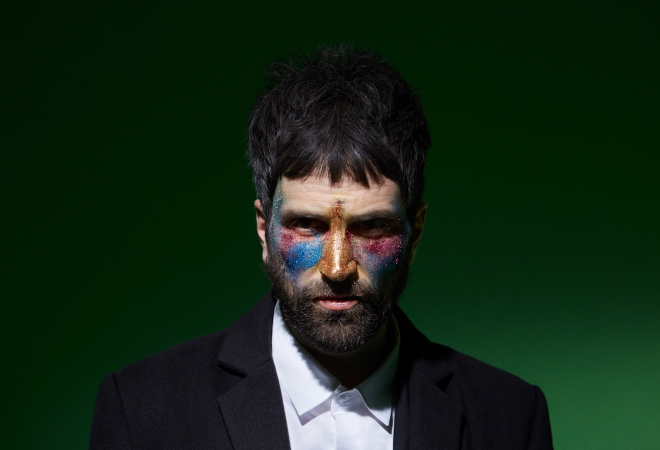 The S.L.P. AKA Serge Pizzorno of Kasabian recently announced his debut solo album, due out on 30 August 2019
The release will feature new acclaimed track 'Favourites' featuring Little Simz as well as latest single 'Nobody Else. The official music video, directed by James Whitby, finds Serge in a wheat field and takes a cosmic look at how people would spend a summer's day in the trippy crop circle setting.
WATCH THE VIDEO HERE:
Serge commented on his new project saying, "Moving forward, I'd like to collaborate more and open that door more. The S.L.P. project will become this sort of place I can go and just do whatever. It's so important to have that. My life in the band and my boys, that's part of me that will be there forever, but then there's something else I have to get that out or I won't be able to move forward."
The talented singer-songwriter and guitarist has also confirmed that he'll be hitting the road later this year, with headline UK dates scheduled in Glasgow, Manchester, Birmingham and London this September.
Tickets on sale now from Ticketmaster Ticketweb See Tickets
Recorded and produced by Serge at his Leicester studio The Sergery, the new album will include 11 tracks – check out the full tracklisting below:
Meanwhile… In Genova
Lockdown
((trance))
The Wu
Soldiers 00018
Meanwhile… At The Welcome Break (featuring slowthai)
Nobody Else
Favourites (featuring Little Simz)
Kvng Fv
Youngest Gary
Meanwhile… In the Silent Nowhere