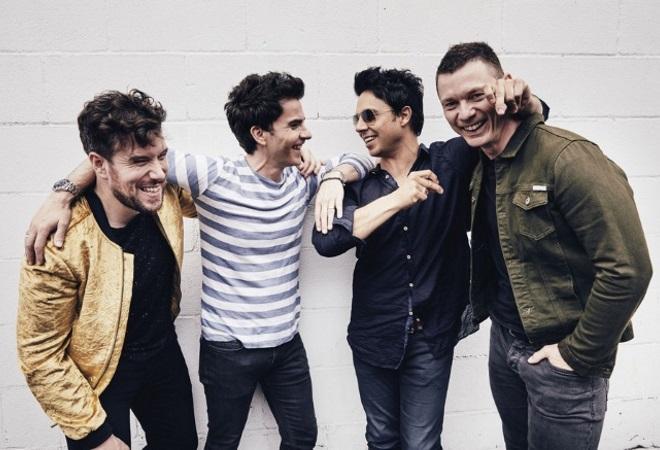 Stereophonics have dropped brand new thought-proving track 'Chaos From The Top Down', their first release since the 2017 album Scream Above The Sounds.
The song was produced by Kelly Jones and George Drakoulias at The Distillery studios and mixed by Al Clay at Metropolis studios. The band frontman commented, "Chaos from the Top Down' is a song sung from the imagined perspective of a fifteen-year-old boy laying in the road after being shot. He's reflecting in his time of dying about his life and the choices he made through the lack of options and opportunities he felt he had in today's Britain. It also touches on the tags and labels that have been stuck on him. The stereotypes and clichés that were placed on him. It's based on a true story that happened just outside my street. It's happening everywhere. I've always written about what's going on around me or within me since 'Local Boy In The Photograph in 1996. It doesn't fit into the style of the album I'm writing and the current political climate inspired me to release it now."
CHECK OUT THE OFFICIAL VIDEO BELOW:
Stereophonics have confirmed a series of summer shows this year including a headline slot at Newcastle's This Is Tomorrow Festival alongside Forest Live dates, Lytham Festival and Dublin's Trinity Summer Series. The band has also already sold out their Singleton Park show in Swansea this July.
The announcement of their outdoor shows sparked speculation of an appearance at this year's Glastonbury Festival, however the Welsh rockers have yet to confirm or deny rumours.
Tickets for all their upcoming shows are on sale now from Gigantic AXS Ticketmaster See Tickets