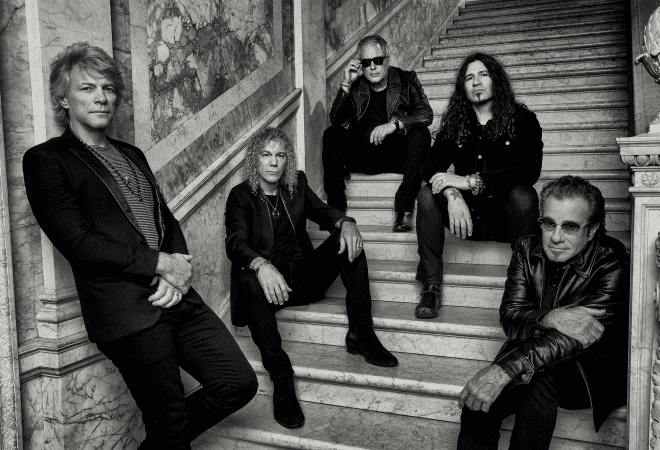 No matter how hard you try, some songs are simply too good not to join in – whether they're irresistible for all the right reasons is up to you! Check out the list of our favourite sing-along tunes below:
Beyoncé – Single Ladies
Whilst many might consider this to be a female anthem, it's no secret that everyone wants to join in when this Beyoncé hit comes on. Even the music video has become an internet phenomenon with thousands of homemade versions posted on online. There's also no forgetting the moment Kanye West ruined Taylor Swift's big moment at the MTV EMA's when her video for 'You Belong With Me' beat out Queen Bey in the Best Female Video category.
Whitney Houston – I Will Always Love You
This heartfelt belter from the late great singing sensation Whitney Houston was originally recorded by Dolly Parton and released as the second single off her album 'Jolene.' It was only during the filming of the 'The Bodyguard' that fellow co-star Kevin Costner suggested the song, which would eventually become Whitney's signature tune.
Shaggy – It Wasn't Me
The track by Jamaican-American rapper Shaggy featuring Rikrok was one of the top selling singles of 2001 and continues to serve as a reminder to men around the world that they should never forget that they have "given her an extra key".
Sir-Mix-A-Lot – Baby Got Back
The song by Sir-Mix-A-Lot gained huge popularity after its music video was briefly banned by MTV. Although the rapper seemed to disappear from the scene soon after failing to record a major follow-up hit, he did pen the hit Pussycat Dolls track 'Don't Cha' along with Cee-Lo Green and Busta Rhymes.
Neil Diamond – Sweet Caroline
Bah bah bah… Neil Diamond's most iconic hit never fails to conjure up a sing along. First released in 1969, the Grammy Award-winner recently took to the stage at Times Square in New York to see in the New Year with a very special performance of the song, which was described by viewers as "a pair of good jeans that will never go out of style".
Bon Jovi – Livin' on a Prayer
The rock anthem was the group's second consecutive No.1 hit and tells the story of a working-class couple named Tommy and Gina, who were again referenced in the Bon Jovi track 'It's My Life'. The video features behind the scenes footage of the band – and their epic 80s hairstyles – as they prepared for a big show at the Grand Olympic Auditorium in LA.
Beastie Boys – (You Gotta) Fight For Your Right (To Party)
After becoming a huge hit on the radio, the song's status grew even bigger once the video dropped on MTV. The group eventually decided to abandon the gimmicky track in order to establish themselves as serious hip-hop pioneers and went on to become inducted into the Rock And Roll Hall Of Fame.
Lynyrd Skynyrd – Sweet Home Alabama
Whether you find it country or cringe, there's no denying that we can't resist singing along to the Southern rockers most famous track. The song has also been used in various movies from 'Forrest Gump', 'Con Air', Despicable Me' and of course 'Sweet Home Alabama.'