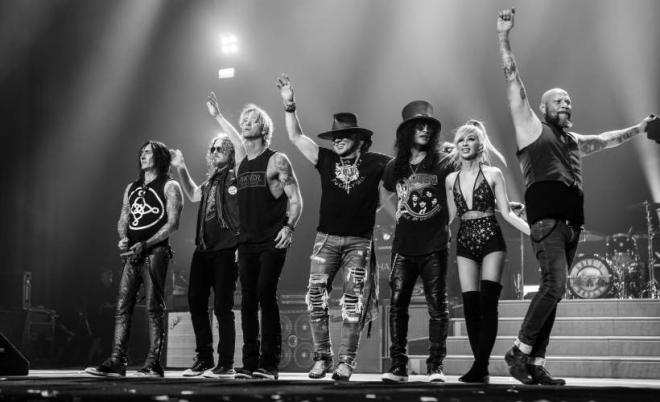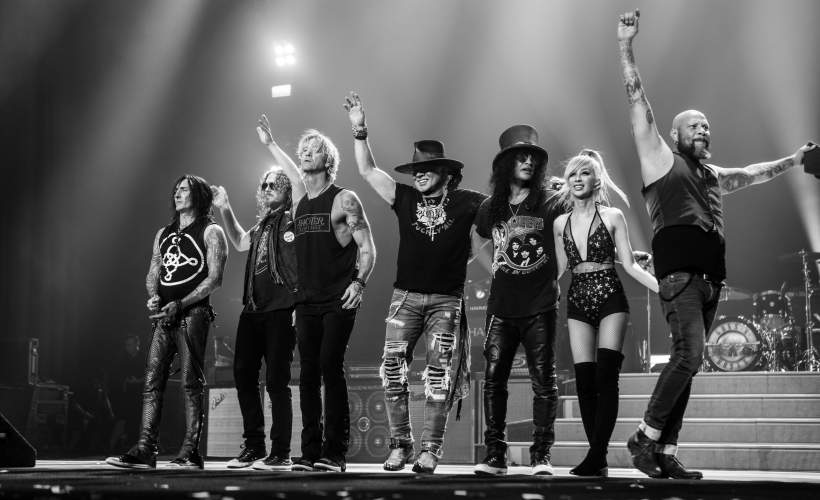 There are some songs that we never seem to grow tired of, no matter how many times we hear them. From rock anthems to classic dance tracks and catchy melodies to meaningful lyrics – here are the tracks we'll always have space for on our playlist.
Nirvana – Smells Like Teen Spirit
Kurt Cobain's attempt to pen the ultimate pop song in the style of the Pixies become a song that defined an era, and had a major impact on how alternative rock music was received by the mainstream. Despite its unexpected success making the band uncomfortable and deciding not to play it at many of their live shows, 'Smells Like Teen Spirit' continued to reign on to high critical acclaim and has since been covered many times and featured in various films.
Underworld – Born Slippy
Made famous by the movie 'Trainspotting', 'Born Slippy' is now considered to be one of the most iconic songs of the 90s. Karl Hyde who wrote the track was said to have written the lyrics after a night out drinking in a Soho, London pub before setting off on a mission to catch the last train home.
He commented in an interview that, "Born Slippy' is a map of a journey that starts at the Ship on Wardour Street, goes to Tottenham Court Road tune and gets the late-night train back to Romford."
Faithless – Insomnia
This electronic music masterpiece is the reason why when we hear the lyrics 'I can't get no sleep', there's only one track that springs to mind. The ultimate club banger has been featured numerous video games, TV adverts and movies and is hands down Faithless's most prized track.
Bryan Adams – Summer of 69
Bryan Adams rock hit taken from his 1984 record 'Reckless' still has the power to bring back memories and get us in the mood for summer and romance. It's also no surprise why when he performs it live, he only needs to sing the first line before the crowd takeover.
Guns N' Roses – Sweet Child O' Mine
Taken from Guns N' Roses debut album 'Appetite For Destruction', the rockers were convinced it would be too soft for their hard metal fans. How wrong they were! The song is now considered to be one of their biggest singles ever and although it only reached the No. 24 spot on the UK charts, it remains a mega headbanging dancefloor hit to this day.
The Killers – Mr Brightside
There is one song that reigns supreme above the rest when it comes to The Killers. The indie-pop classic continues to come out of its cage and make sneak its way back into the charts years after its release. In fact, we love it so much we've dedicated a whole blog post to it – check it out here to find out why we still can't get enough of 'Mr Brightside.'
Oasis – Wonderwall
In 2016 the song made headlines after being voted as the best British song of all time in a Radio X listener poll. Lifted from their album (What's The Story) Morning Glory?, the hit single reached No. 2 hit on the U.K. singles charts before spending 10 weeks at No. 1 on the Billboard Alternative Songs chart. Years after its 1995 release, the track's opening lyrics still have the power to send any crowd into a sing along frenzy.
Fleetwood Mac – Everywhere
'Everywhere' was the fourth single from the band's 1987 album 'Tango In The Night'. Featuring Christine McVie on vocals, the dreamy tune with its catchy beat is simply one magical track that's always fun to listen to and without a doubt one of everyone's Fleetwood favourites.
Queen – Bohemian Rhapsody
Let's face it, no one could have pulled off quite as complex a song as Freddie Mercury. Said to have taken years to perfect and weeks to record, the six-minute mini-opera is as brilliant as it is bizarre, and we dare anyone not to sing along when it comes on!
John Lennon – Imagine
John Lennon's 'Imagine' was a wonderful music gift to the world that he even himself declared to be as good as anything he'd written with the Beatles. Named as the best-selling single of his solo career, the powerful, sentimental tune can always be counted on to bring people together.