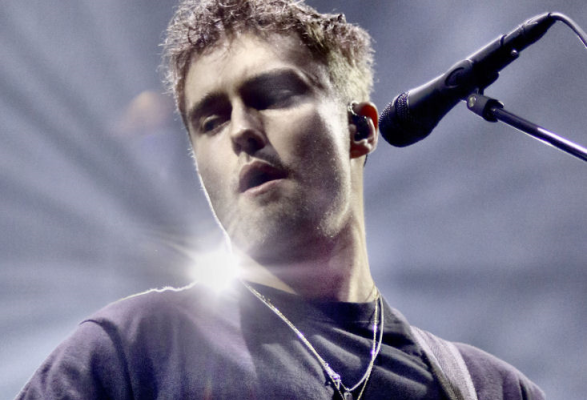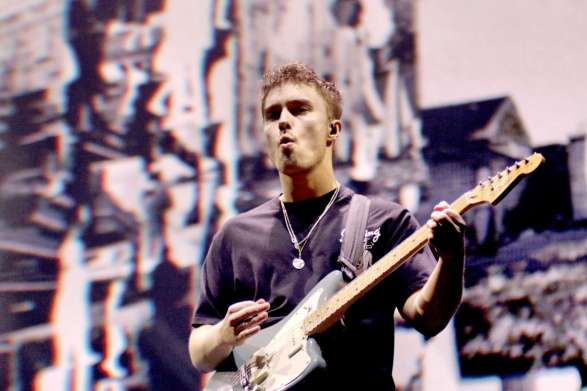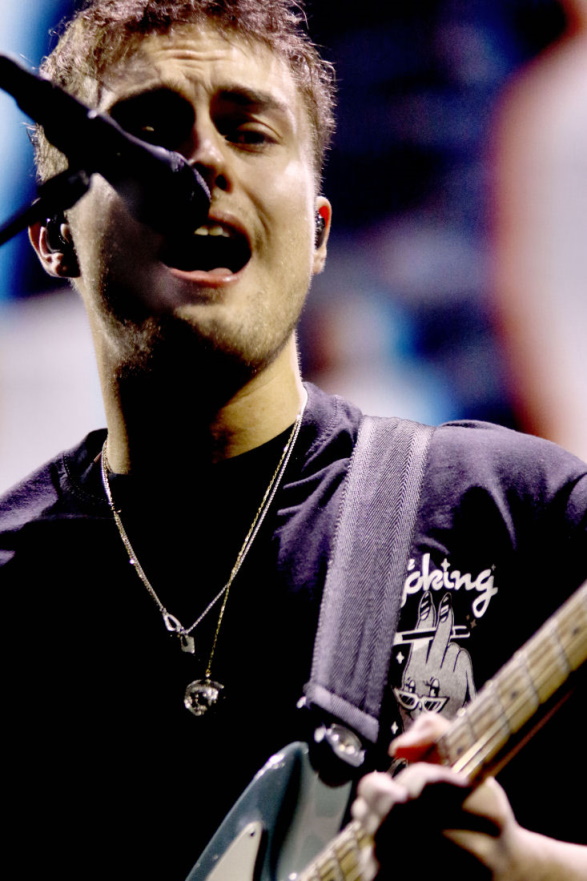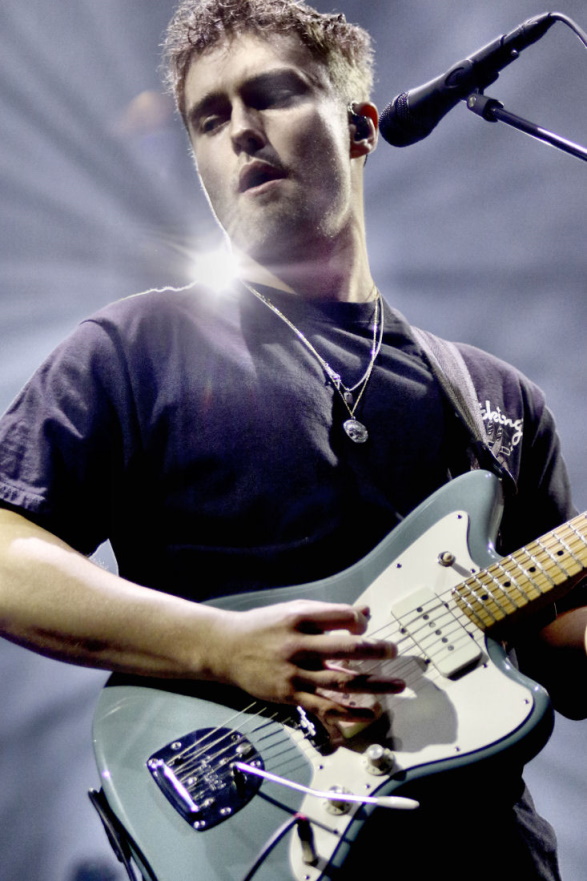 To say we were looking forward to tonight's gig by Sam Fender would be an understatement, after being lucky enough to being invited to cover his very low-key promo gig at the Leeds Brudenell Working Man's Club, with 400 people in attendance, which was fantastic! So, to walk into a near enough sold out Utilita and see the expectant crowd already up for it, you could sense we were in for a good night, and good doesn't do it justice.
Sam Fender has come a long way in a fairly short time. It was fantastic, with the use of stunning visuals on large crystal-clear screens emphasising the songs, which obviously came from his first two albums, and were sang at incredibly high volume by the crowd. The songs including 'Dead Boys', 'Better Of Me', 'Get You Down' and 'Play God', all ingrained in the heads of not just people in the arena tonight but many, many more that haven't had the luck or fortune to see him live. Alongside the more radio friendly songs like 'The Spit Of You' had the crowd singing along almost in a frenzy, for example the lady next to me hadn't a clue who Sam Fender was being dragged along by a friend, she was dancing and waving her arms off, his music seems to have that effect.
What comes across from his talk to the crowd is that he is genuinely humble and is not affected by his meteoric success at all. So much so he on several occasions when the crowd took over, he turned to his excellent band mates, with the biggest smile on his face and on several occasions telling the crowd this has been the best week of his life playing to big crowds, that he could only have dreamt of when starting out on his musical career. And to be honest, we can only see the crowds getting larger! With impressive staging accentuating but not overwhelming the show, it was a phenomenal night but all too soon for everyone, it was encore time, finishing with 'Saturday', 'Seventeen Going Under' and 'Hypersonic Missiles', just to squeeze the last bit of energy from the throng, leaving them exhausted but extremely happy, and on this showing, there is no stopping Sam Fender, Howay The Lad!
Photos by Geoff Griffe
Review by Jenny Griffe