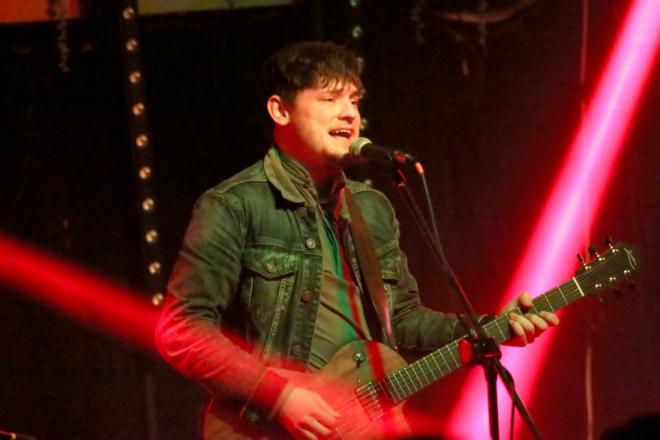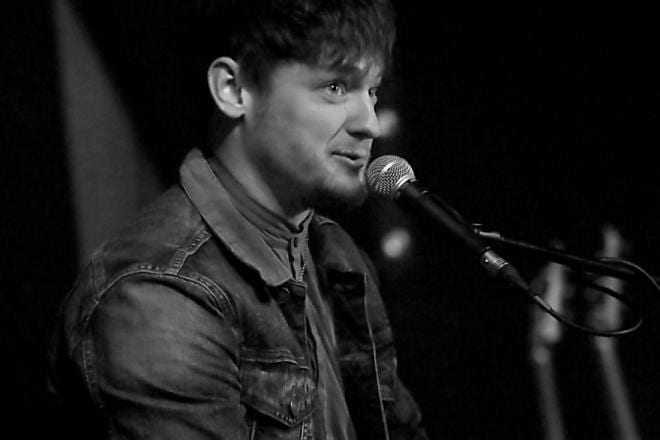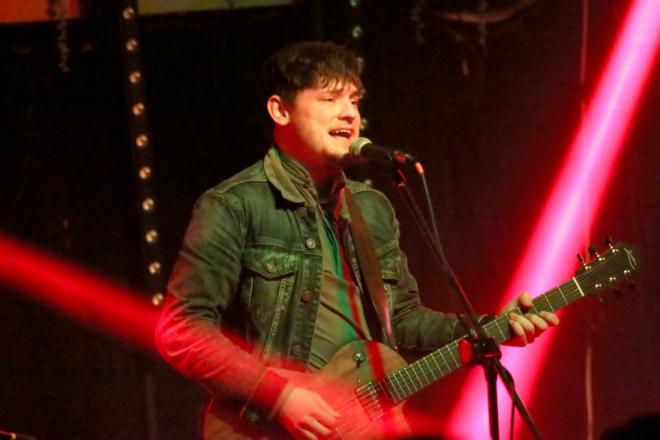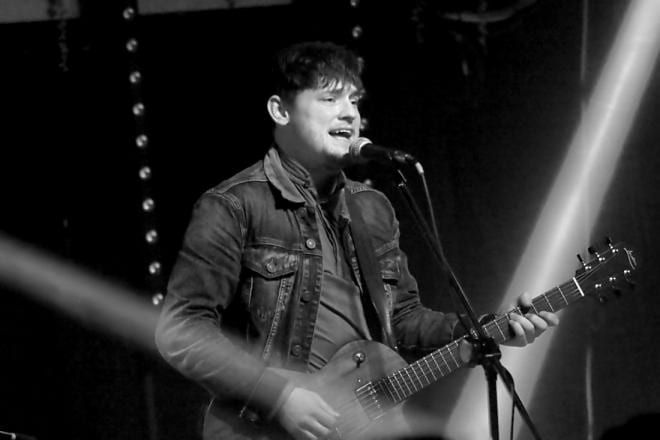 This is my first time at Mama Roux's in Brum and really liked it, with decoration transporting you to the deep south, very atmospheric. I caught most of the set of Roe and really enjoyed it, playing a synth drum and guitar whilst singing takes some doing. Her songs, edgy, some with a touch of humour, and she has an engaging way with the audience, very good indeed.
I am a relative newcomer to Ryan McMullan's music, so didn't know what to expect. Although I found out that a couple of years ago, he supported Ed Sheeran on an arena tour. As recounted by Ryan himself, he went from playing to 40 people to 16,000. He said it was a little surreal and that "The Ginger Jesus" as he calls him, had knocked on his door asking what song he was playing and said he should release it, which he did, and it became his breakthrough tune.
With a voice at times reminiscent of Paulo Nutini and described by Gary Lightbody as "one of the most exciting artists to come out of Ireland", who am I to argue? With the likes of the afore mentioned Ginger, Dermot Kennedy and Lewis Capaldi, the singer-songwriter scene is in great shape and I wouldn't be surprised that Ryan will be joining them. He is good enough and also, I really liked the cheeky, funny way he shut up a young lady who had had too much Mama Roux juice and was making a little nuisance of herself laughing and cheering at the wrong time, and loudly. He quietened her down in a humorous way without offending her, well done, and we could all then listen to a rising talent.
Photos by Geoff Griffe
Review by Jennifer Griffe