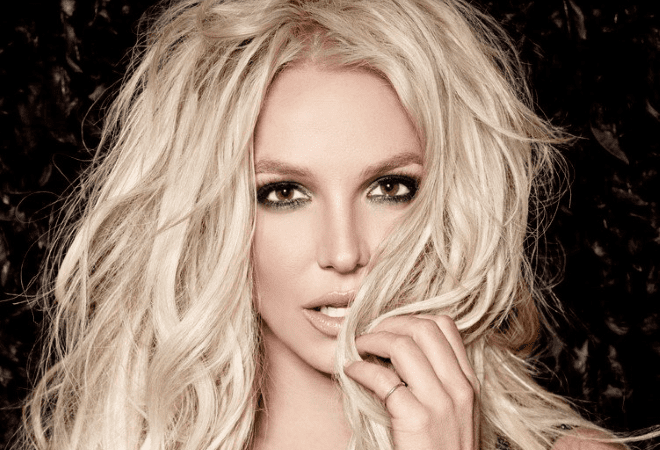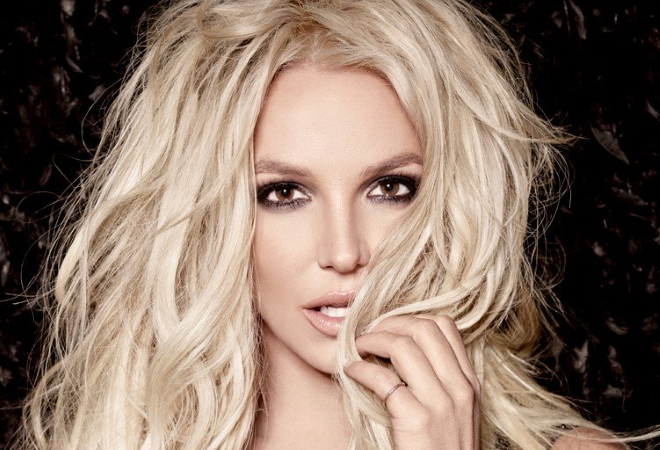 Love it or hate it, pop music delivers like no other genre when it comes to innovative artists, catchy tunes and crazy choreography.
Here are 25 POPTASTIC facts about some of the world's favourite pop music icons:
1. Many consider Queen's 'Bohemian Rhapsody', which was released in 1975, to be the first pop music video ever made.
2. In 1981 MTV made history when it became the first 24 hour video music channel – the first video played was 'Video Killed The Radio Star' by The Buggles.
3. The Eagles' Greatest Hits 1971-1975 has surpassed Michael Jackson's 'Thriller' to become the best-selling album of all time in the US.
4. Worldwide, Michael Jackson's 'Thriller' is still the most popular record of all time, with 47 million global sales.
5. Justin Timberlake's 'Rock Your Body', written by Pharrell Williams and The Neptunes, was supposed to be on Michael Jackson's final album 'Invincible'.
6. Sinead O'Conner's biggest hit 'Nothing Compares 2U' was originally written by Prince.
7. Natalie Imbruglia's 1997 debut single 'Torn' was a cover.
8. Jamie Foxx is the male vocalist in Ariana Grande's 'Focus'.
9. Usher holds the Star Search record for the longest note held by a child: 12.1 seconds – he was just 13 at the time.
10. Olly Murs Deal Or No Deal before rising to fame on The X Factor UK.
11. JLS were the first British music act ever to release a 3D concert film.
12. The very first record Calvin Harris produced was for Kylie Minogue. The track was 'In My Arms', which appeared on the Australian singers album X.
13. 'Forget You' by Cee Lo Green was penned by Bruno Mars.
14. Katy Perry released a gospel album while she was a teenager under the name Katy Hudson.
15. Colin Farrell auditioned to be a member of Boyzone.
16. Ryan Gosling turned down the offer to be a member of the Backstreet Boys.
17. Rihanna's hit single 'Umbrella' was originally written for Britney Spears.
18. Britney Spears' 'Baby One More Time' was originally written for TLC.
19. Rihanna's 'SOS' was originally offered to Christina Milian.
20. Lady Gaga's hit 'Telephone' was originally penned for Britney Spears.
21. Akon is credited with discovering Lady Gaga and worked closely with the pop star on her first two albums.
22. Lady Gaga is Godmother to Elton John and David Furnish's son Zachary.
23. Gaga's sister Natali Germanotta makes a cameo as a prisoner in the music video for 'Telephone' with Beyoncé.
24. Beyoncé released a Spanish-language version of 'Irreplaceable' called 'Irremplazable'.
25. The word 'bootylicious' was added to The Oxford Dictionary after Destiny's Child popularised the word in their hit song by the same name.
Got any POPTASTIC facts to add? Share them with us on Twitter or Facebook!