Everything that's new in music right now – brought to you by the GetToTheFront fans.
We regularly feature gig reviews and new albums here. Our music aficionados are the first to rate the very best concerts and new music.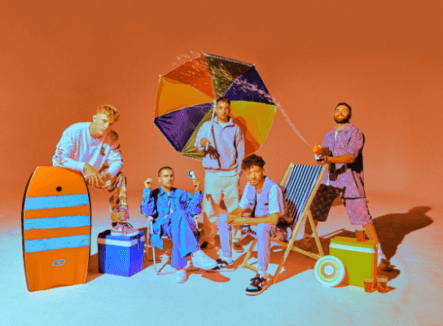 Read more
Easy Life 'A Message To Myself' Music VideoMusic News
Paul Simon
Paul Simon sells entire song catalogue to Sony for undisclosed sum.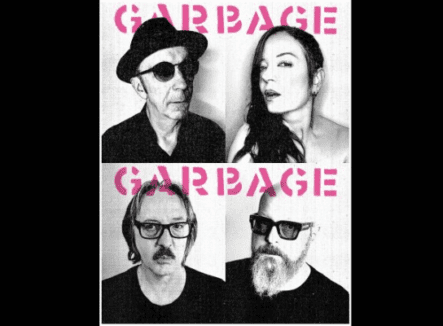 Read more
Garbage New Album 'No Gods No Masters'Music News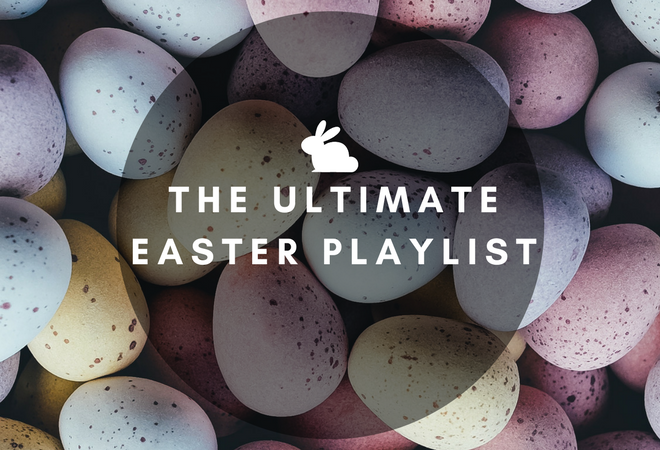 Read more
The Ultimate Easter PlaylistNews
BST Hyde Park
The event is moving to summer 2022 with headliners Duran Duran & Pearl Jam.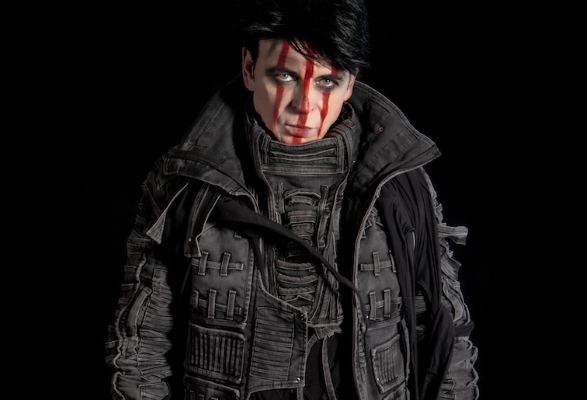 Read more
Gary Numan New Track 'Saints And Liars'Music News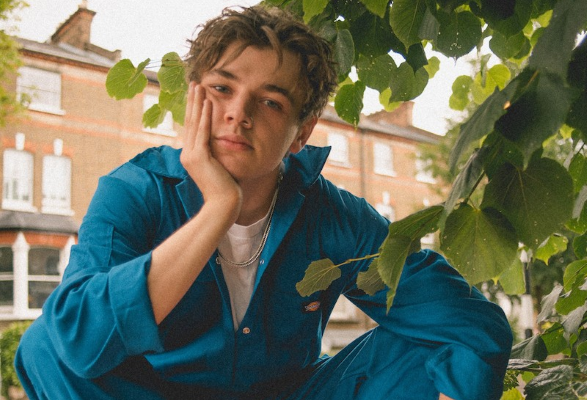 Read more
Thomas Headon & Lizzy McAlpine New Single 'Bored'Music News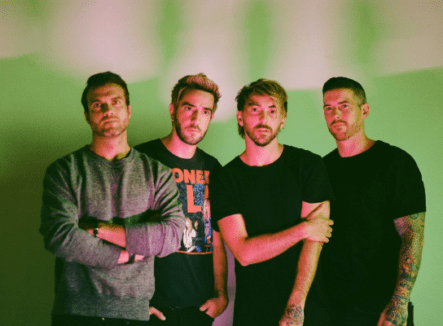 Read more
All Time Low New Single 'Once In A Lifetime'Music News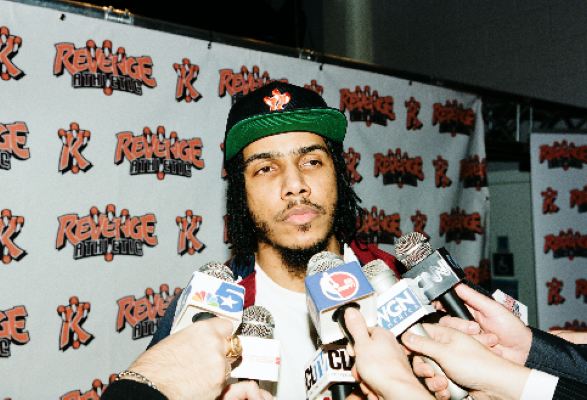 Read more
AJ Tracey Sophomore Album 'Flu Game'Music News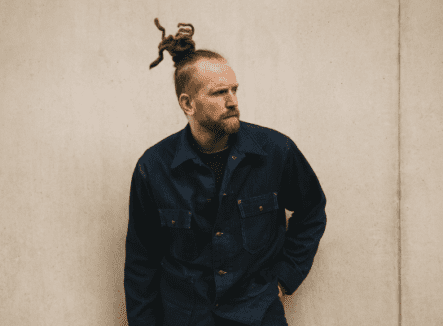 Read more
Newton Faulkner New Album 'Interference (Of Light)'Music News