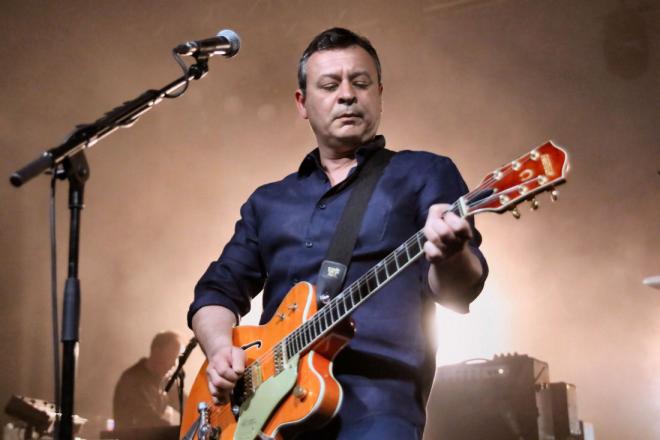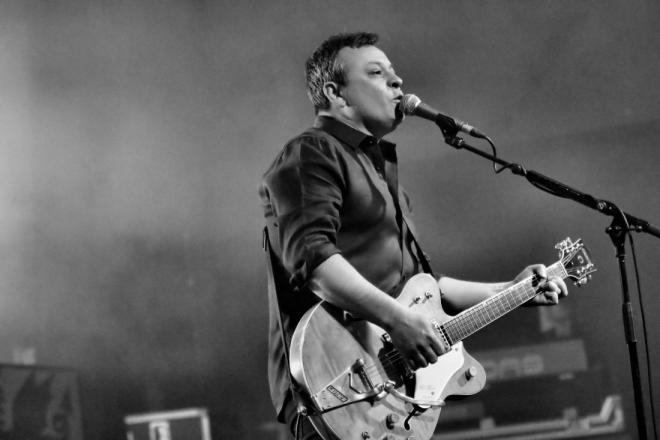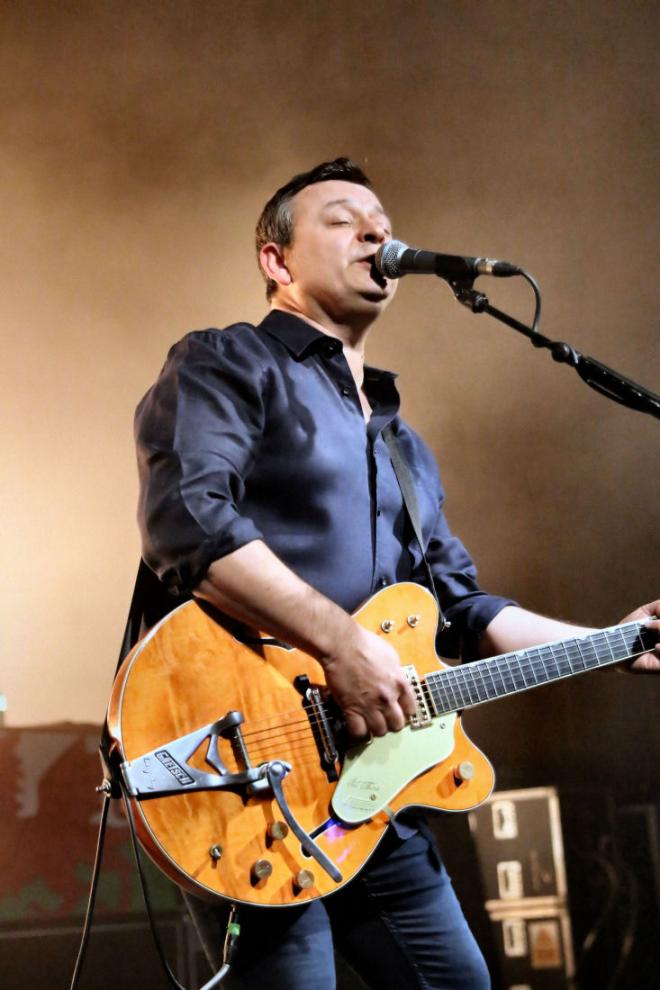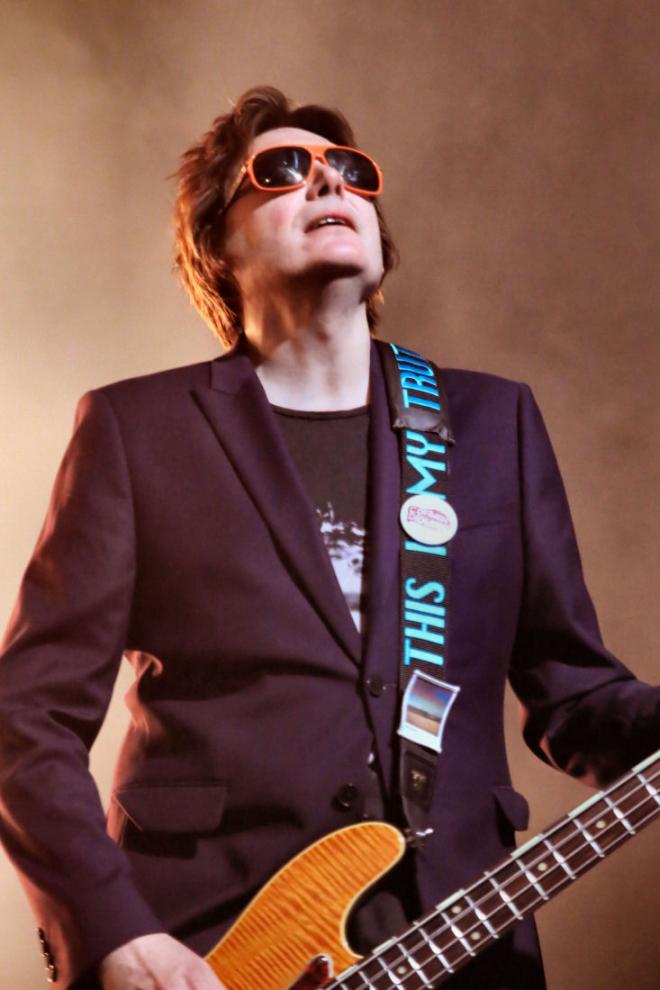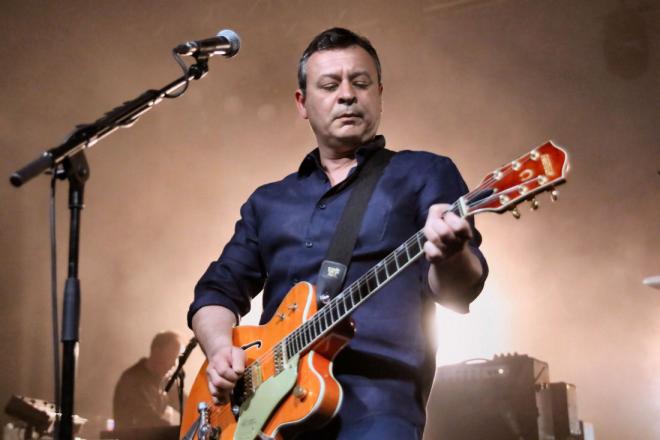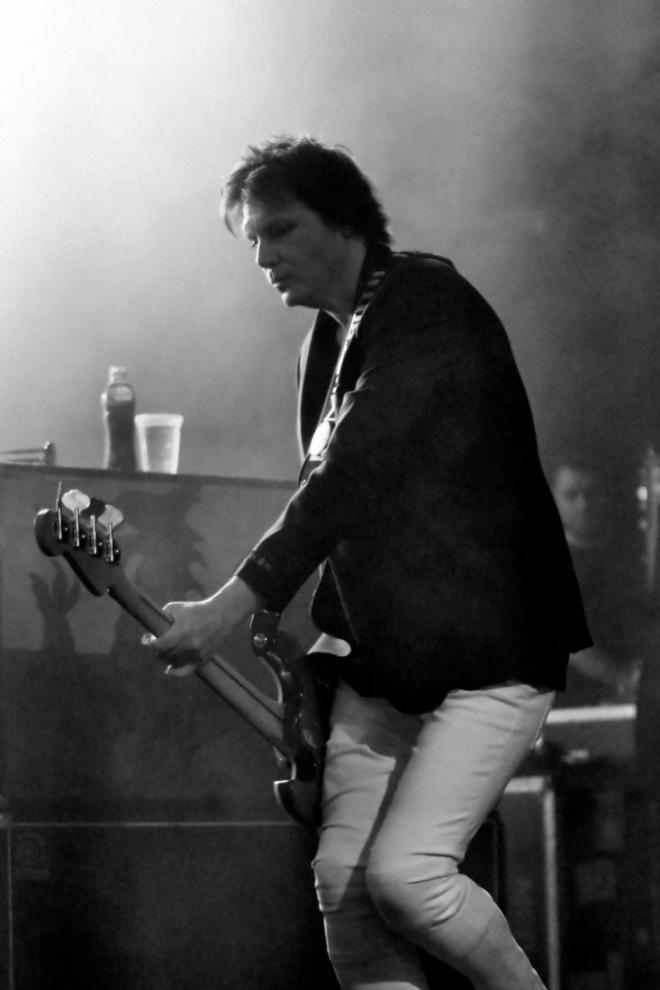 When you have had a career as long and successful as the Manic Street Preachers, obviously you are virtually assured of a sell-out. But this is a band who have never rested on their laurels, either on record or live, and I challenge any band to perform like them tonight because when they are in this mood, believe me not many can touch them.
The crowd was well and truly up for a great night, but this wasn't just a greatest hits gig. They included some lesser played songs, which the audience loved anyway as most have been fans for years. They played all of their album 'This Is My Truth Tell Me Yours' in its entirety as its 20 years old, but obviously when they dropped the big bombs, everyone went nuts. Some too much so, which made James Dean Bradfield stop playing and point to those involved 'We don't need this $%&' and when someone was ejected, a big roar of approval went up from the crowd.
And drop big bombs they did, my god 'If You Tolerate This', 'You Stole The Sun From My Heart' from TIMTTMY, 'Your Love Alone', 'Motorcycle Emptiness', 'You Love Us', 'La Tristesse Durera' before finishing an astonishing gig with, 'A Design For Life' with the crowd singing the entire first chorus on their own! They may have been going around 30 years, but still have a spring in their step and a back catalogue to die for, what a night!!
Photos by Geoff Griffe
Review by Jennifer Griffe