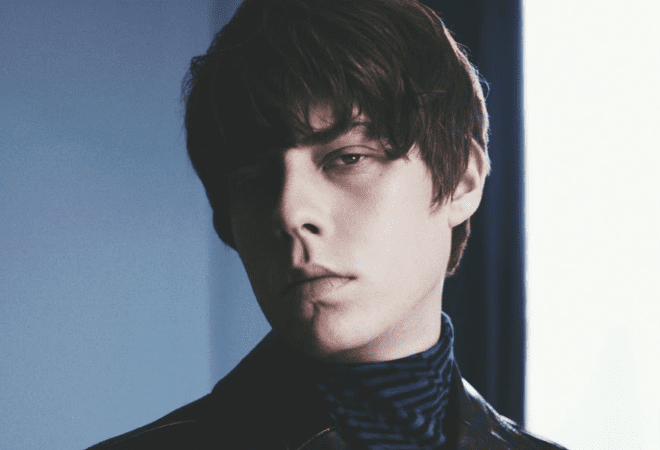 Jake Bugg has released brand new track 'Rabbit Hole', which was penned and recorded in LA with Tobias Jesso Jr. and Andrew Wells.
The young singer-songwriter previewed the song at his string of shows earlier this year. Discussing its official release, he commented, "I wrote and recorded this in LA about a year ago. It was an instant one for me and went straight into the live set for the last two tours. I've had loads of requests to release it, so I'm excited to get this one out there."
LISTEN TO 'RABBIT HOLE' HERE:
Jake Bugg already has four albums and numerous hit singles under his belt. He dropped new single 'Kiss Like The Sun' and music video at the end of 2019. The track was his debut release since signing to RCA Records, marking the start of a new exciting chapter in his music career. The song was co-written with Andrew Watt and featured as one of Annie Mac's hottest records on Radio 1.
More recently Jake shared a short film for his emotive acoustic track 'Saviours Of The City'. The visuals were self-filmed and co-directed by the artist himself during lockdown in collaboration High Art and produced by Playhouse Pictures.
CHECK IT OUT HERE:
Following his 2019 November tour dates, the Nottingham musician played nine sold out UK gigs earlier this year prior to the lockdown, including a London show at The Roundhouse.
His new record is set to arrive this year and will be the follow-up to 2017's 'Hearts That Strain'.