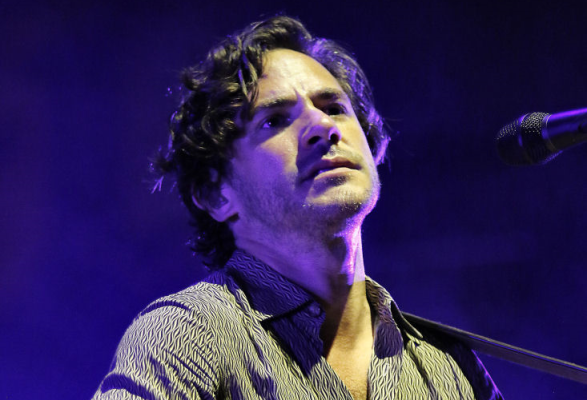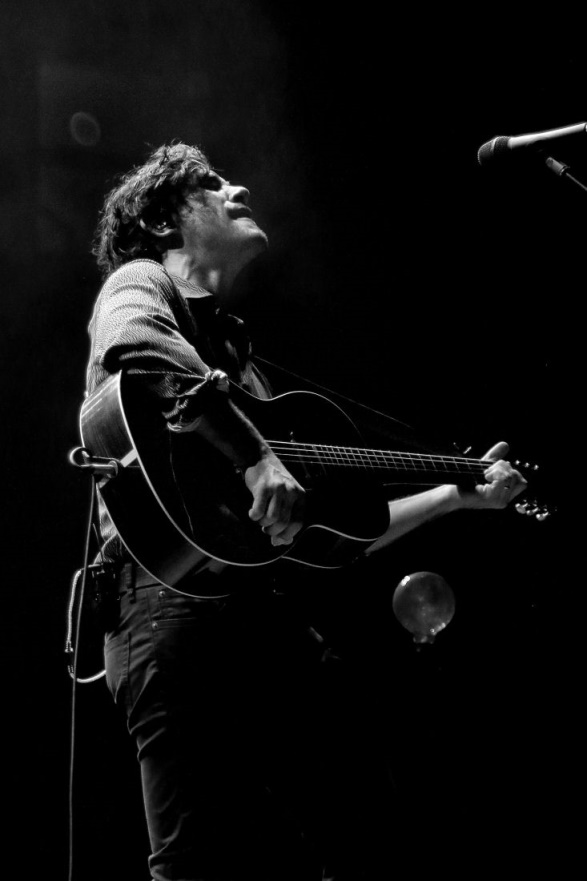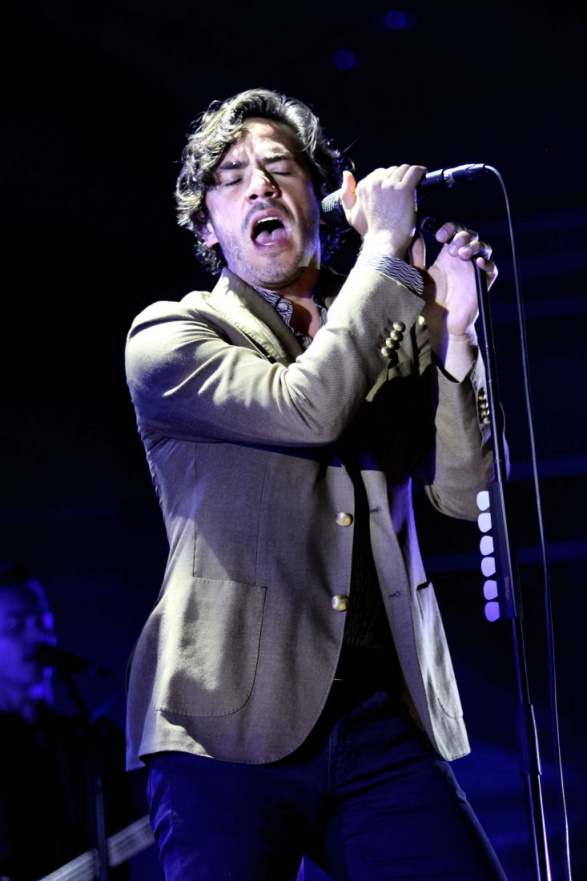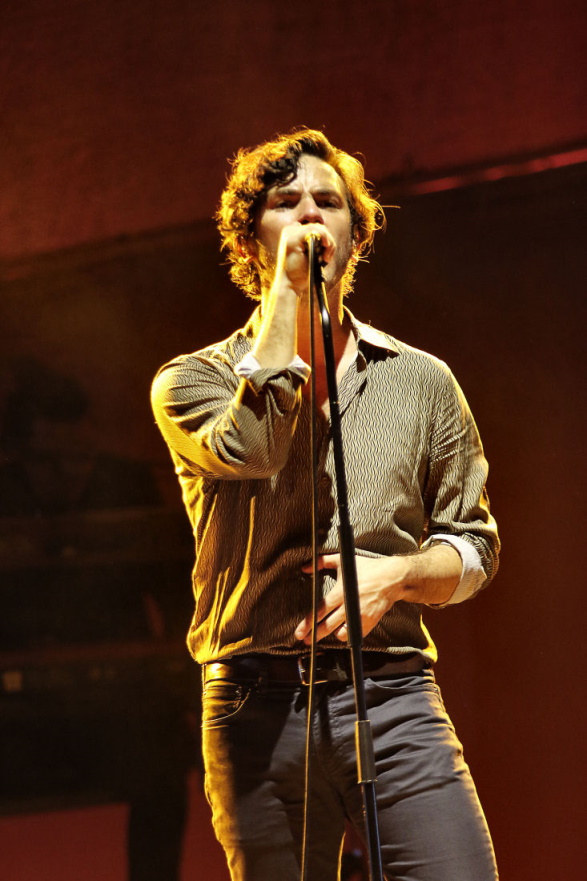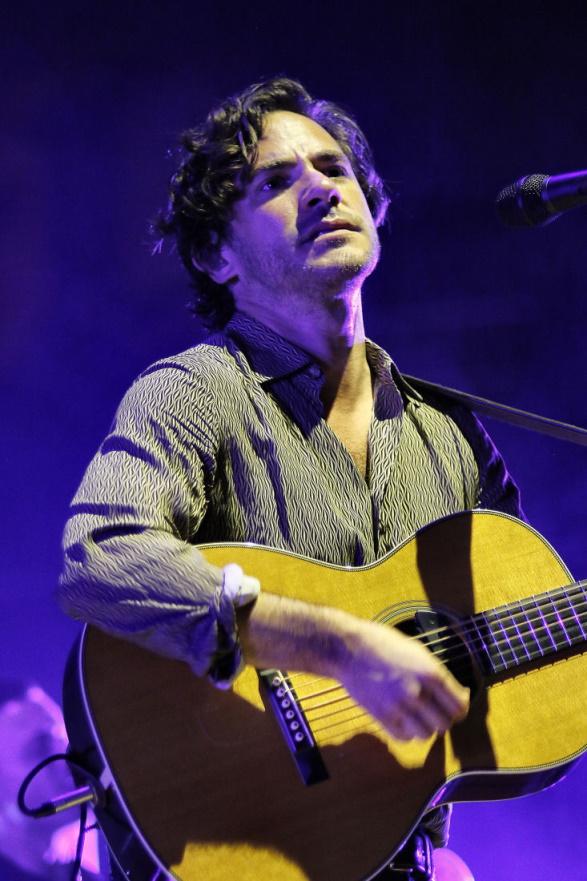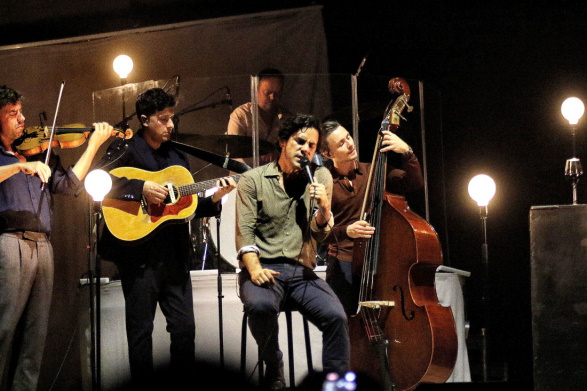 This is our second time of seeing Mr Savoretti at the Symphony Hall. And although the very cool Savoretti has no doubt a fantastic voice and a consummate performer it is the Symphony Hall, which is in our opinion not an easy venue to get an atmosphere in, too posh and sometimes overzealous security. Last time it took him most of the concert to get people on their feet.
Starting off with well-known, mid-paced songs like 'What More Can I Do' and 'Candlelight', we thought it was going to go the same route, but after a very emotional version of 'Soldiers Eyes', with a mention of the Ukraine situation, and some fantastic spine-tingling violin playing bringing a standing ovation, he kept them up. This probably down to most of the setlist coming obviously from his new album, 'Europiana', which has more up-tempo songs than on previous albums. Well, it was produced by producer supremo Nile Rogers. By now he was playing with the audience, striding around the stage, connecting with his fans, who were loving it, but all too soon it was last song time, 'Each And Every Moment', before leaving the stage.
Of course, coming back for an encore, kicking it off with his new-ish single 'You Don't Have To Say You Love Me', with the first part sung in the original Italian version, which became an audience karaoke sing along before finishing with 'Back Where I Belong'. The ever-cool Mr Savoretti had pulled it off again in the Symphony Hall.
Photos by Geoff Griffe
Review by Jenny Griffe