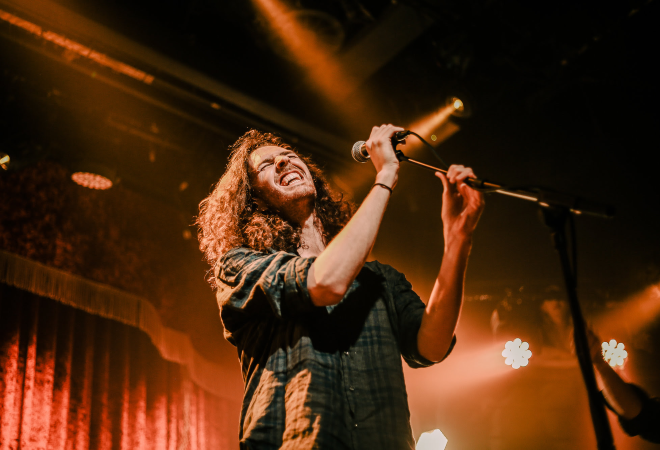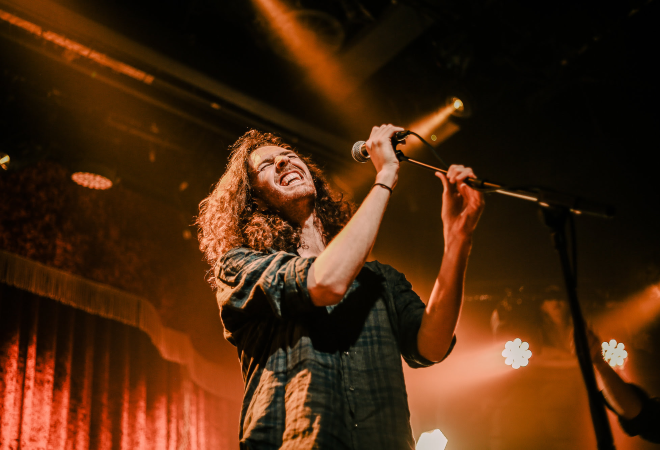 Hozier has released a two track 'Spotify Singles Session', recorded in New York and performed by the award-winning singer-songwriter and musician alongside his full band.
The session features recent single 'Movement', which was originally released in November last year and has fast become a fan favourite, clocking up over 20,800,000 streams in just three months. Also featured in the session is a cover of the Destiny's Child hit 'Say My Name'. Hozier first performed his version of the track on his US tour last autumn and it is now a regular feature on his live set.
LISTEN HERE:
Hozier commented on the session saying, "During rehearsals for the recent tour the band and I were throwing around a few progressions and grooves while on break now and then. We fell into this bass line and just started singing the Destiny's Child classic over it. I was enjoying the new arrangement and as we jammed I found that ever member of the band had something sweet to offer it. It was also one of those great tunes that had found its way onto the bus playlist rotation, so it felt right to pay our respects to Destiny Child and perform "Say My Name" on the Spotify Session."
Hozier dropped his 'Nina Cried Power' EP in 2018, featuring iconic soul singer Mavis Staples and the legendary organist Booker T. The title track was included in Barack Obama's favourite songs of 2018 playlist and was the subject of the Song Exploder podcast's first episode of 2019, featuring Hozier and Mavis Staples in discussion.
The EP has since been streamed over 26,000,000 times, with more new music due to follow from Hozier this year.