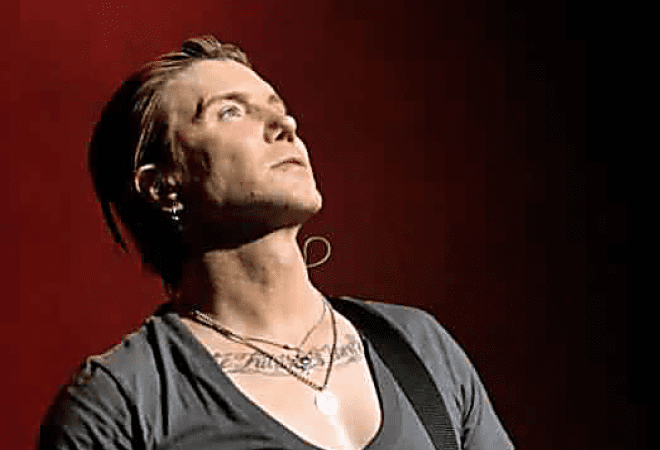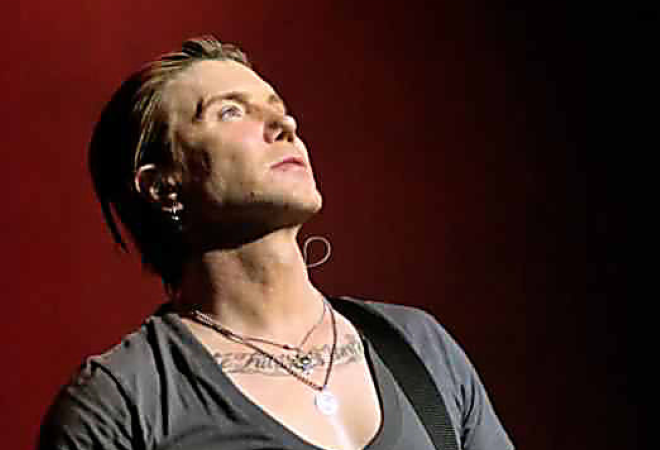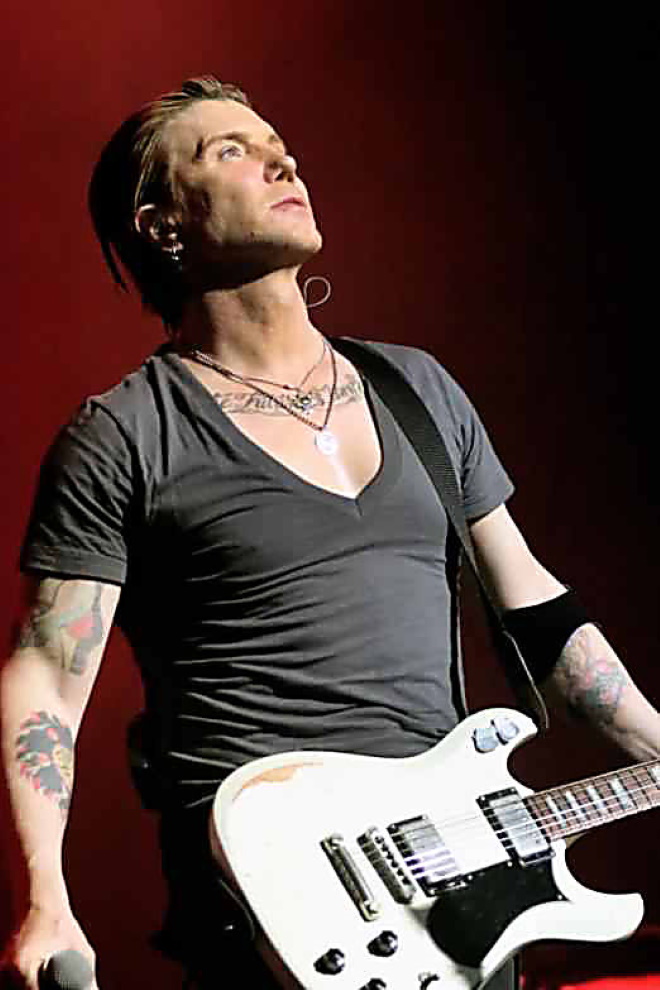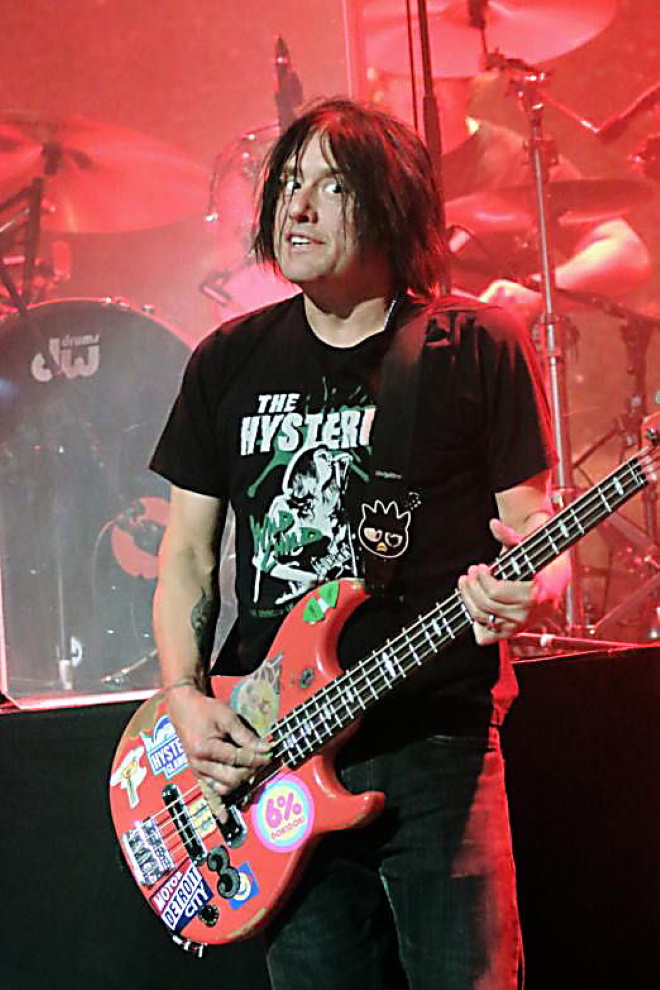 The Goo Goo Dolls are in Brum tonight, and for a band that doesn't really trouble our charts, they have consistently visited our shores, so that shows how high a regard they are kept in.
The melodic rockers from Buffalo, New York started with an obvious comment from singer Johnny Rzeznik, "It's great to be here. Okay, I'll cut the bullshit…it's f****** freezing!" YES, we know, but it was said with humour and despite the Biblical weather tonight, the sold out crowd still turned up and know they are going to be treated to a first class performance of quality tunes. This tour is to celebrate the release of the triple platinum-winning album 'Dizzy Up The Girl', which featured high on the set list, 'Broadway', 'January Friend', 'Slide', 'Black Balloon' together with a large down pouring of said black balloons from the ceiling for the crowd to knock about, and the classic 'Iris' of course.
Rzeznik, looking very youth full tonight complete with an Adidas track suit top, is very happy to talk to and make jokes with the crowd about some bored husbands being dragged in tonight and his bad experience with Guinness. But even those said dragged in husbands would I am guessing singing along before the end. Goo Goo Dolls are a polished radio friendly rock act but did give us a nod to an earlier band with a couple of tunes like 'Fallin Down' and 'Naked'. Full of fuzzy guitar, Rzeznik full of charm, with bassist Robby Takac striding around the stage like a demented uncle with a slightly menacing smile on his face, they may not be one of the cool bands, but they are a class act with class tunes. And on this showing, I cannot see why we won't be seeing the Goo Goo's visiting our shores again and again.
One small gripe due to a puzzling ban on shooting the usual three songs from the pit, a lack of decent locations due to the packed room and a big misunderstanding/communication with security, I have had to use old shots from the last tour.
Photos by Geoff Griffe
Review by Jennifer Griffe