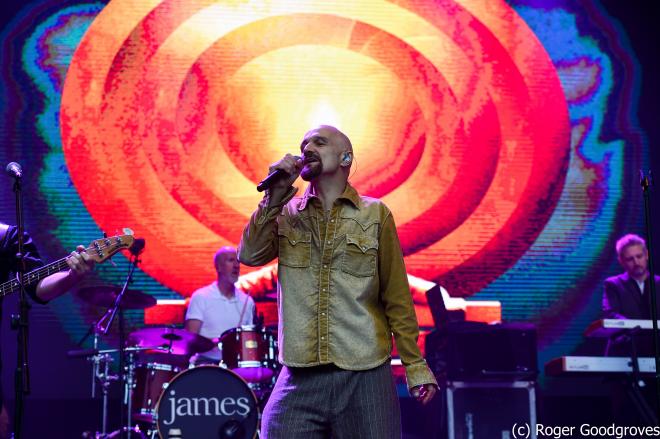 The sleepy Villages of deepest Buckinghamshire were once again rocked into submission by the now annual Penn Fest line-up.  Although a very rural area and feel, this beautiful countryside is only just outside the North West border of London's M25 Orbital Motorway.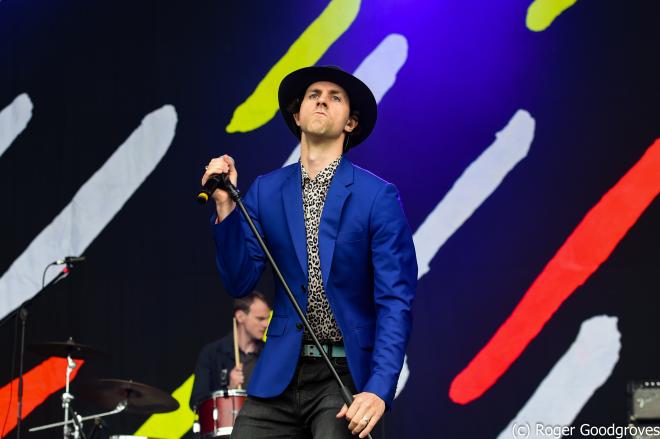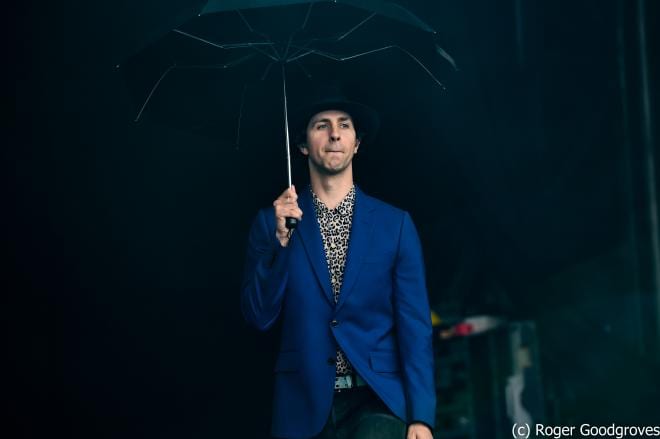 Despite the awful weather late on Friday and most of Saturday, the crowd kept in good spirits.  Bands taking to the main stage on Friday included Primal Scream, The Charlatans and EMF, together with the more recent soul voice of Maverick Sabre.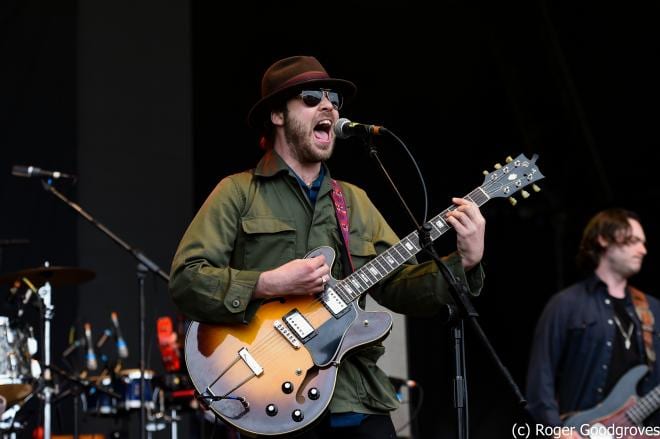 Due to the heavy downpour on Friday night, getting into the car park on Saturday was a challenge, however, the festival staff did a great job of assisting people stuck in the mud.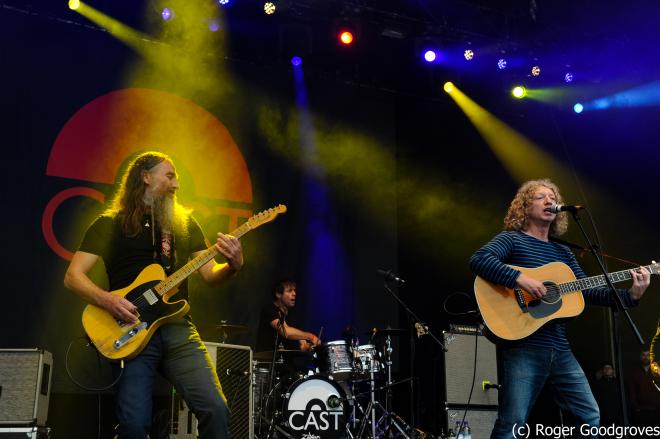 Organisers sensibly closed off the car park to new vehicles on Saturday PM and advised people still travelling to use public transport (some hope to here though, I would have thought!)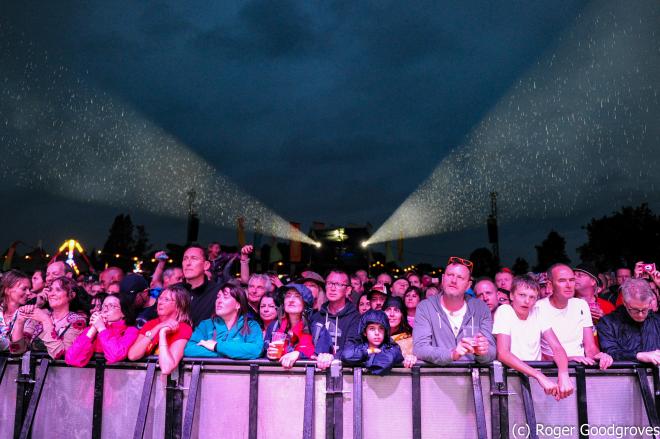 With the main stage dominated by acts associated with the 90s, it was clear to see an obvious age separation in the crowd with the "younger" music lovers migrating to the Dance tents, or to acts in the Big Top Stage such as Becky Hill or Kate Nash.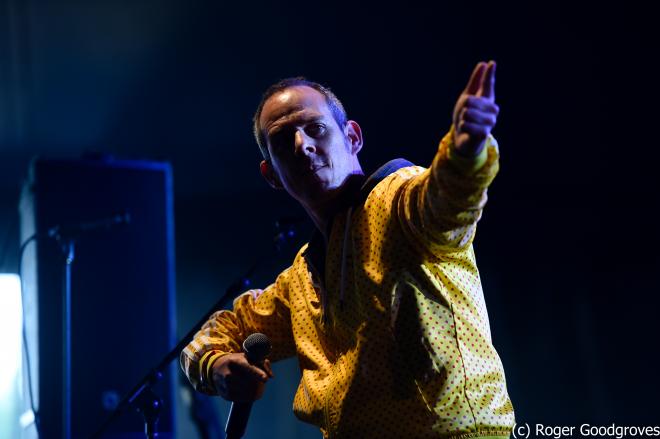 The one act that brought the older crowd to the Big Top stage was the ever tongue in cheek rappers Goldie Lookin Chain.
Saturday's Main Stage draws were James, The Coral, Maximo Park and Cast.  Finishing it all off and uniting the crowd, old and young were Sigma.  Their show filled with the usual assortment of pyro and confetti left the audience on a high and looking forward to next year.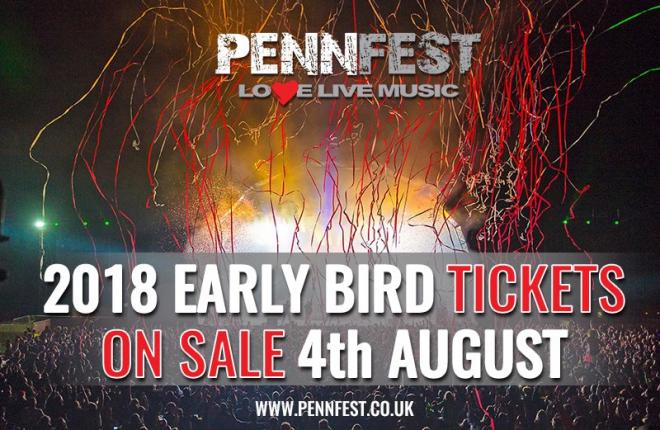 Early Bird Tickets for Friday 20th and Saturday 21st July2018 can be purchased from Gigantic
Words and photos: Roger Goodgroves