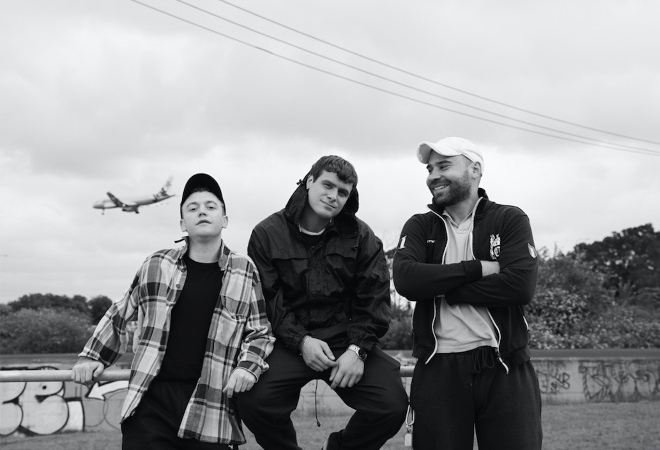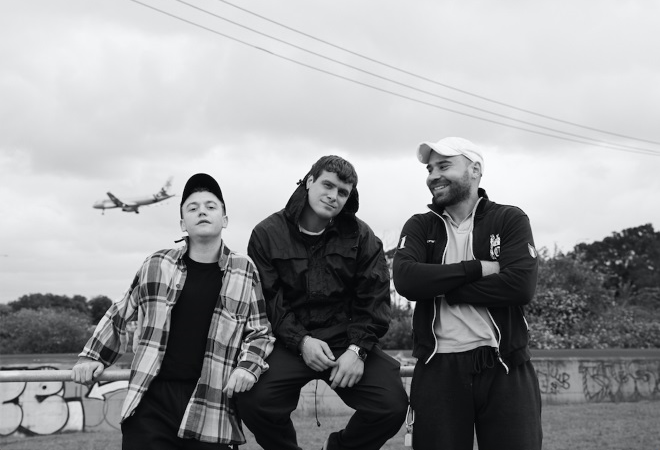 DMA's have announced the release of their MTV Unplugged Live album, due out on 12 July 2019.
Recorded at Melbourne's Memo Music Hall last October, the Sydney trio have become one of the first Australian bands to play the iconic MTV Unplugged session.
Renowned for their energetic performances, the unplugged set sees them focus on acoustic guitar, piano, violin and cello to deliver a fresh new stripped back sound.
Guitarist Johnny Took commented, "It was the most fun I've had in a while, just rearranging the songs and hearing them in a different light. To be able to do this is a bit of a dream come true."
Check out the intimate unplugged performance of 'The End' HERE:
The DMA's latest album For Now has earned them three ARIA Music Award nominations for Best Group, Best Rock Album and Best Independent Release as well as helped them reach their highest chart position yet in the UK at No.13.
Currently on their headline UK tour, DMA's will return this summer to play various festival dates including Isle of Wight and TRNSMT. They have also previously hit the road with the likes of Liam Gallagher and The Kooks.
Other iconic MTV Unplugged performances include classic sets from Nirvana, Oasis and R.E.M.
DMA's MTV Unplugged Live Tracklisting:
Feels Like 37
Lay Down
Time & Money
Emily Whyte
In The Air
Warsaw
Beautiful Stranger
The End
Lazy Love
In The Moment
Health
Step Up The Morphine
Delete
Do I Need You Now?