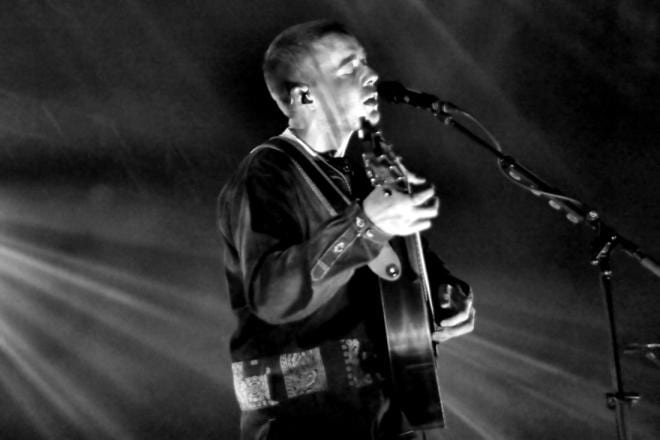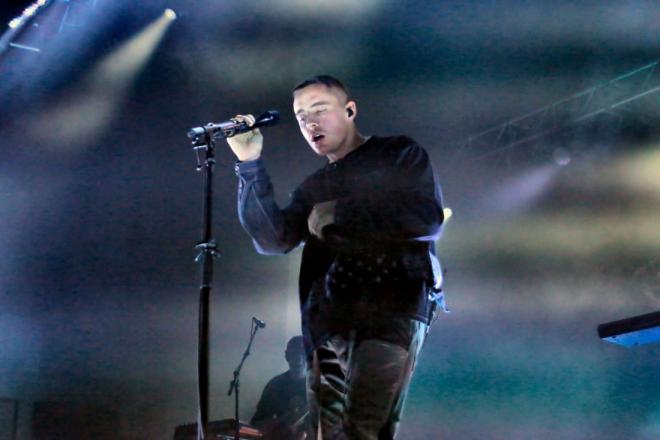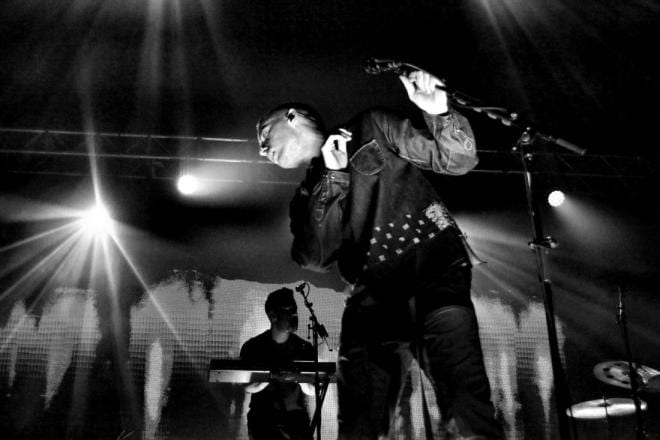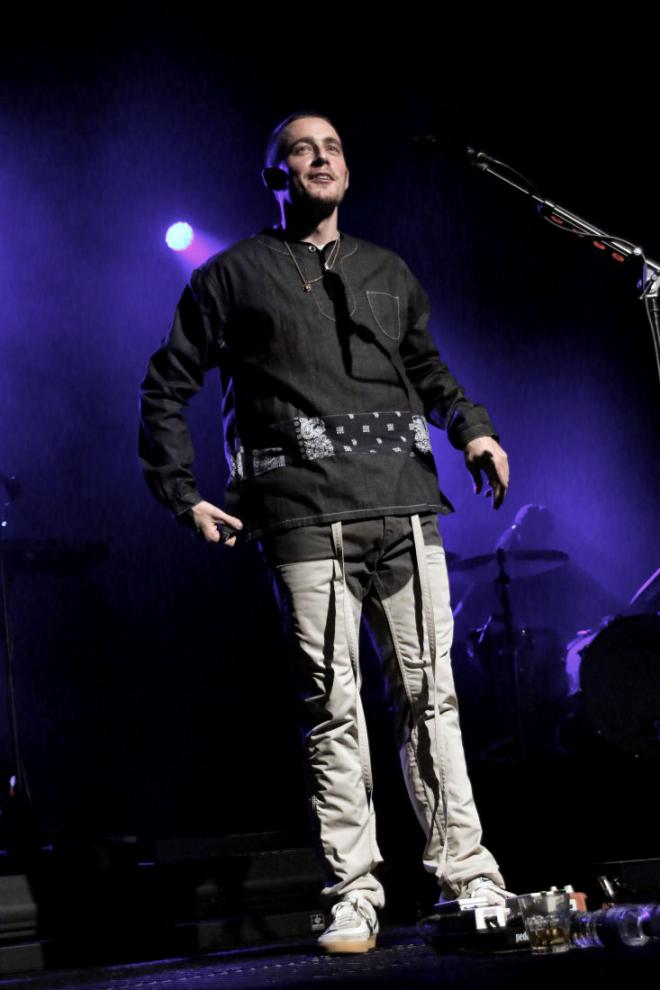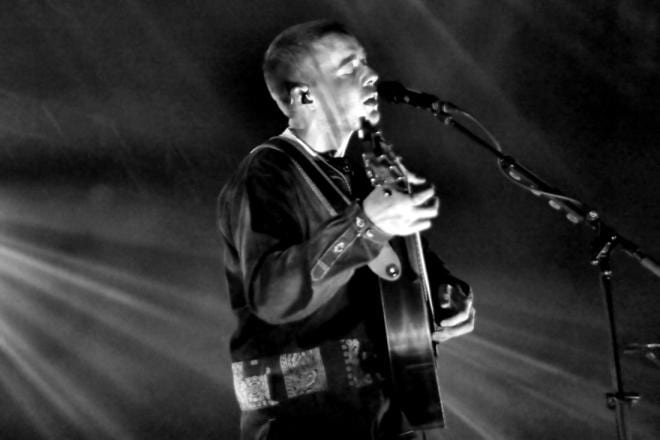 We go along tonight to see what all the fuss is about. Dubliner, Dermot Kennedy, only a couple of years ago, busking and after putting some tunes out on internet, suddenly in a blink of an eye, he's released his debut album 'Without Fear', which went to number one. Playing festivals all over the world and headlining this sold out tour, including tonight – not bad for a 28 year old.
There are of course comparisons with the "ginger one", but Dermot has a more soulful, raspy voice, and his songwriting a little more melancholy with big booming choruses. And with the likes of Lewis Capaldi and James Arthur flying high, Dermot will no doubt be joining them very shortly. With songs like, 'After The Rain', 'Glory', 'All My Friends' and the tune that really got him noticed, 'Outnumbered' the crowd sang, clapped and roared their approval. The pace switching from quiet, thoughtful tunes to more up tempo crowd joining in sing-along moments, he could do no wrong.
We think that all things being equal it won't be long before he is playing arenas judging by tonight's performance and reaction. And if the rumour is right, we might get a new album next year, it will be interesting to see the direction he takes. Dermot Kennedy has a real likeability and seems to connect with people of all ages, and it did seem that he was taken aback by the reaction at the end of the night, just standing there with a massive smile across his face and looking at the crowd. Very Impressive vocals.
Photos – Geoff Griffe
Review – Jennifer Griffe