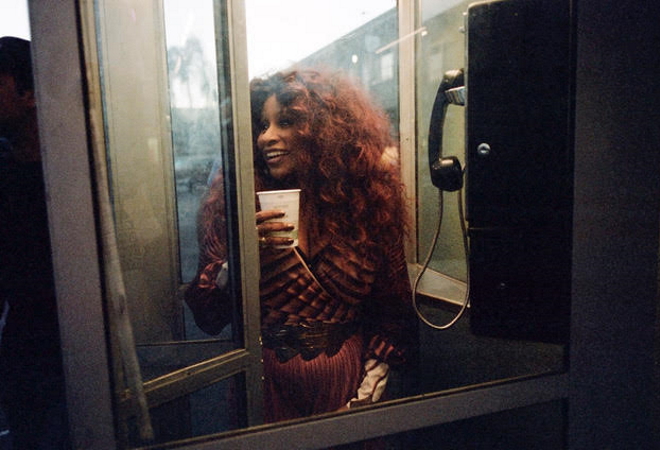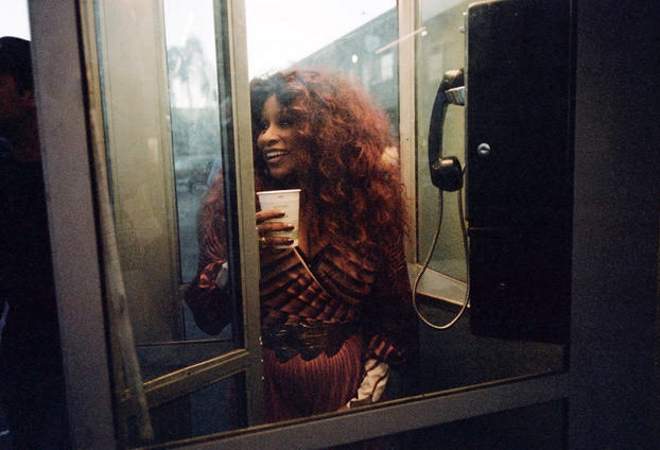 Chaka Khan is back with her first new album in twelve years 'Hello Happiness'.
The Queen of Funk made a phenomenal return to music in 2018 with hit single 'Like Sugar'. Originally launched as a limited edition release for Record Store Day, the track was a smash and earned major airplay from the likes of Annie Mac, Nick Grimshaw, Pete Tong, Benji B, Danny Howard and Gilles Peterson before finally receiving a full summer release.
The song went on to spark the global #LikeSugarChallenge and numerous bootleg remixes, whilst the accompanying Kim Gehrig-directed video took home two wins at the UK Music Video Awards.
Chaka has now unveiled another new single in the form of album title track 'Hello Happiness'. The accompanying visuals were directed by award-winning Sam Pilling and filmed in Los Angeles.
WATCH THE MUSIC VIDEO HERE:
Chaka Khan is one of the world's most gifted and celebrated musicians. A songwriter, actor, author, philanthropist, entrepreneur and activist, she has influenced and inspired generations of recording artists.
The 10-time Grammy Award winner has released 22 albums throughout her legendary, genre-defying career. She has racked up 10 US No.1 singles, including seven RIAA certified gold singles, and ten RIAA certified gold and platinum albums. Her long list of high profile fans and collaborators include Miles Davis, Aretha Franklin, Stevie Wonder, Prince, Quincy Jones and Mary J. Blige.
Now, after forty years in music, she is still as inspiring as ever!
Chaka Khan's new album 'Hello Happiness' is due out on 15 February 2019 – check out the full track listing below:
Hello Happiness
Like A Lady
Don't Cha Know
Too Hot
Like Sugar
Isn't That Enough
Ladylike