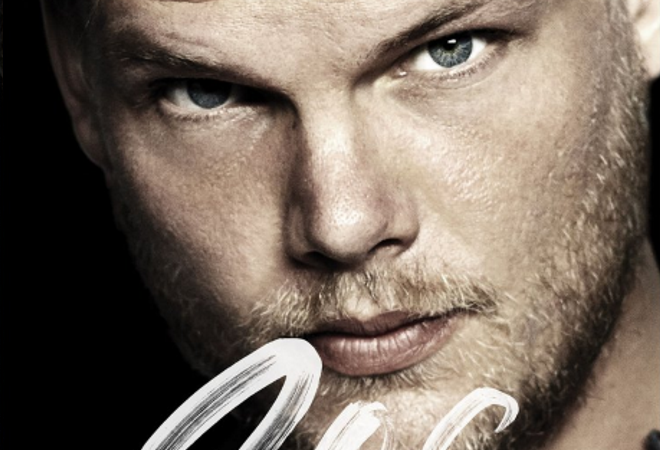 'SOS' is the first song to be released from Avicii's posthumous album TIM.
The album name is a tribute to the late DJ's birth name Tim Bergling and is set to feature music that he was working on during the months prior to his tragic passing.
'SOS' was produced by Tim Bergling, Albin Nedler and Kristoffer Fogelmark with vocals by Aloe Blacc, who also sang on Avicii's hit 'Wake Me Up'.
WATCH THE VIDEO FOR 'SOS' HERE:
By using the program Fruity Loops, Albin and Kristoffer were able to track and preserve Tim's exact keystrokes to complete the track in line with his vision. Nedler said, "He had a completely different way of playing piano and keyboard. As a result his fingers would sometimes strike an unusual key, which added to his unique sound".
Tim had also written in his personal notes how he had wanted to work with Aloe Blacc, prompting the pair to invite the singer to lend his vocals to the track.
Aloe commented, "I feel like SOS was a song that was probably ahead of its time for when he wrote it. He wrote these lyrics obviously about some of his battles and I think it's a really important topic to approach and to share, especially with his visibility and his access to ears and hearts. To give people the words to be able to say 'I need help."
Avicii's new album TIM is due out for release on 06 June 2019.
Net proceeds from the album will go to the non-profit Tim Bergling Foundation, which focuses on mental health and suicide prevention.