Ricky Gervais, The Vaccines, Anne-Marie…Today's Tickets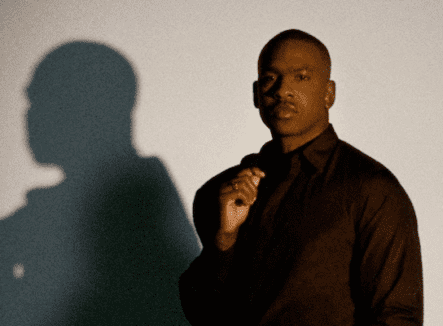 Read more
Skepta 'All In' EPMusic News
Rick Astley
'Never Gonna Give You Up' rolls past 1 billion YouTube views.
Whitesnake & Foreigner, Tom Jones, DMA's…Today's Tickets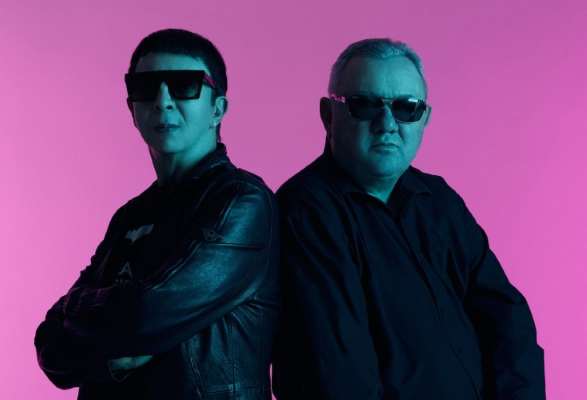 Read more
Soft Cell New Album '*Happiness Not Included'Music News
Dusty Hill
The ZZ Top bassist has died aged 72.
Little Mix
Waxworks of the girl group unveiled at Madame Tussauds.
Ingrid Andress, Chartreuse, Avelino…Today's Tickets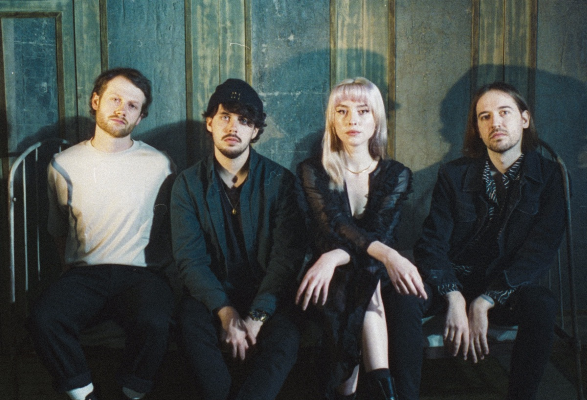 Read more
Bleach Lab New Single 'Real Thing'Music News
Slipknot
Founding drummer Joey Jordison has died aged 46.