Within Temptation – Birmingham O2 Academy – 09 November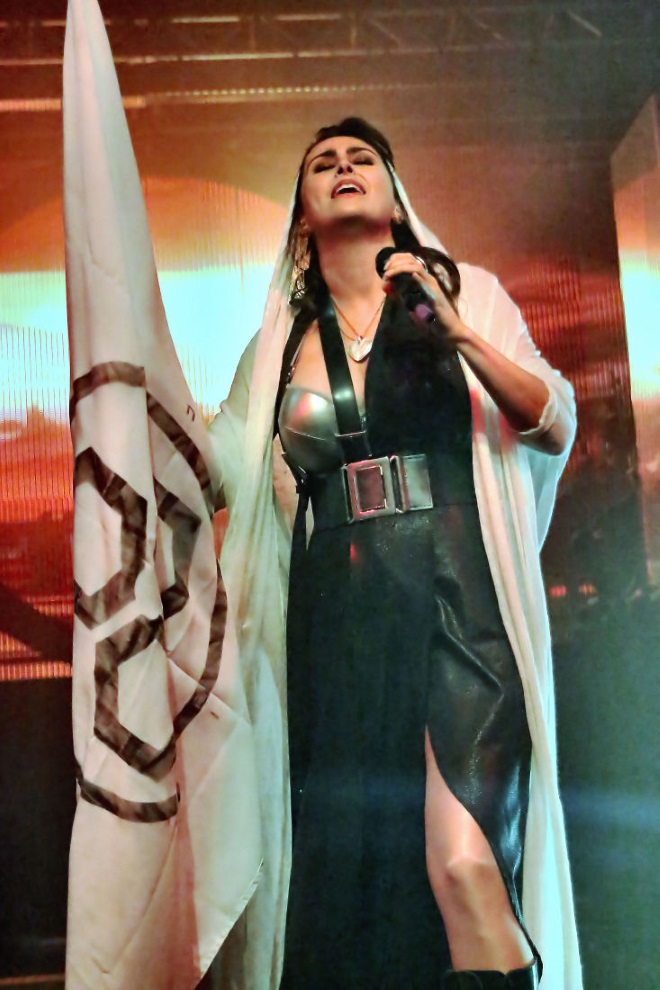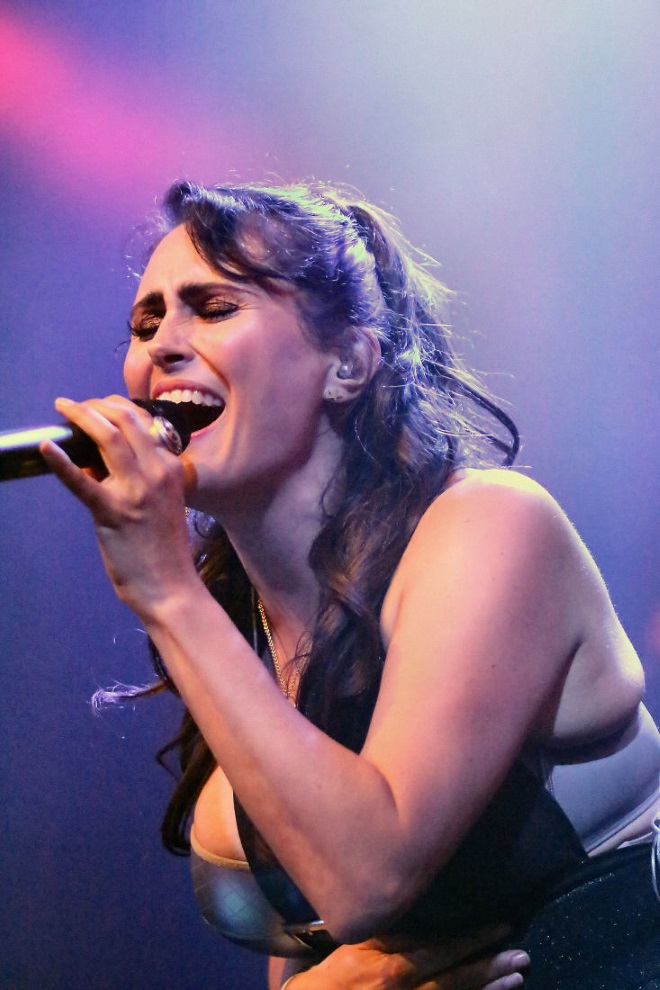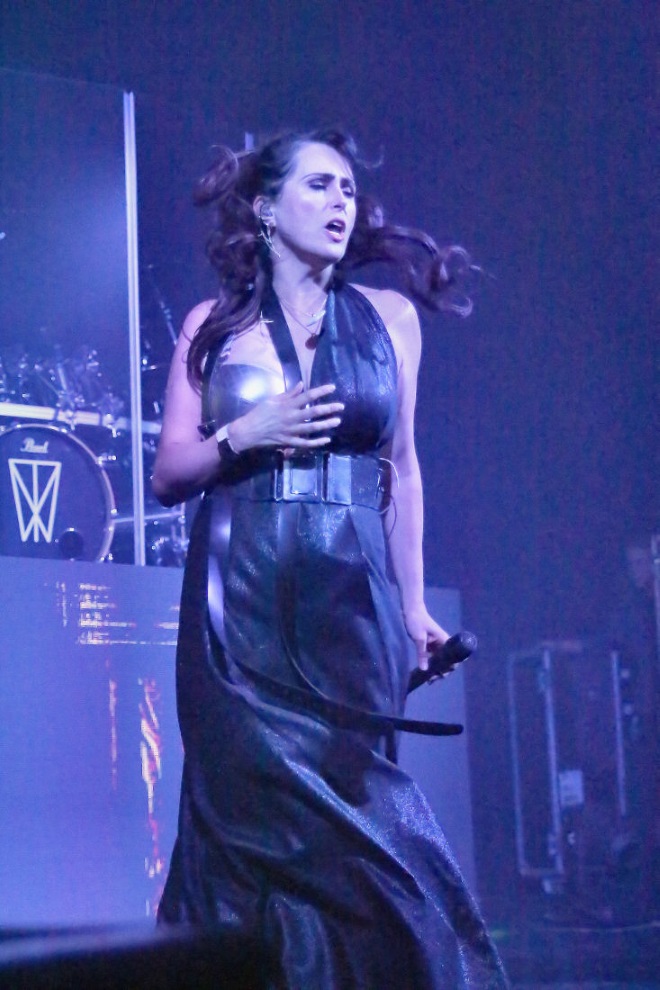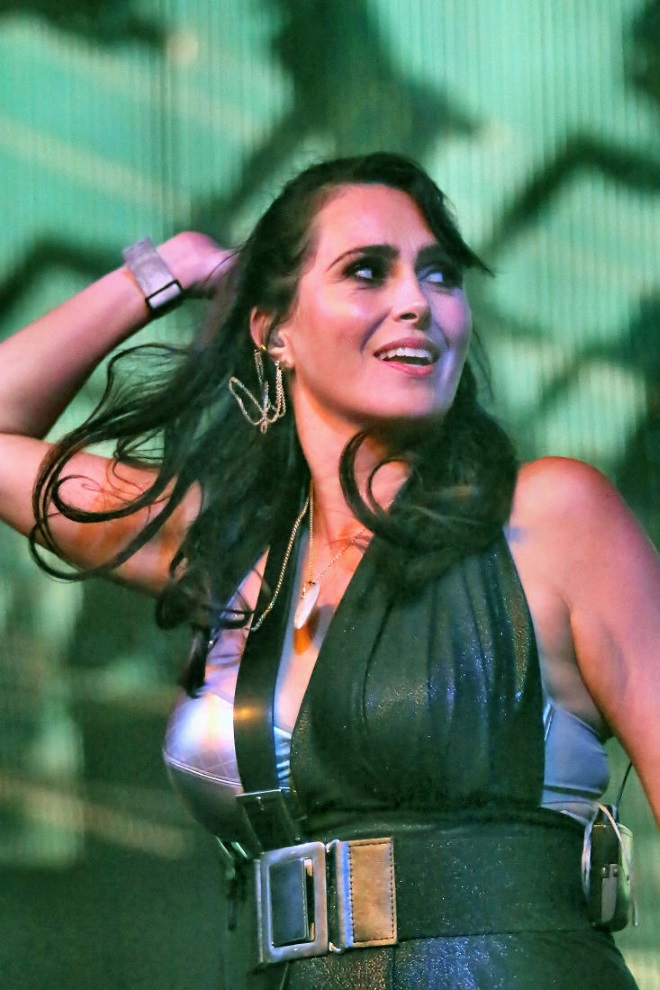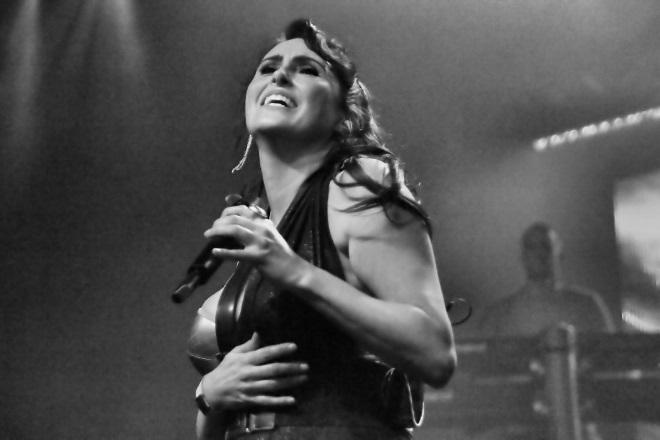 As a big fan of Within Temptation, to say I was looking forward to this gig is an understatement. It's been a couple of years since they were last in Brum, and with the release of their latest album 'Resist' imminent and only playing five dates in the UK, it's no surprise that this gig has been sold out for over 12 months! Not that they ever have any problem selling out venues of this size, or larger for that matter
For those who know nothing about this band, they are under the banner of symphonic rock. If you think of Evanescence's 'Bring Me To Life' big sounding melodic, catchy songs, you won't be far off. When Within Temptation come to town, you know you are going to have a complete show. Lights, video backdrops, the lot. Musically they have constantly come out with better and better albums, and it shows how much confidence they have in their new stuff to open up tonight with three new tunes, 'Raise Your Banner', 'Endless War' and new single 'The Reckoning'.
With any band who have the quality of their back catalogue, you sometimes wonder if they can keep up such high standard. There was no need to worry, all the new stuff went down a storm and sounded like they belonged alongside the older classic's, that have become live staples.
With vocalist Sharon Den Adel they have a singer with a fantastic range and a great connection with the audience, who respond to any signal from the stage to sing or clap, eagerly. They have perfected a sound that is big symphonic, catchy and memorable, and at the moment must be the biggest band in their genre, with songs like 'Faster', 'The Heart Of Everything', 'What Have You Done', 'Shot In The Dark' all performed tonight.
The list goes on and on, they are songs that need to be heard live and loud! Sharon gave a little hint that they may play some festivals soon, we can only hope. In a word, brilliant!!
Photos by Geoff Griffe
Review by Jennifer Griffe