Tom Odell – O2 Academy Birmingham – 21 October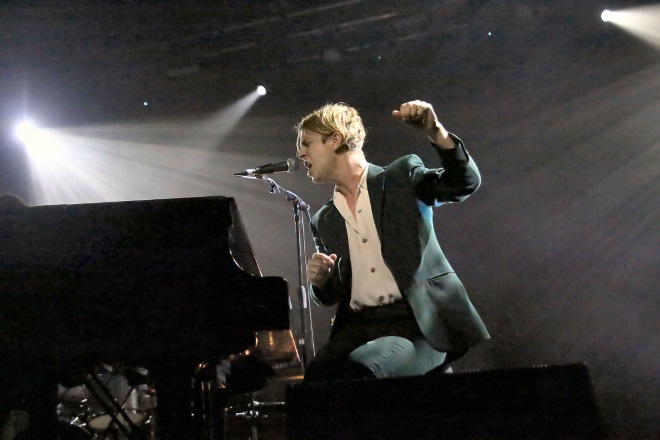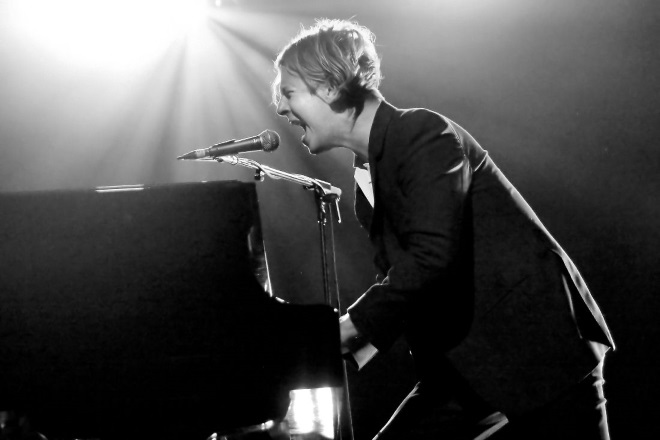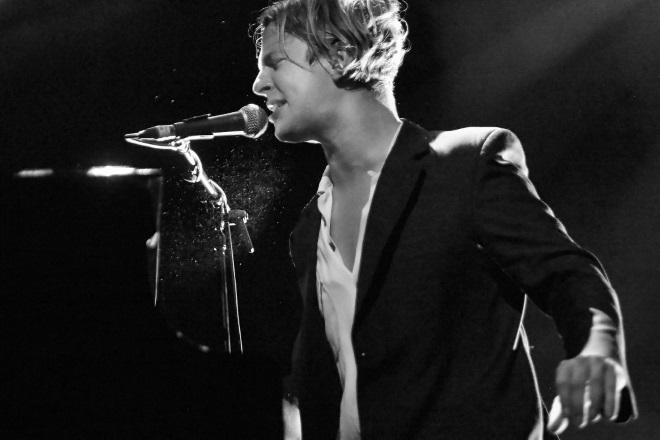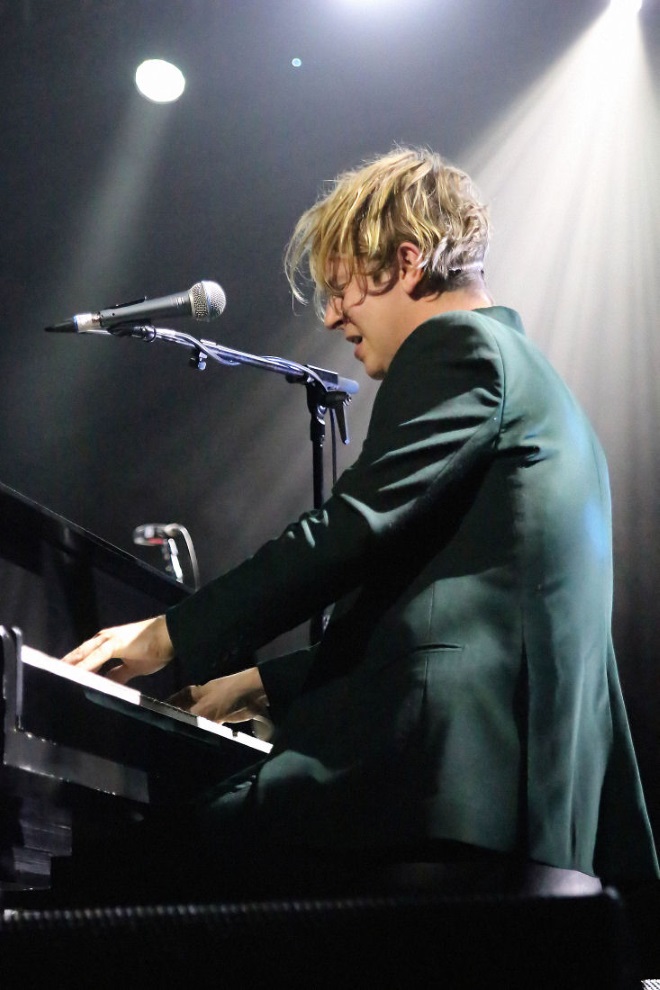 I have to hold my hands up about Tom Odell. Yes, I've heard the singles on the radio and
justifiably they have been played on all stations and yes, I've liked them. But to see a guy
on piano in concert, I wondered if he would be sedentary sat behind his piano. Oh boy was I
wrong!
Yes, I had heard some say he was good live, but THIS good? Yes, he plays piano, but
the emotion and energy he projects are incredible. With the release of his latest album
'Jubilee Road' imminent, and the second single 'Half as Good as You' getting massive air
play, he is embarking on this tour, which judging by the turnout tonight there won't be many tickets left.
Yes, there were quieter moments, but it was a nice change of pace. Not being an aficionado
of all things Odell, there were many surprises tonight. 'Sparrow', 'Heal', 'Hold me', the list
goes on. Odell is not opposed to jumping up on said piano and orchestrating the cracking
band, then leaping off, jumping down to the front barrier to conduct a crowd sing along.
Not that they needed any encouragement!
The back of his suit was clearly soaking with sweat, which shows how much he puts into a performance. Just don't ask him to whistle, on a whistling intro to a song he messed up and from then on couldn't do it for laughing, so he had to ask the audience for help!
As I have said he puts on a great show, with great tunes. What more do you want? Will I go to see Tom Odell again? Hell yes, you just try and stop me.
Photos by Geoff Griffe
Review by Jennifer Griffe