The Kris Barras Band – Asylum Birmingham – 13 September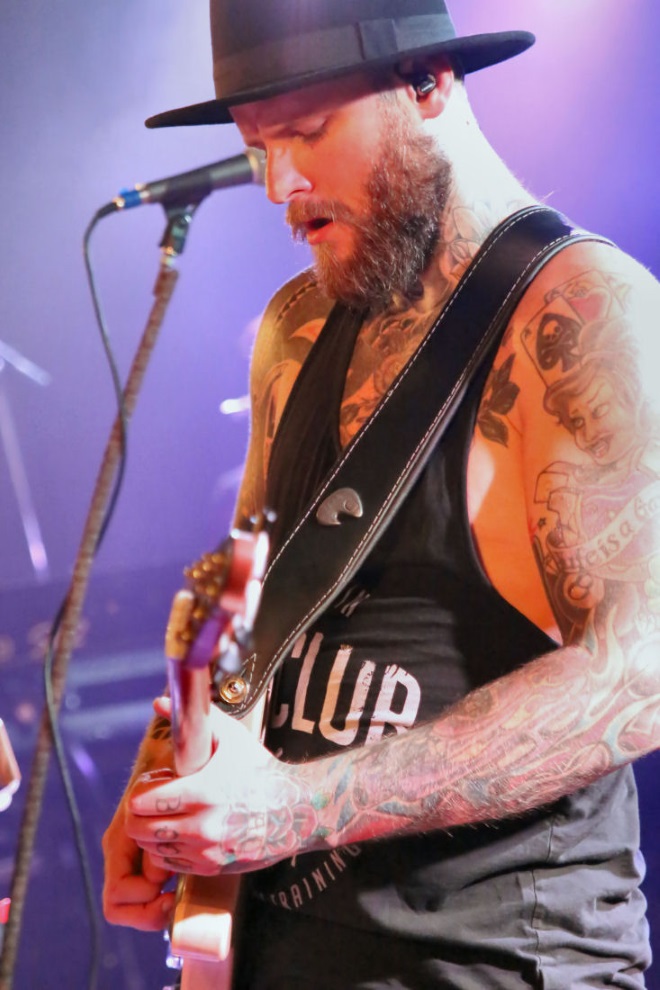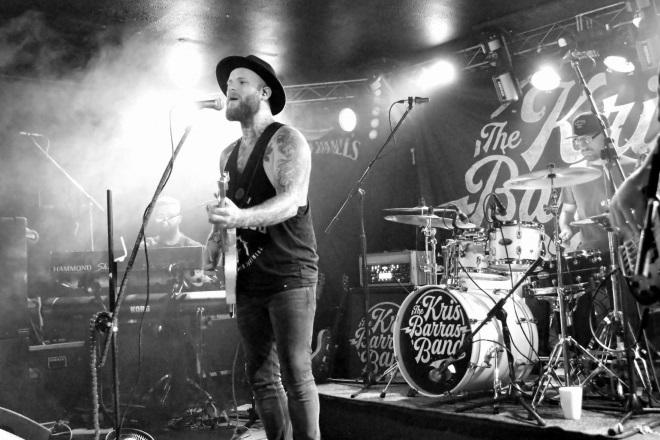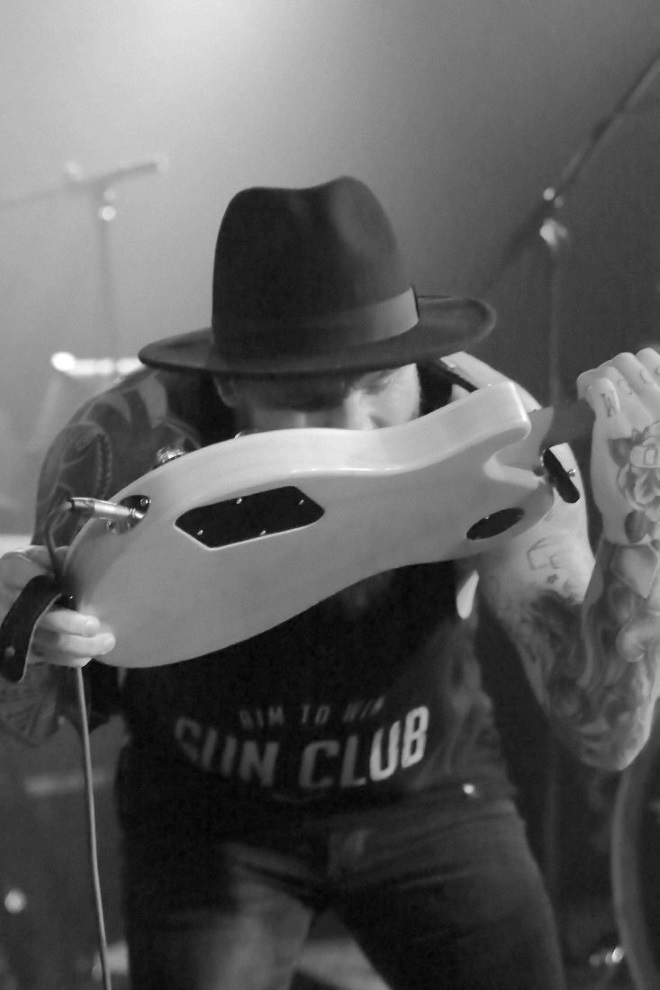 After having a link sent to me by Kris Barras PR, I YouTubed him and was very impressed. So much so that we made a special effort to arrive early to the fantastic Beth Hart's gig at Nottingham earlier in the year where he was supporting her.
Although he was only doing an acoustic set, we were impressed enough that when attending Ramblin Man Festival we were determined to see Kris on the Blues/Blues rock stage, only to be thwarted due to some time changes and interviews. We heard him in the distance rocking the crowd, so made sure to see this time, and was it worth the wait? Hell yes is the answer!
In a set that went straight for the throat from the off with no loss of momentum throughout, this is the best type of venue to see such artists up close and personal. Although the way things are going he will have to play larger venues soon, after the release of the latest album 'The Divine And
Dirty' went straight into number one in both the Amazon and iTunes blues-rock charts! And getting fantastic reviews, well deserved might I add, 'Dirty' obviously featured heavily tonight, with a good few older tunes and a cracking rendition of 'Fortunate Son'. There was no let up and the crowd loved it.
As for favourites, pick any really, 'Blood On Your Hands', 'Propane', 'She's More Than Enough', and the radio-friendly 'Hail Mary'. Even new song 'Stitch Me Up' was met with great applause. Yes, Kris Barras and his fantastic band are flying high at the moment and without a doubt there is more to come.
I have mentioned that because we made sure we were there early not to miss Kris Barras and that we caught the last two songs by the support Gorilla Riot. We also liked what we saw very much in the vein of Cadillac Three and will be keeping an eye out for these guys. Cracking night.
Photos by Geoff Griffe
Review by Jennifer Griffe