The Temperance Movement – Rock City Nottingham – 08 March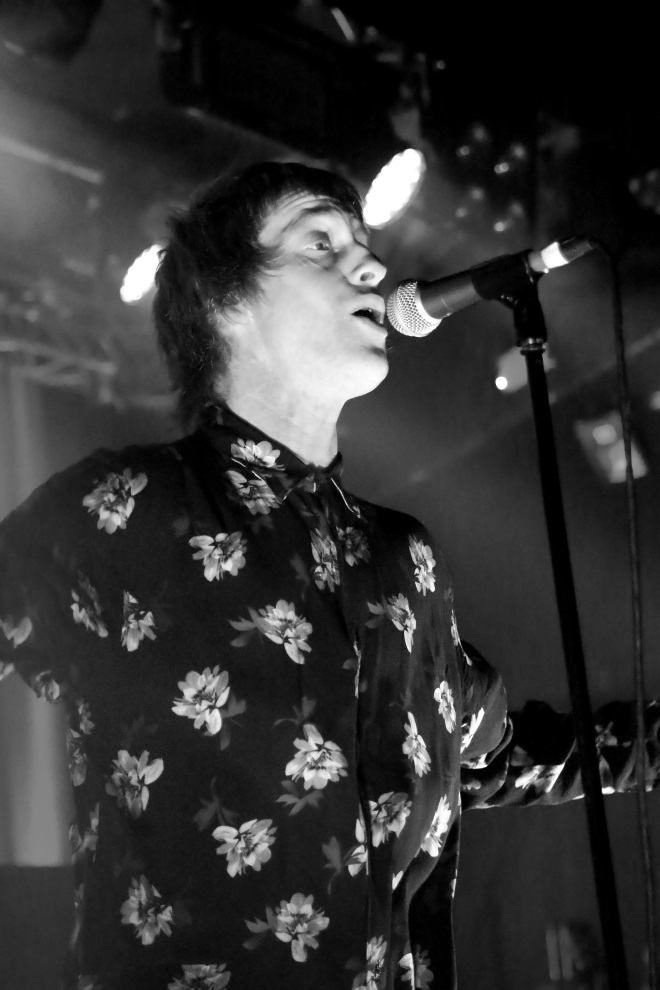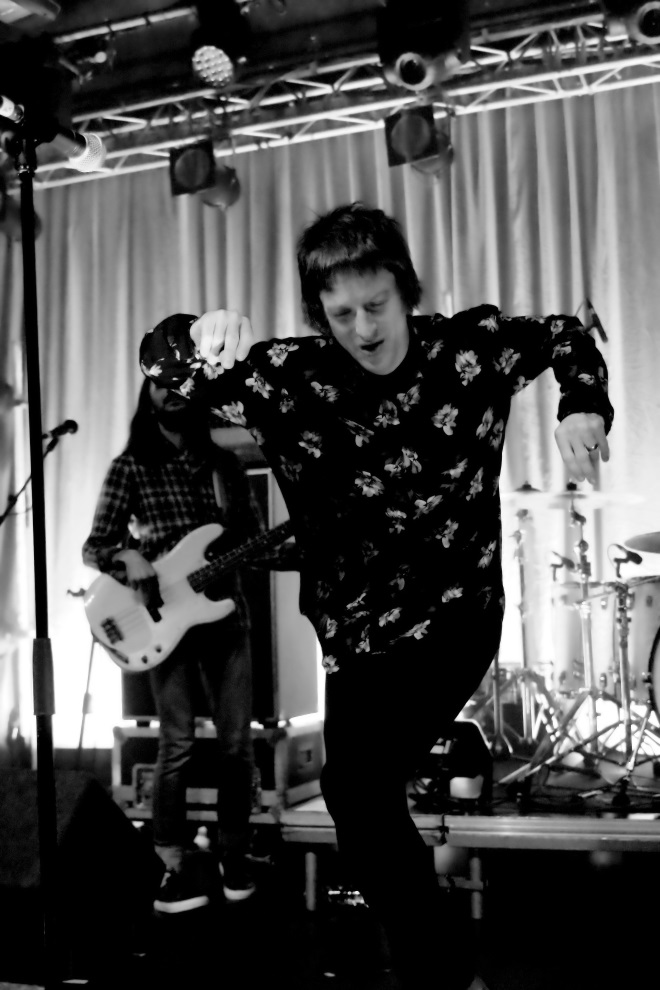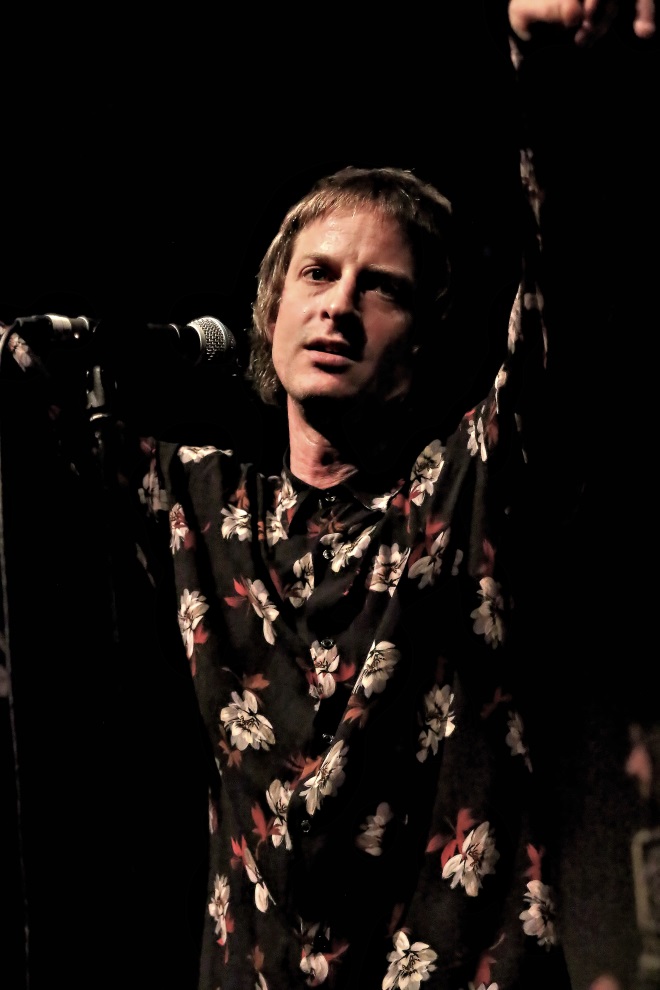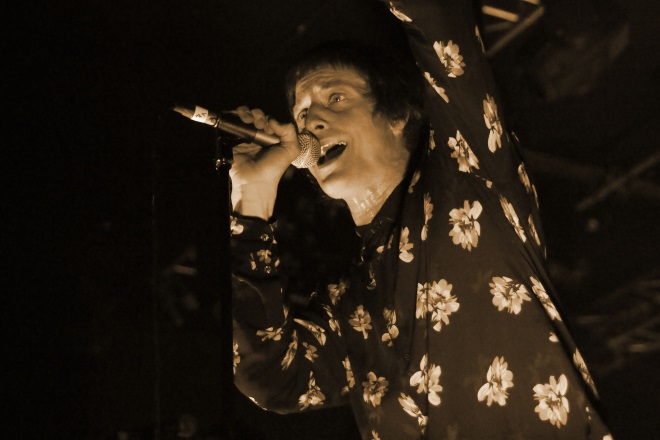 Touring in support of their third album 'A Deeper Cut', the band has taken a little step back from their original bluesy style – maybe touring as support for The Rolling Stones has had something to do with it? Taking to the Rock City stage it was clear they were not going to take any prisoners. Kicking-off with single 'Caught In The Middle' from the album, as usual they are on fire. Live this band take some beating, always have done.
The set contained quite a few numbers from 'A Deeper Cut', which is hardly surprising, but showed that they have a real belief in the new stuff, a belief that was held up in the response from the Rock City crowd, with vocalist Phil Campbell commenting that they were having a great time. There was of course a smattering of older favourites, but I am sure that songs like 'The Wonders We've Seen', 'Backwater Zoo', 'Higher Than The Sun' and one of my new faves and title track 'A Deeper Cut' will become standard live fodder.
All and all a great night of top blues rock performed by an incredible band, which has one of the best vocalist's and energetic front men around, The Temperance Movement go from strength to strength with these songs.
Photos & Review by Geoff Griffe